[pics incl] There are no words that I can find to express the sadness in my heart upon hearing of the death of our dear friends/neighbors' boy, Dalton. Our hearts ache for you. We are sending you our prayers and love. We grieve with you and we are so grateful to have had the opportunity to be a part of Dalton's young life. We are here for you now and forever. We love you Roni & John!
Photo from Roni
Dalton John Lambrecht 04/25/98-12/29/13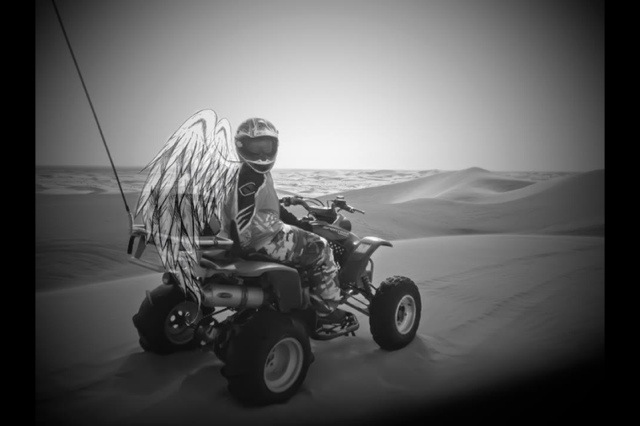 [NOTE 12/31/13: We have set up a memorial fund: http://blog.scottsontherocks.com/blog/2013/12/31/memorial-fund-for-dalton-lambrecht/ ]
[NOTE 01/01/14: So many of you have asked how Dalton died, it's is only natural to want to know.
Dalton was struck head-on by a sandrail (large truck-like dune buggy?) while on his 4-wheeler, while vacationing with his parents, in California. His dad was with him.
If you happen to have pictures of Dalton, I know they would love you to share them.
When they return from CA, I will keep you posted on information regarding services celebrating Dalton's life. ]