[pics incl] ok im on a Pokemon hunt, w/ supervision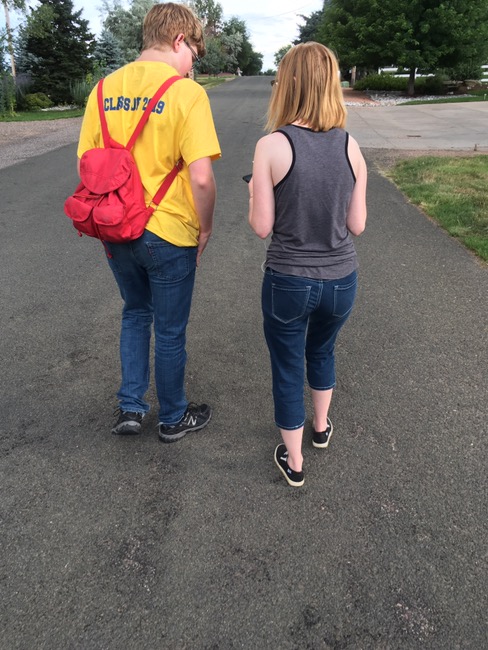 I found Linda & Willy again 😉 can I count the time at Camping World as "practice?" [ http://blog.scottsontherocks.com/blog/2016/07/14/hanging-out-with-shelbi-071416/ ]
and a double rainbow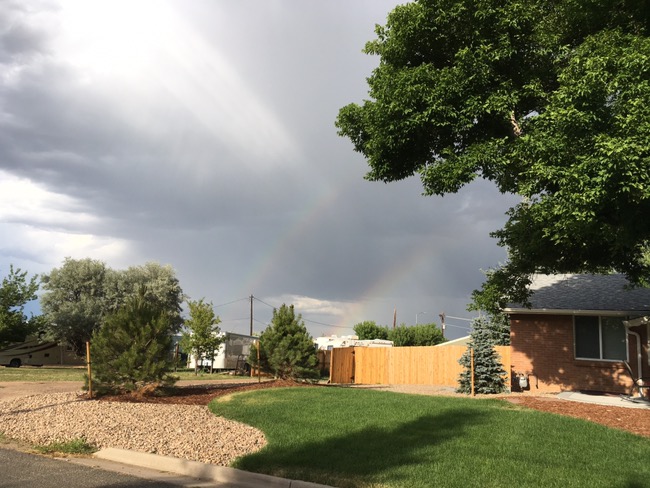 We walked over to Dazbog… they're closed 🙁 Explain how this Pokemon hunt works? I found a windmill?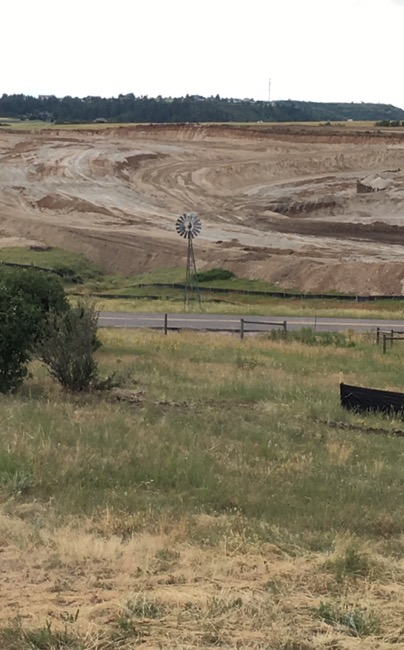 DUDE! there are scavenger hunt instructions. I mean, its not Pokemon Go instructions so I'll get lost but……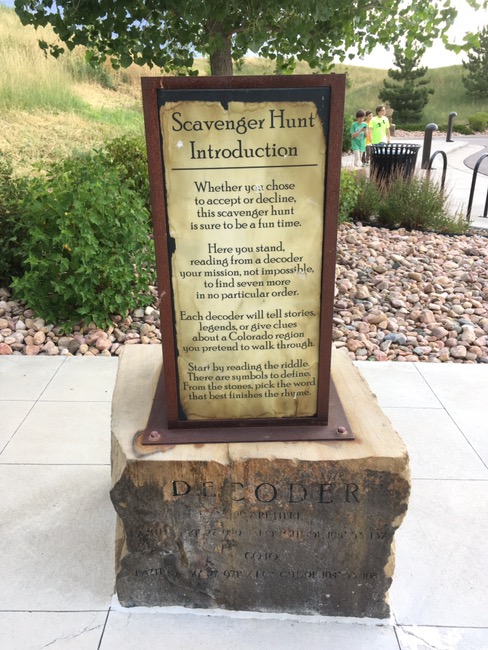 i found Nico & Sam and despite what my kids said, they dont think its uncool to hug me!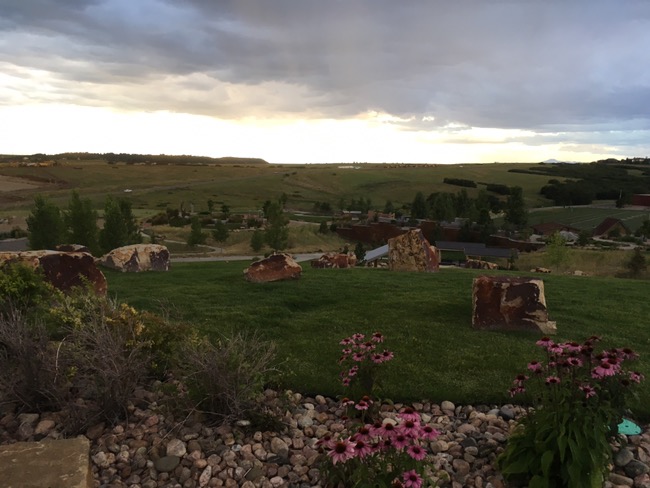 Ummm, while this is a really cool view, im now 4.78 miles into my 1/2 mile stroll i started to help kick in my meds… [see previous blog where i hollered @ Steve about his ladder]… and NOW… its raining… and we are about 1 1/2 miles from the house under a nice comfy pavillion with a half dozen other fellow pokemon hunters ;-P
Jeff is our hero! and the evening rainbow i took IN THE RAIN, while on the phone w/ Neil 🙂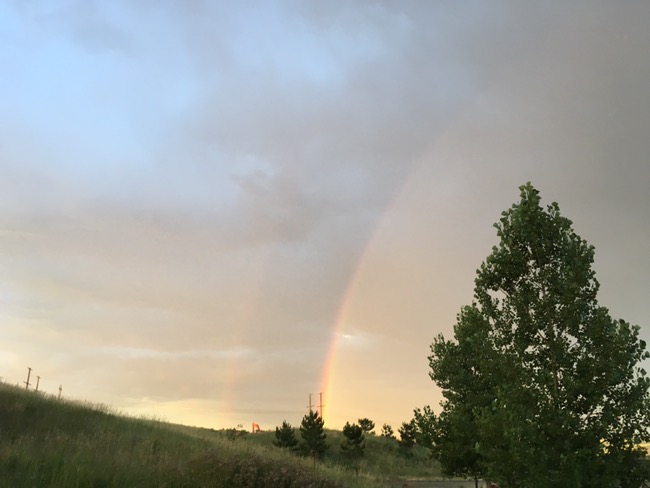 my pokemon stats: i created it today, im now level 5 🙂 team valor and tazscott99 , of course!
my fitbit says i've walked 10,399 steps, and "No, Monk, I'm not getting out of bed to make it even."