[pics incl] Shelbi's birthday was Wednesday 😉 Yes, that date SHOULD sound familiar to you! They drove up and we all went to dinner.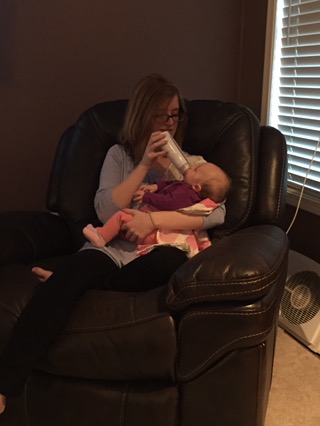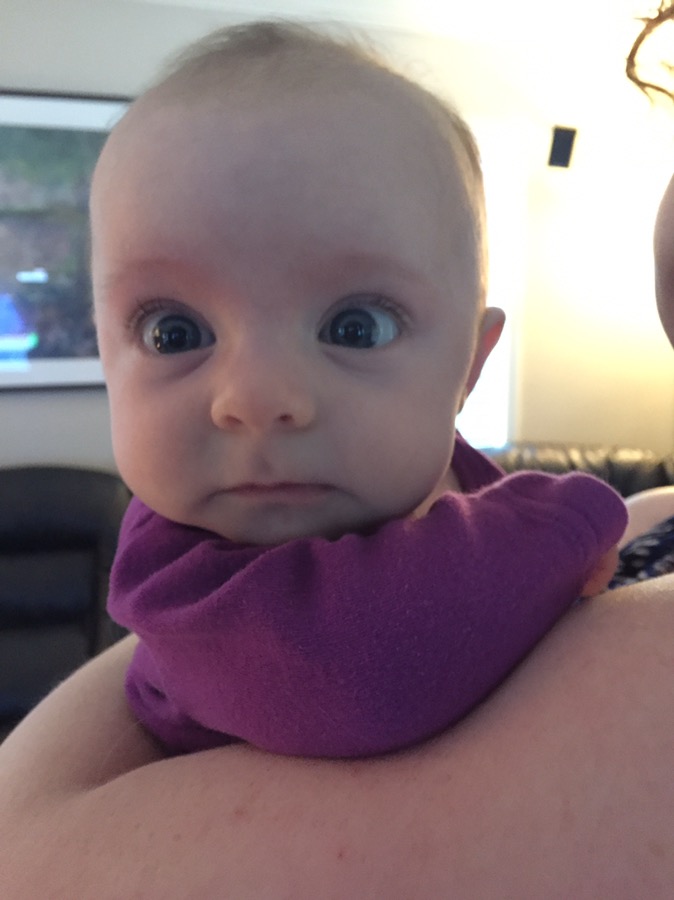 For SOME REASON this little faker has decided that she LOVES William best!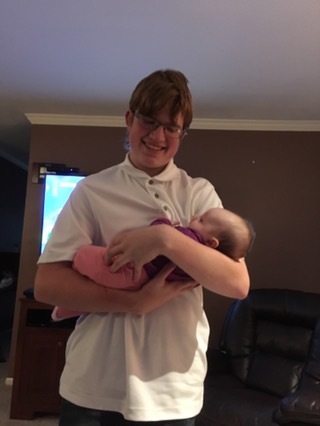 Shelbi picked Duke's for her bday meal!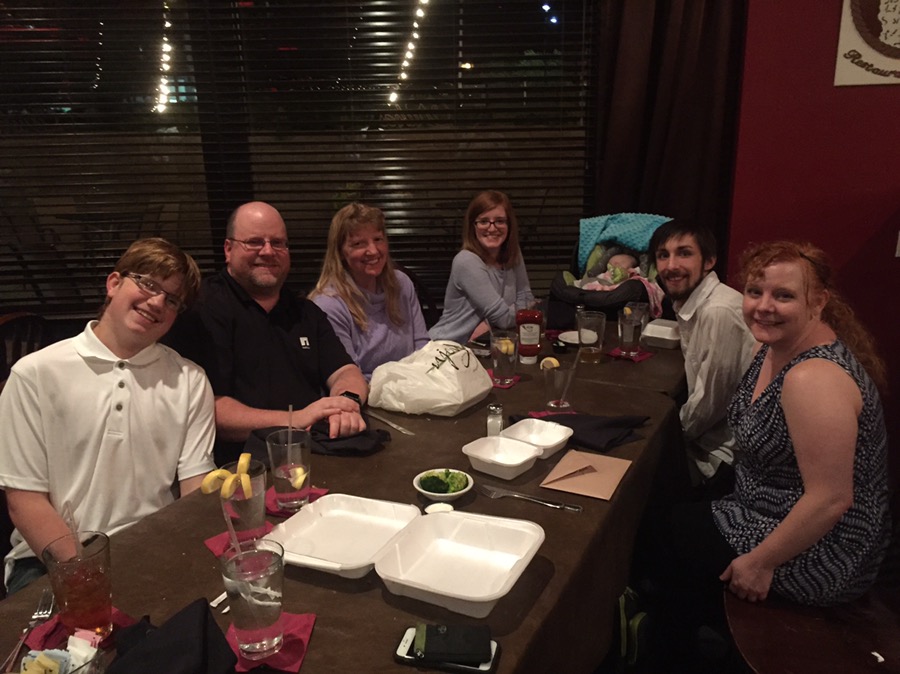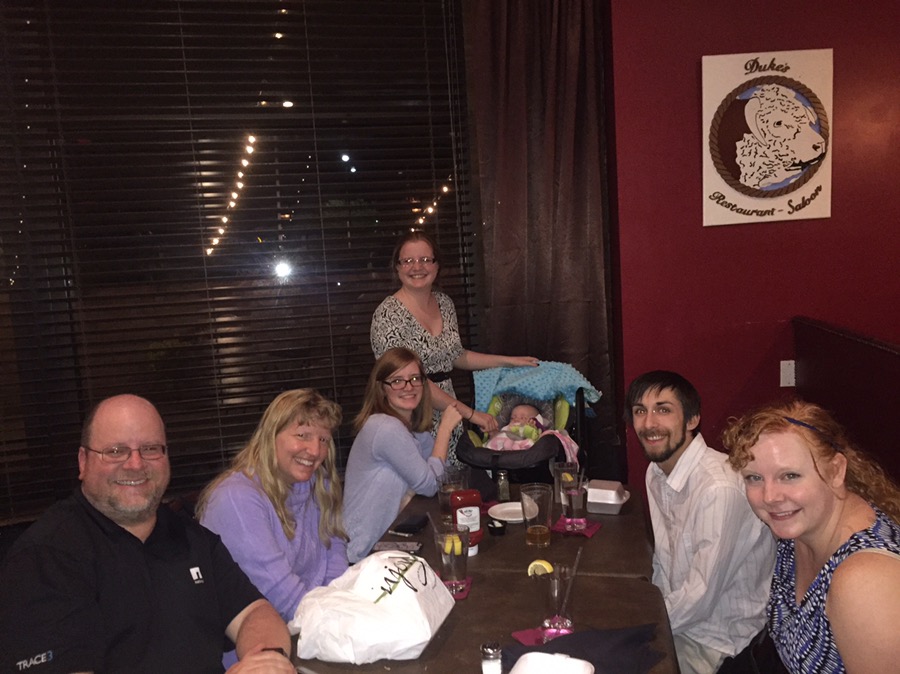 This is the first time Ashley met Andrew AND she received a course in infant care.