[pics incl] Ask us later if we like the new food delivery service we are trying out, but THIS post is about the cooking ;-). William has never actually cooked ALONE before tonight. [if you saw the previous 2 posts, my head hurts. Courtney pays people to cook for her and Jeff & Ashley weren't home… yet]
It's true, he probably did, Heather abandoned us before properly teaching him how to make mancake and now we are all gonna starve!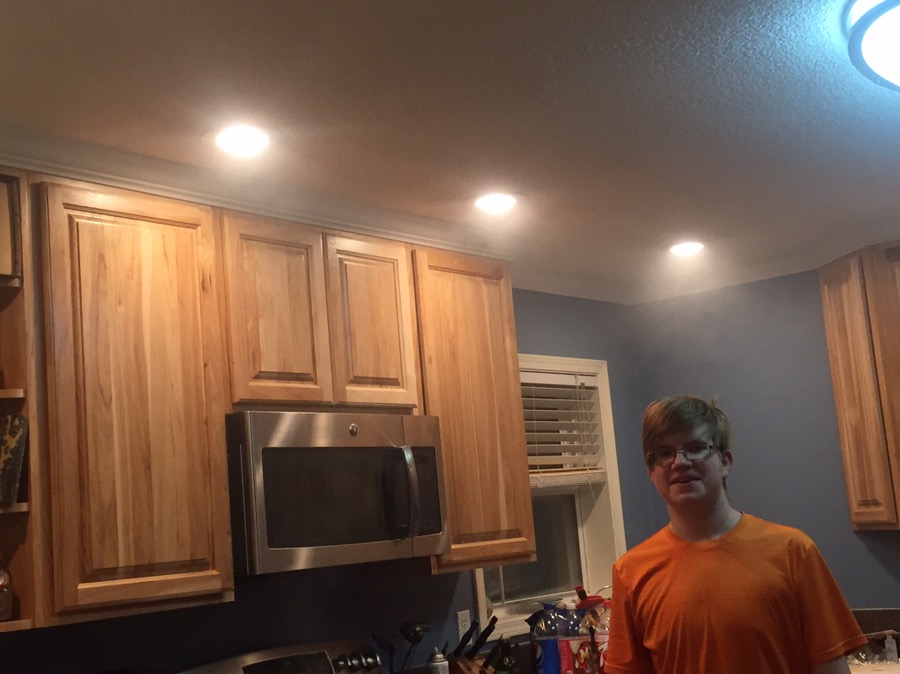 However, the smoke detectors didn't go off so I'm not sure he gets credit but for the record, I've fixed worse and we didn't have to go out for dinner.
More cooking humor: http://blog.scottsontherocks.com/blog/2016/08/19/toast-its-not-for-dinner/