[pics incl] We scheduled a hayride & meal @ YMCA of the Rockies.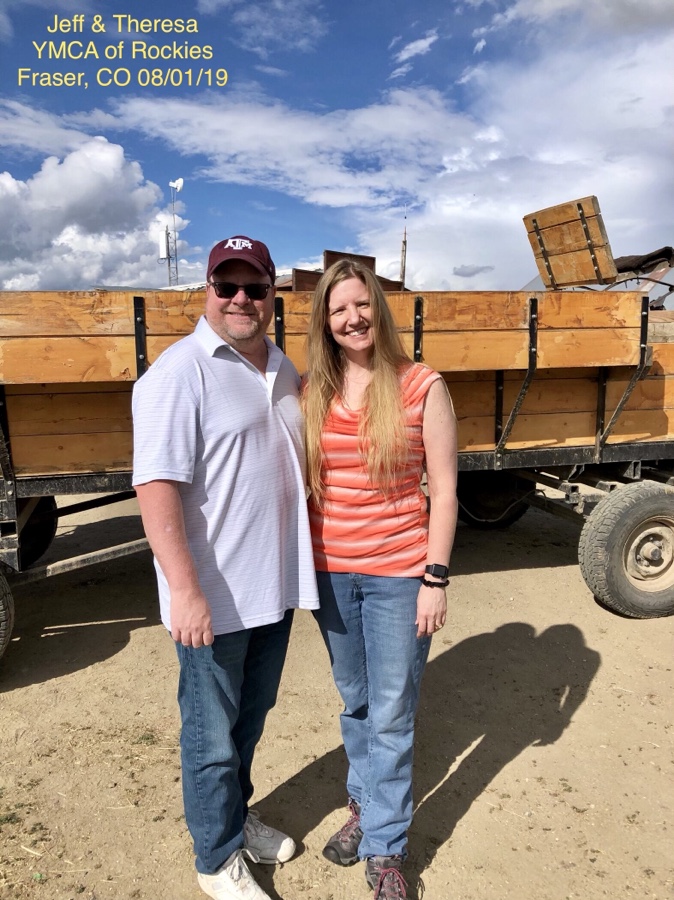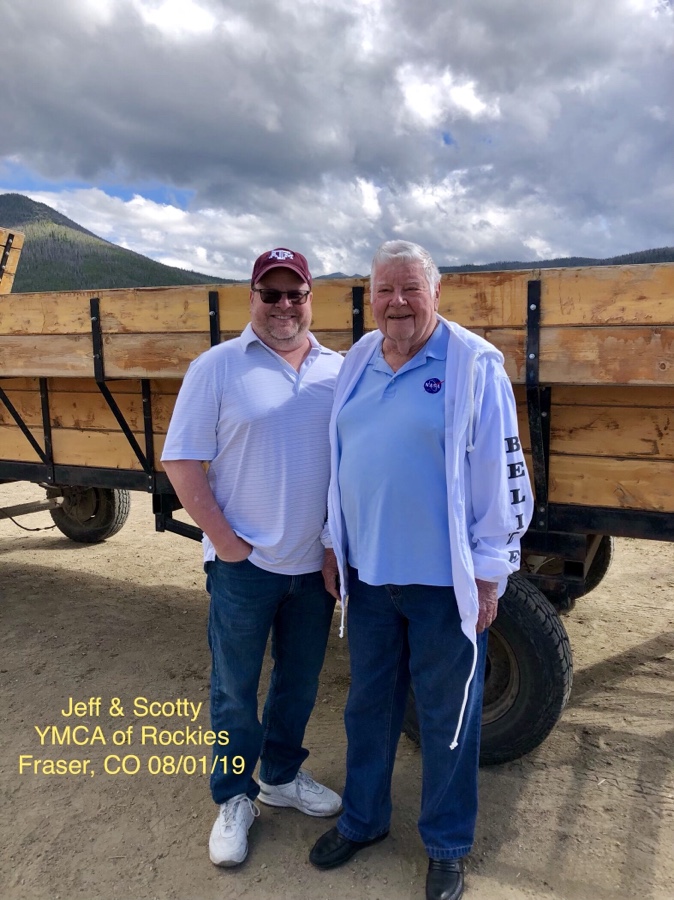 even though we weren't riding horses, Ashley asked what they do for people whom have never ridden…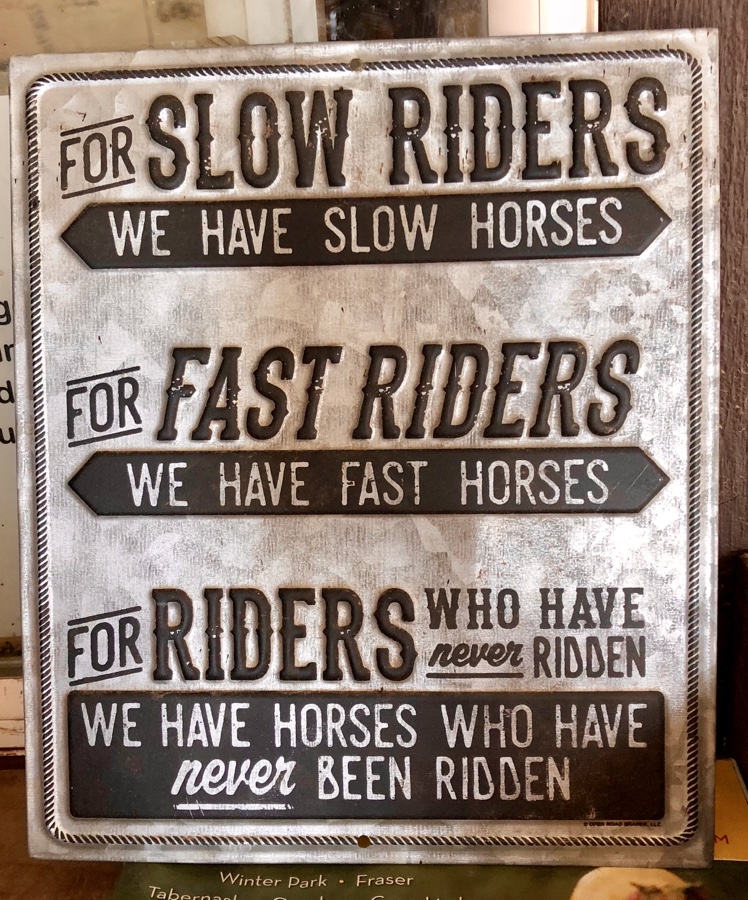 These are our guides, Belle & Clara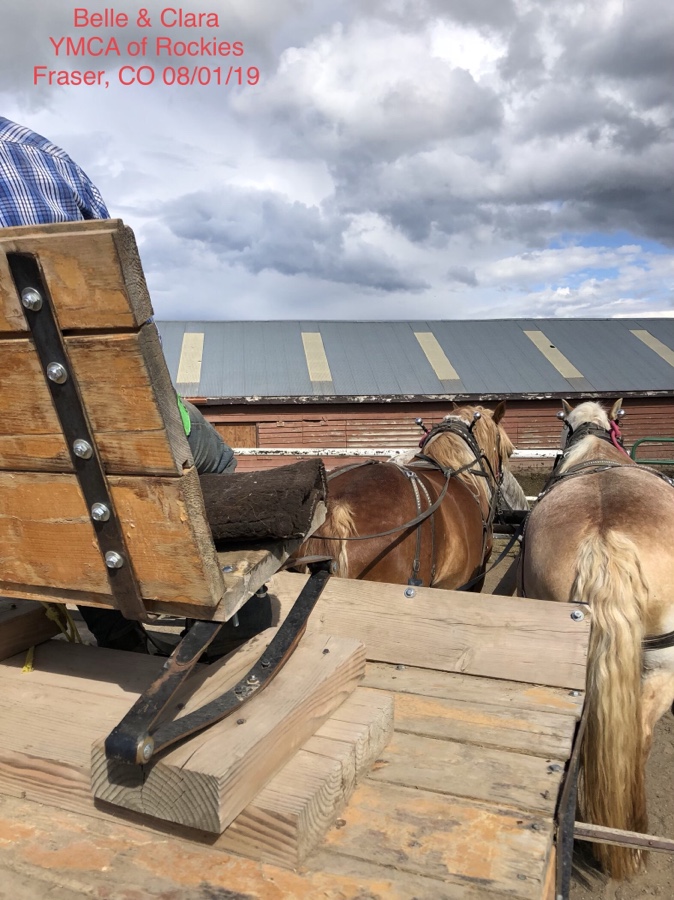 …and my brain didn't let me stay on the hayride, so I got off and played w/ others.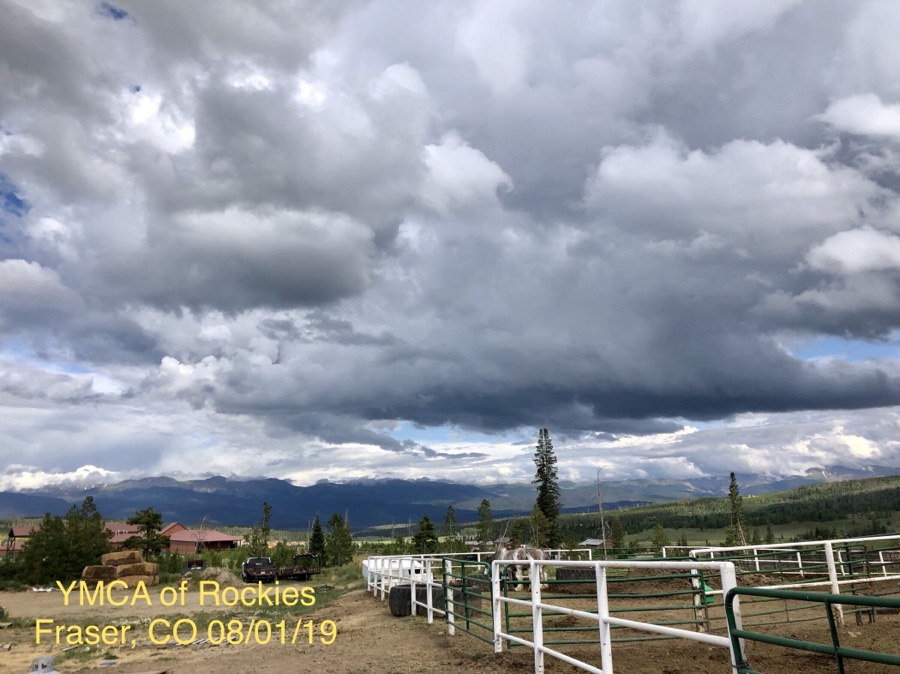 HAHAHAHA, THIS is Scotty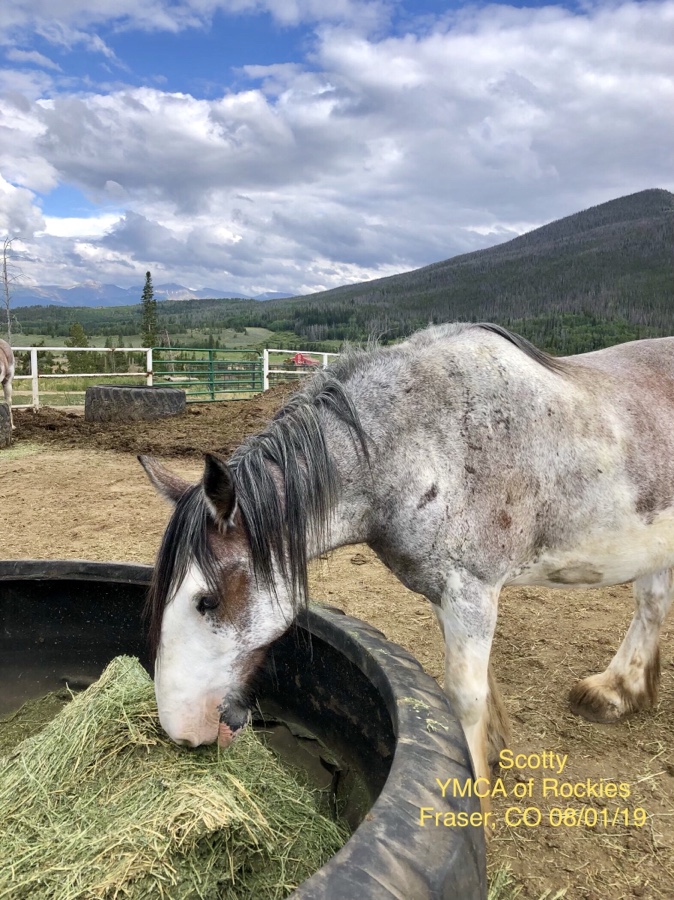 the dinner was served back at the barn area due to what appeared to be a looming storm… and now we are back @ condo… I think it's here.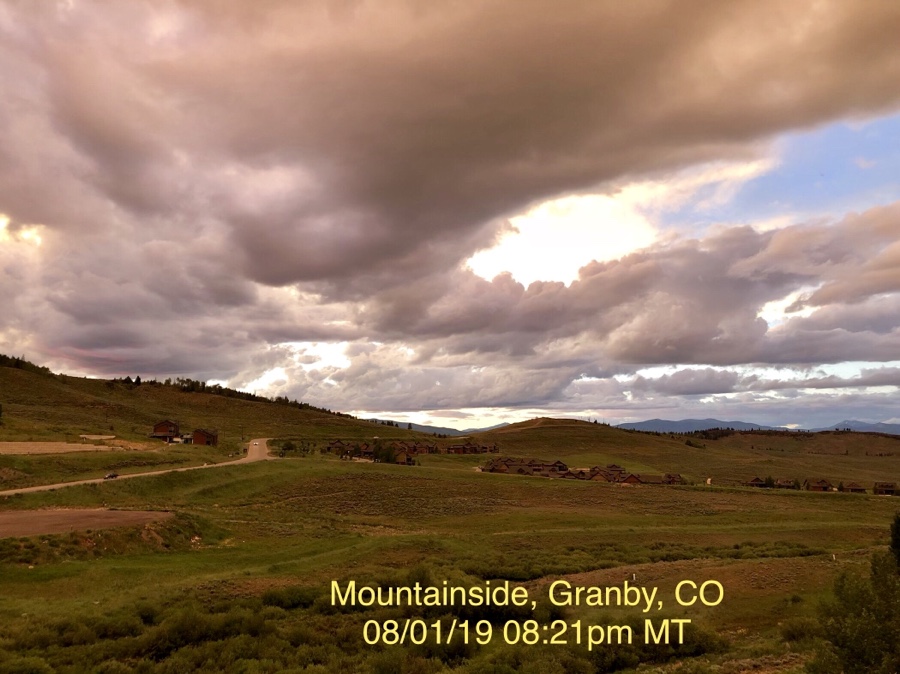 We realized we didn't stop & take dinner pics so here is one w/ Ashley the following morning.