[pics incl] This evening we walked around near Ghirardelli Square near Fishman's Wharf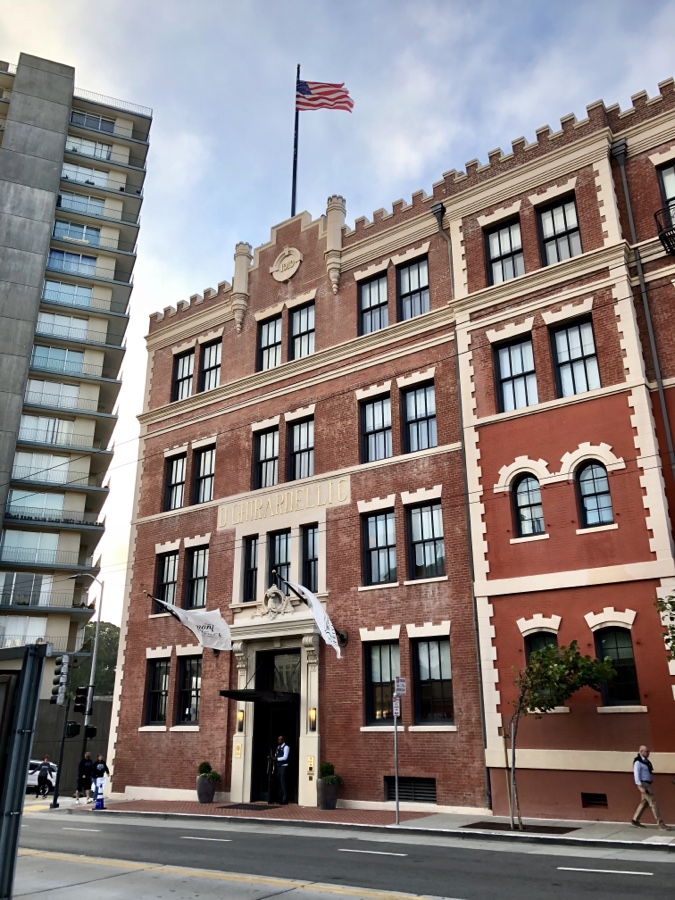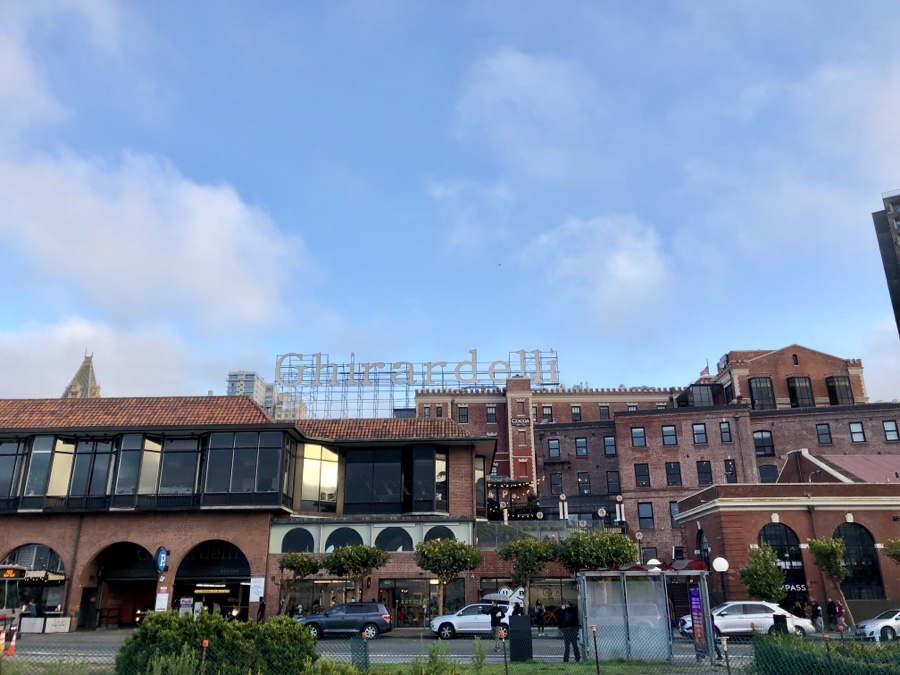 HAHAHAHA…. I might need these!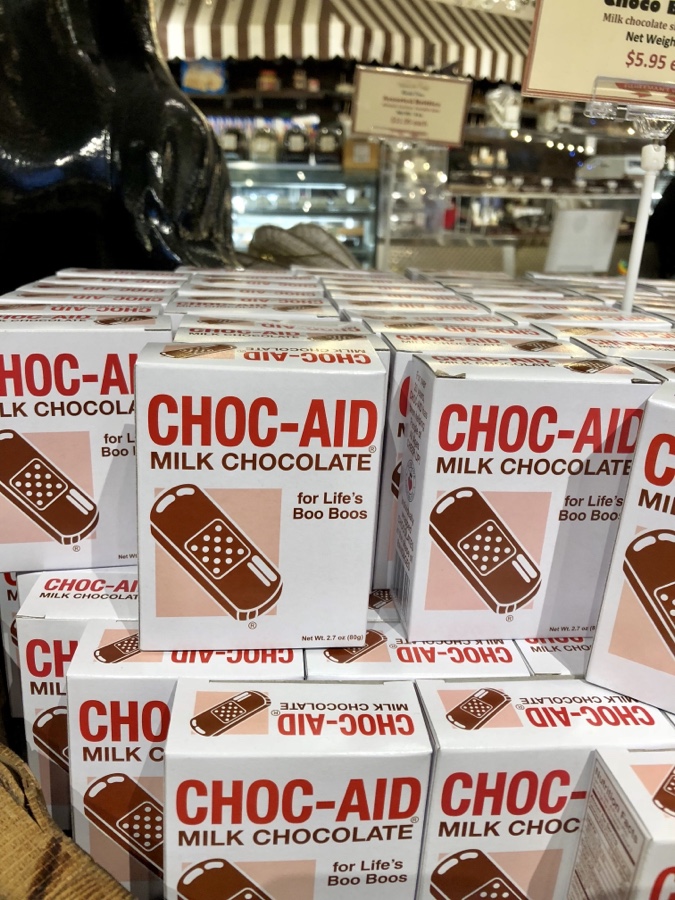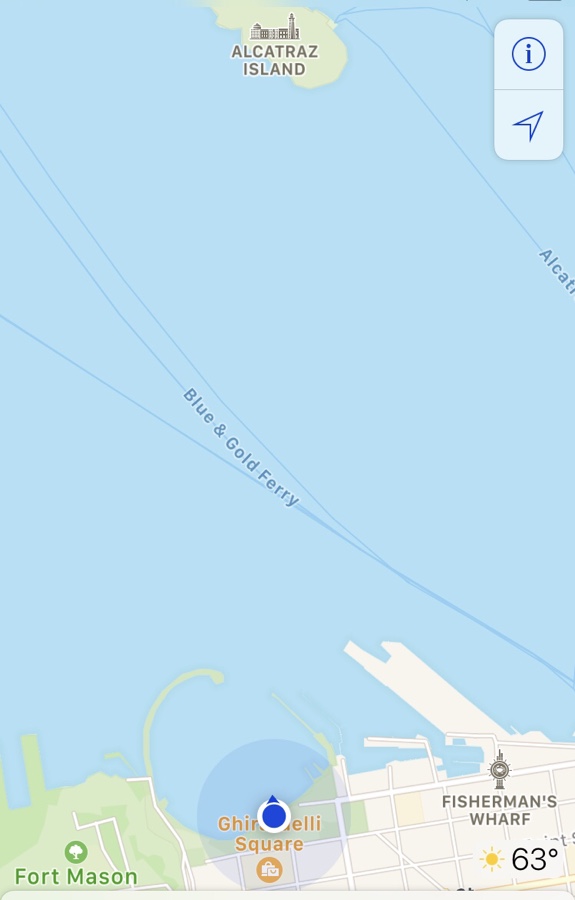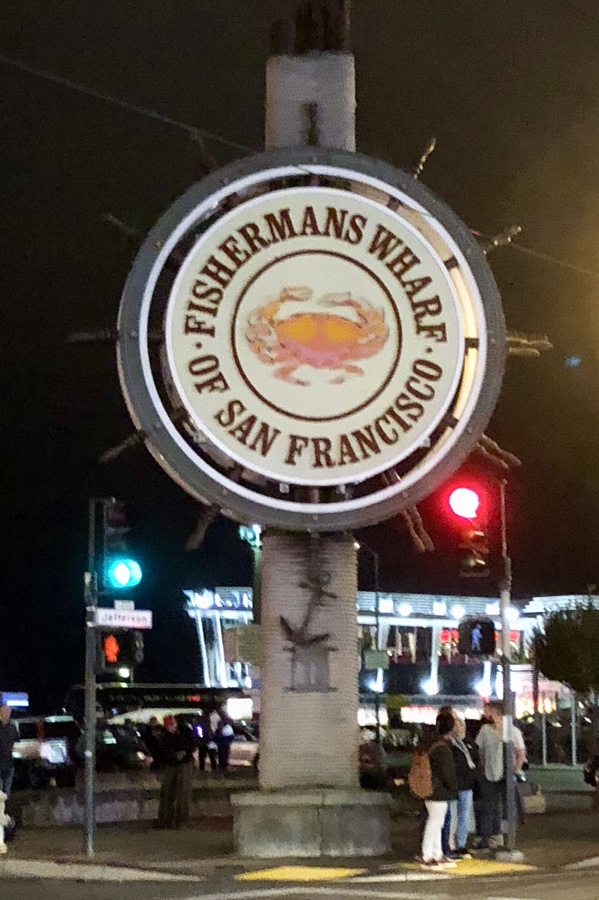 We walked around until it got to chilly for my head… and found a bakery that sells coffee. I was very sad they were sold out of teddy bear bread… and sea turtles… HAHAHAHA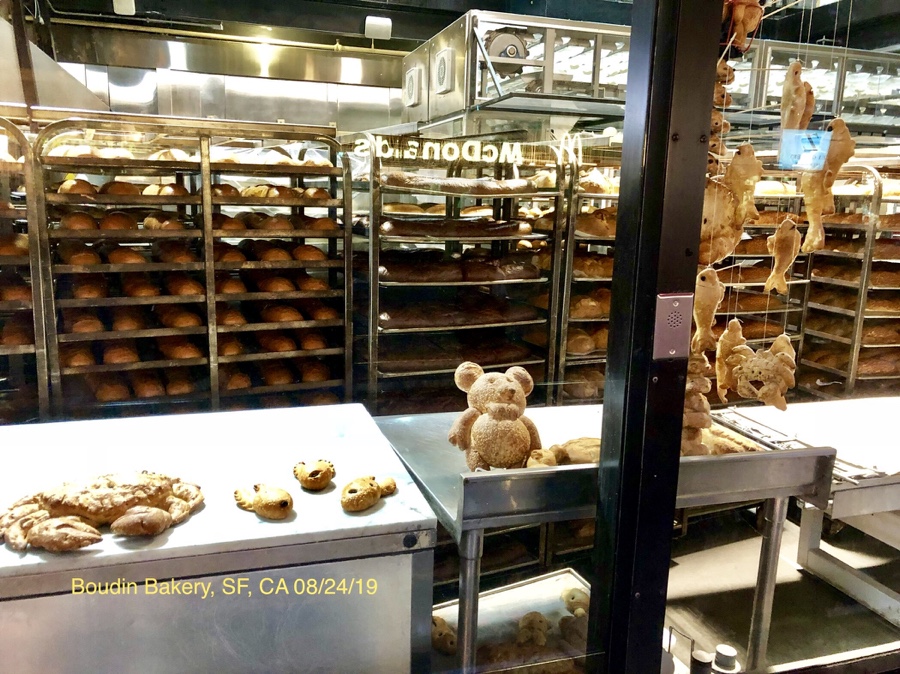 Notice the fishing gear bread to the right of the black post.