[pics incl] Jeff decided he wanted to just have a family meal out at a nice restaurant for his 50th birthday, so we all dressed up and went to Del Frisco's. The evening was definitely full of surprises as a couple of his co-workers /friends had called ahead and had wine/champagne sent to our table (no they were not with us so they clearly planned ahead!). He had a little cake/ice cream treat and I remembered to take one picture.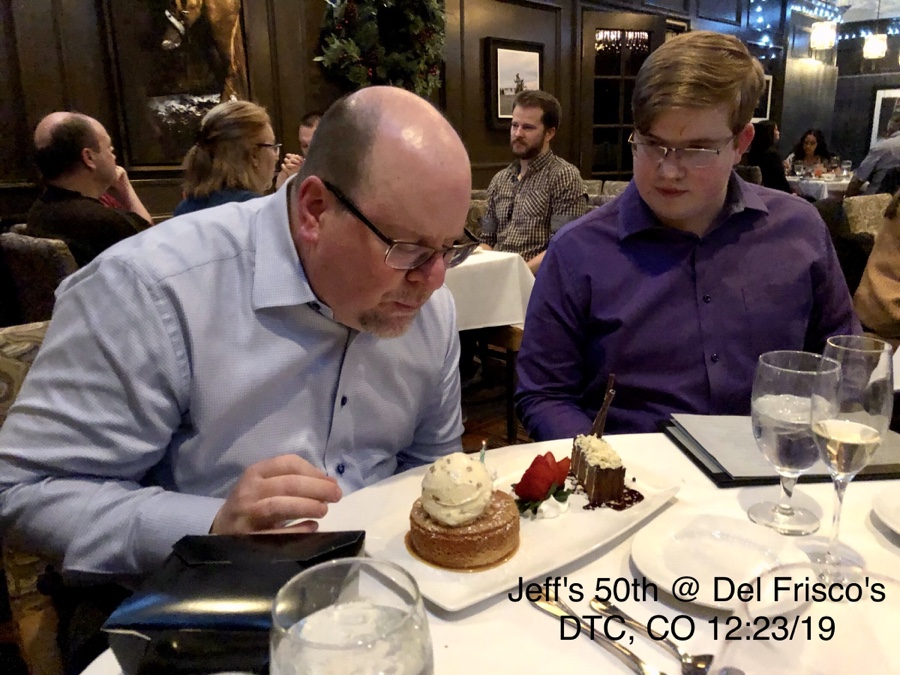 The day before we had driven down past Castle Rock and I snapped a pic of Pikes Peak.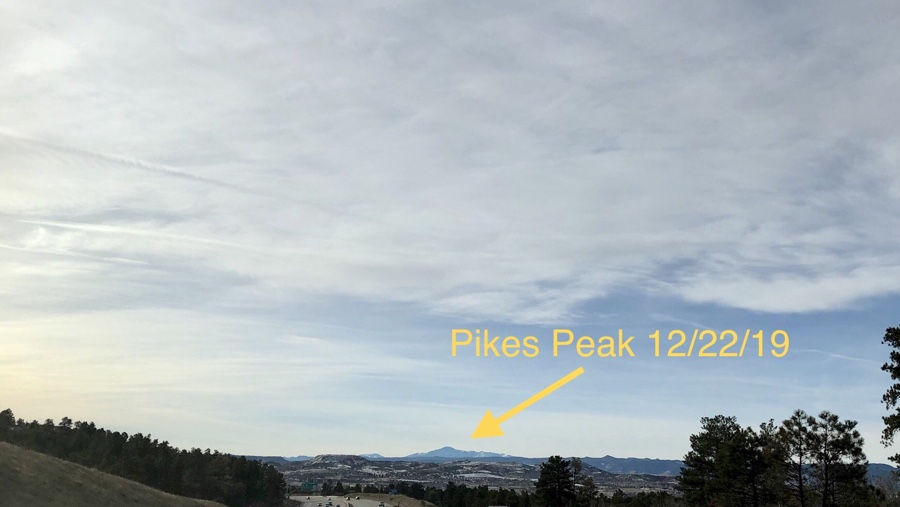 and no holiday would be complete without Jaime!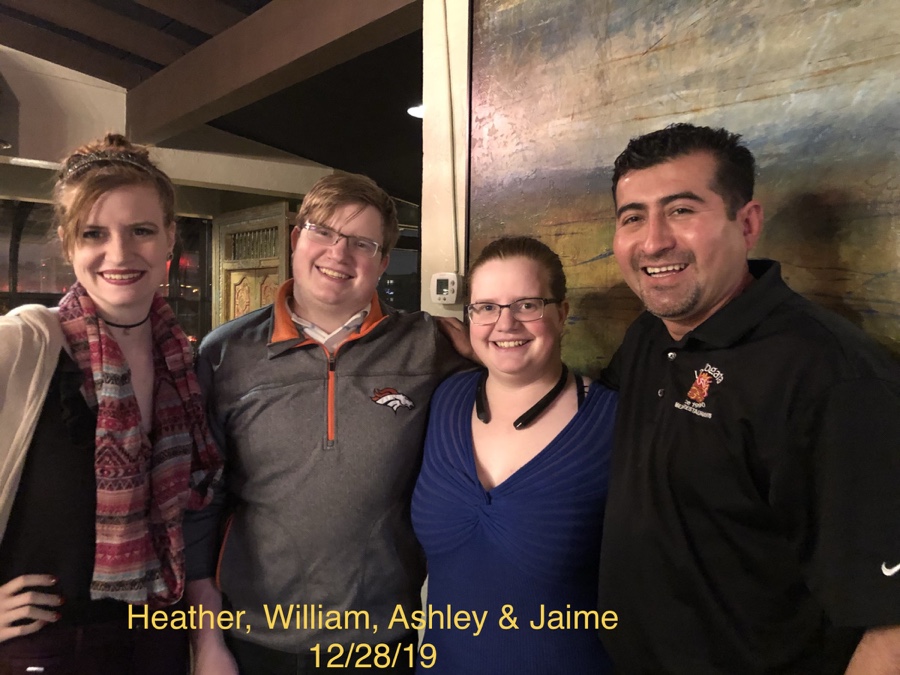 Yes, it's been a good long while since I've posted about Jaime. But in short, he's back, he only works random Saturday's… but obviously we have found him again! If you happen to be at La Fogata, ask to see if Jaime is there… tell him "Ashley's Family or the Scott Family " sent you 😉 THIS IS WHY