[pics incl] Depending on which station you watch and/or where you live around Denver Metro, we are supposed to get 4″-22″ of snow?!
At 11/16/15 11:08amMT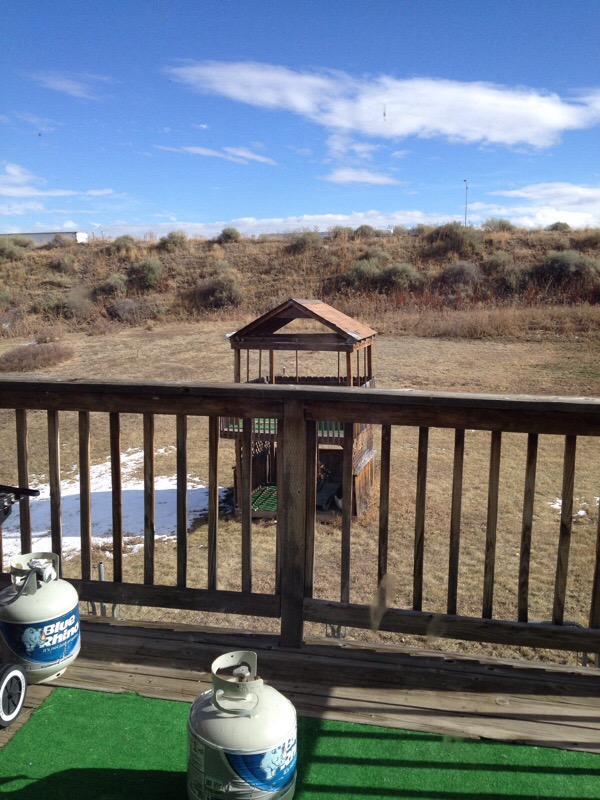 At 11/16/15 03:02pmMT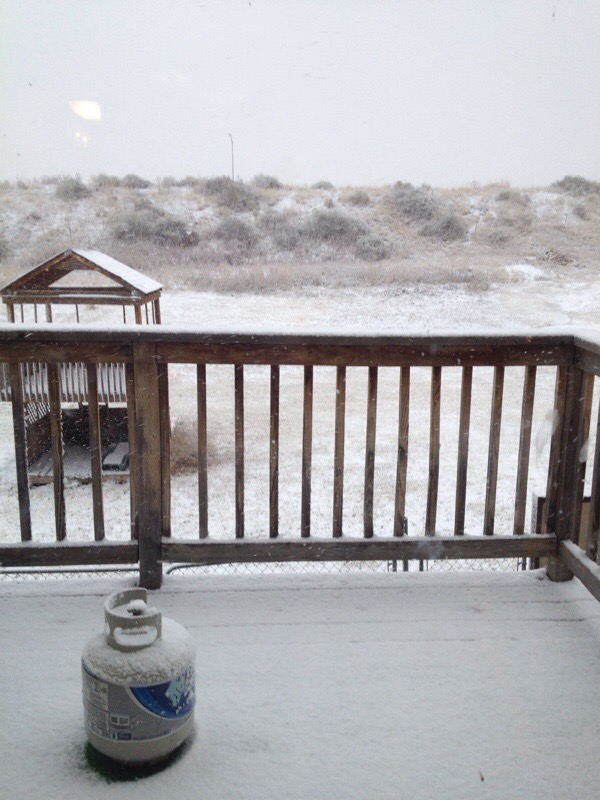 At 11/16/15 05:09pmMT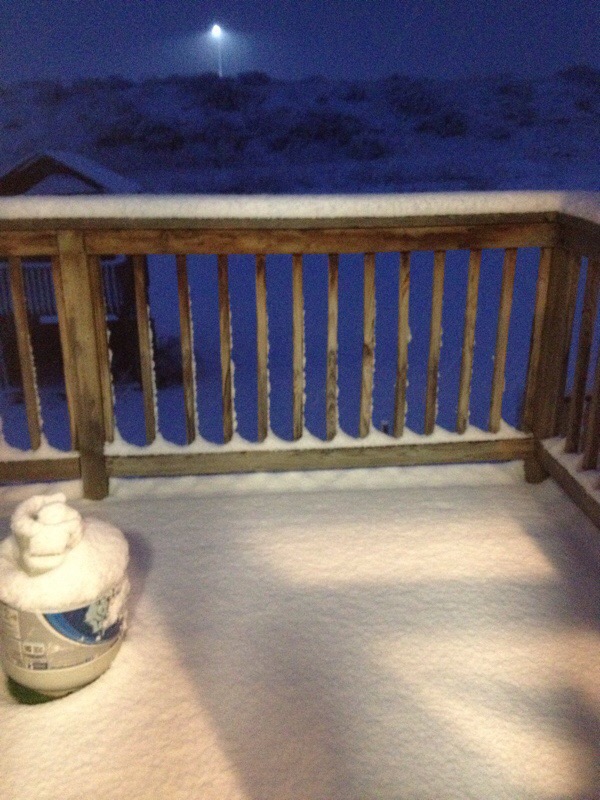 At 11/16/15 11:07pmMT The news says the wind here is about 35mph!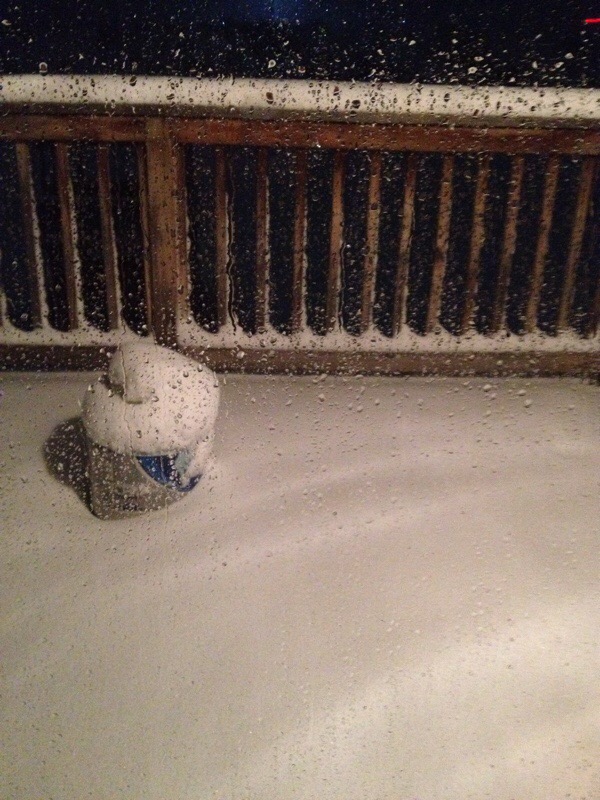 As of 11/17/15 08:27amMT Schools are closed but not the universities in Denver. While Ashley's instructors cancelled, Courtney's did not.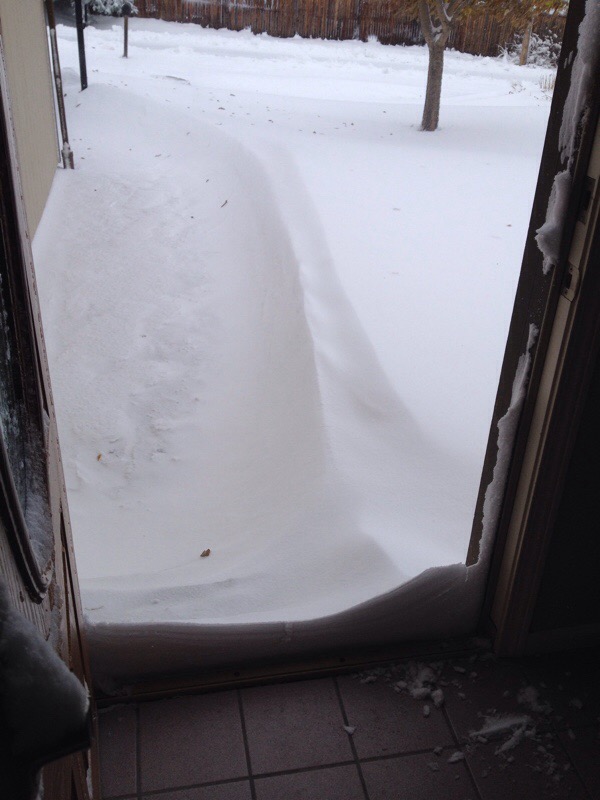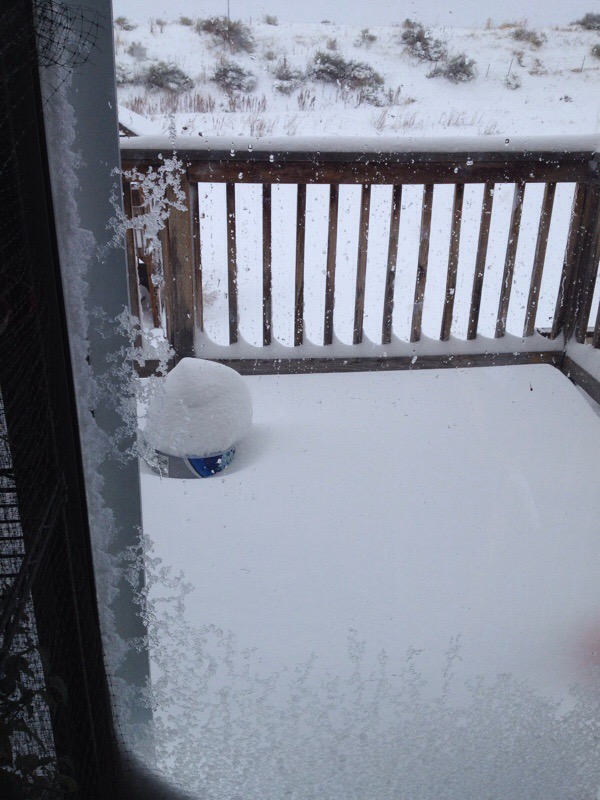 AND, after an attempt to get Courtney to the lightrail so she could go to class, they admitted defeat and returned home. Everyone is home safe and sound.
It's still snowing and blowing at 11/17/15 10:00amMT and this is a drift where the camper used to be parked.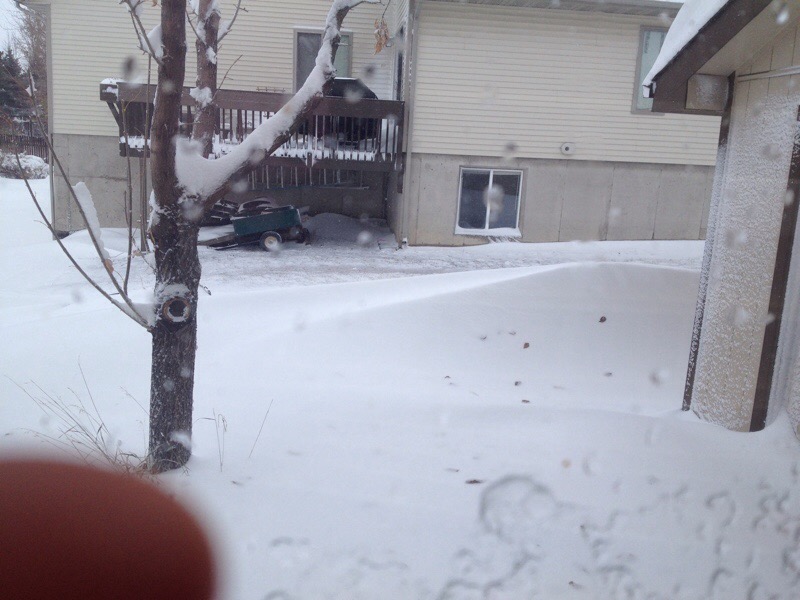 The drifts are 2′-4′ deep and some areas have been blown clear. Out in the center of our yards it appears to be consistently, 18″-22″ deep.
As of 11/17/15 12:15pmMT Jeff finished plowing, the snow stopped and the sun just appeared.