[pics incl] While we are all still numb and incredibly sad over the death of Dalton [http://blog.scottsontherocks.com/blog/2013/12/31/memorial-fund-for-dalton-lambrecht/], it's not everyday that your daughter gets engaged [http://blog.scottsontherocks.com/blog/2013/12/26/and-she-said-yes/], and we also promised to take Drew to meet Jaime before he leaves.
When we walked to the table, Drew wasn't with the group, and since we didn't call ahead, Jaime had no idea we were coming, nor why. (It was a very last minute decision and we made a spur of the minute call to a neighbor, to join us). Heather held out her hand and without skipping a beat, Jaime says to Jeff, "You hold him, and I'll help you beat him up! 🙂 " As we sat down, Drew walked around the table, Jaime looks up and hollered "Never mind!" We all burst into laughter (something we haven't heard in a few days 🙁 ).
Our group was noticeably more somber than usual and Jaime commented, and was saddened to hear the news. The Lambrecht's have been with us on several occasions. http://blog.scottsontherocks.com/blog/2010/12/21/celebrating-birthdays/
I did take some photos and there were some tears. It was a nice visit with Laurie & Abby and we spent time celebrating the life of the sweet boy we all knew.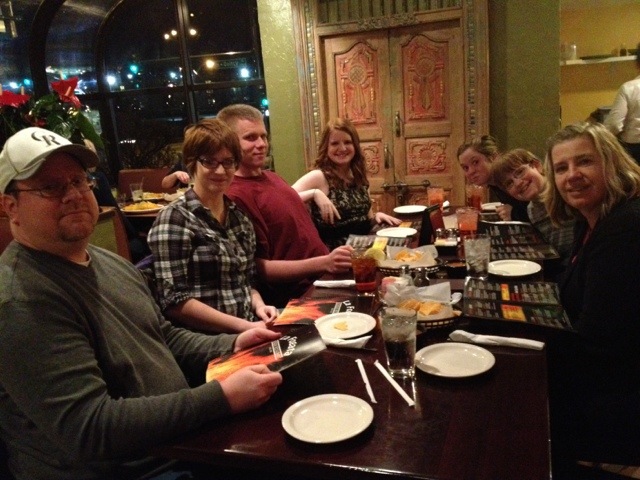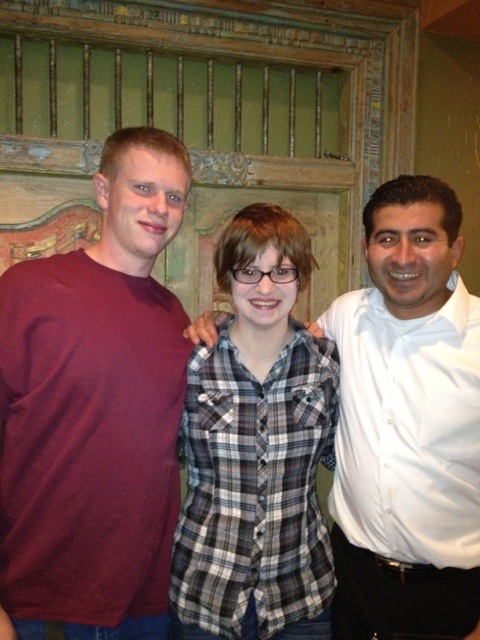 The other day…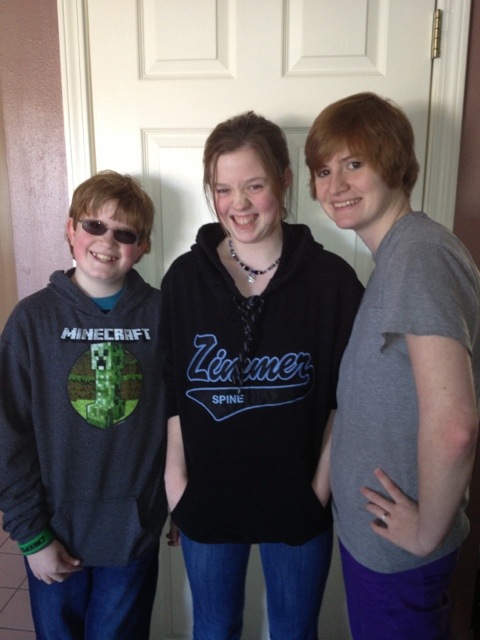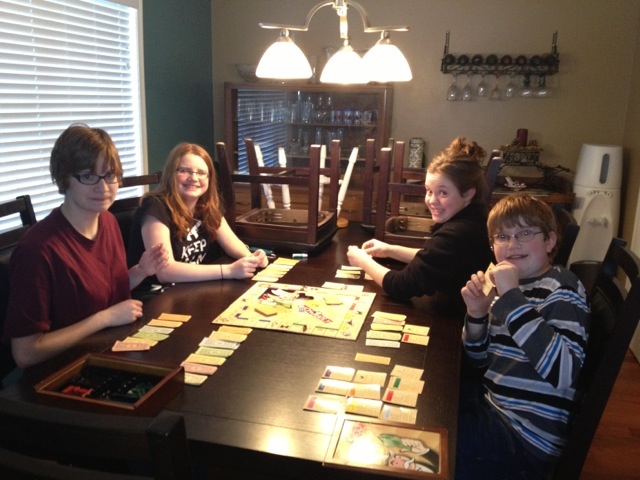 [more stories about Jaime: http://blog.scottsontherocks.com/blog/2013/12/19/birthday-dinners-with-leungs-and-jaime/]
One Year Ago:  http://blog.scottsontherocks.com/blog/2013/01/02/its-a-small-world/