[pics incl] When playing cards you have a "dealer button" or a button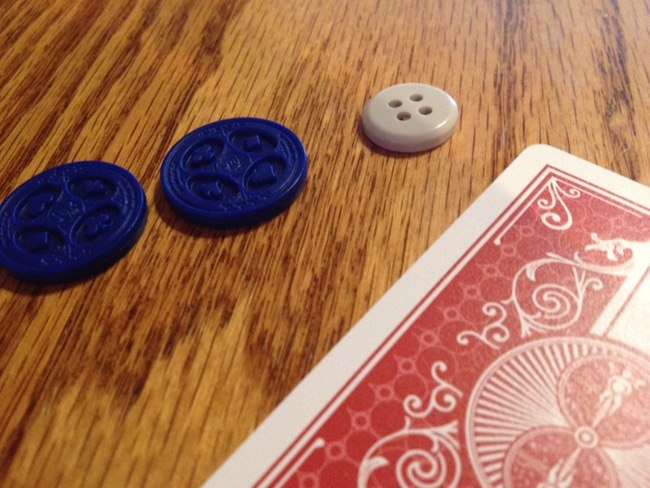 William has officially been banned from "the TAZ World of Pranking" [odds are I won't remember though] for using some lame saying called "The Bro Code" ;-P and turning me and Courtney over to the "pen police" [Jeff] I'm sorry but first of all you cannot expect either of us to NOT attempt to possess a glorious light-up writing device! and secondly, what are the odds that I would have a "similar" blue pen w/ white grippy? GRRR, we didn't even get to test our thievery!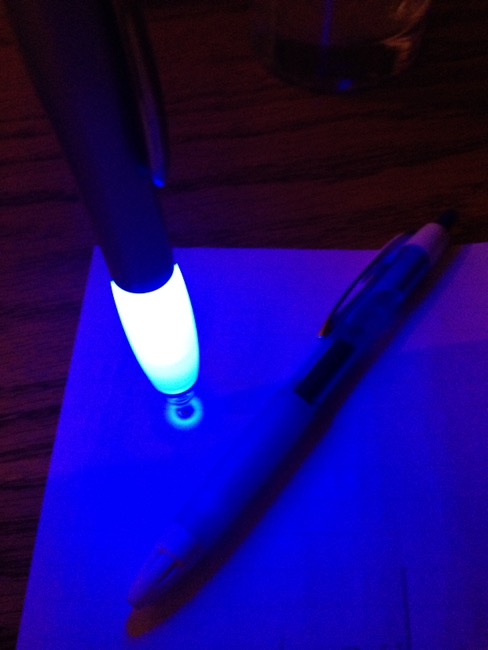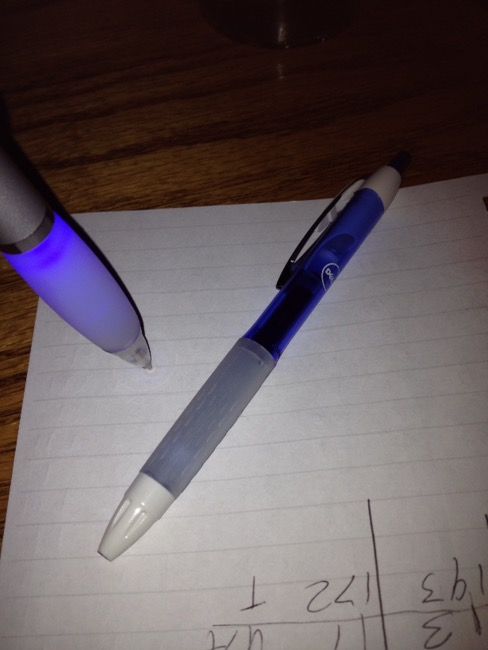 By the way, it's supposed to blizzard tomorrow.