[pics incl] We went to dinner in Tabernash (between Winter Park and Granby).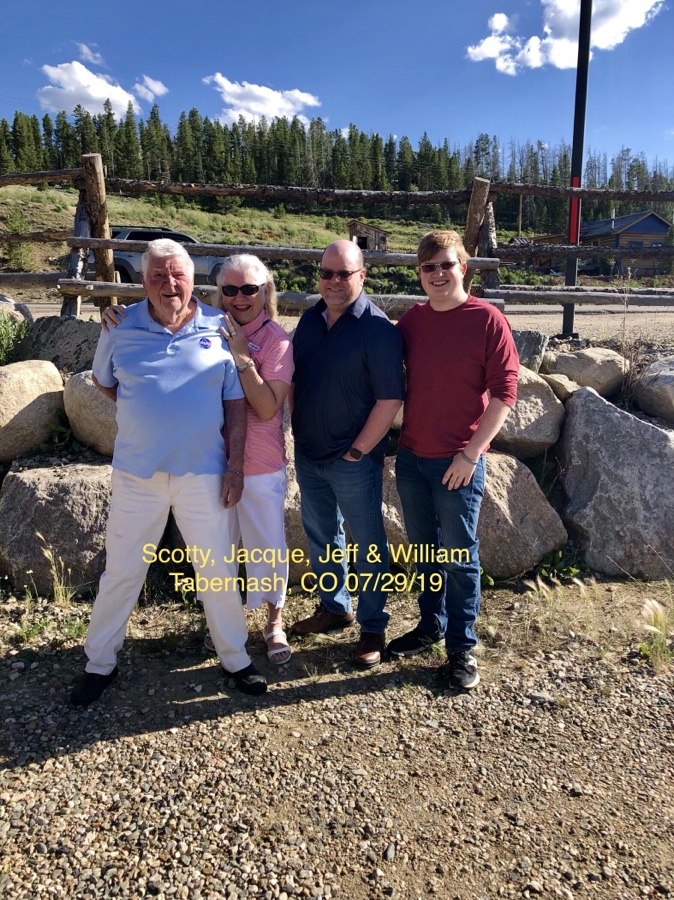 It's their anniversary so let's take a couple pics of just them…. but first… the wrestling to see who gets to have their arm in front? I'm not sure what it really was that happened but it reminded me of trying to wrangle all the kids to stand in a line for photos by age/height. I used to just snap photos of the chaos beforehand. I was amused that this went on long enough for me to capture it HAHAHAHA and since it's MY blog… HAHAHAHA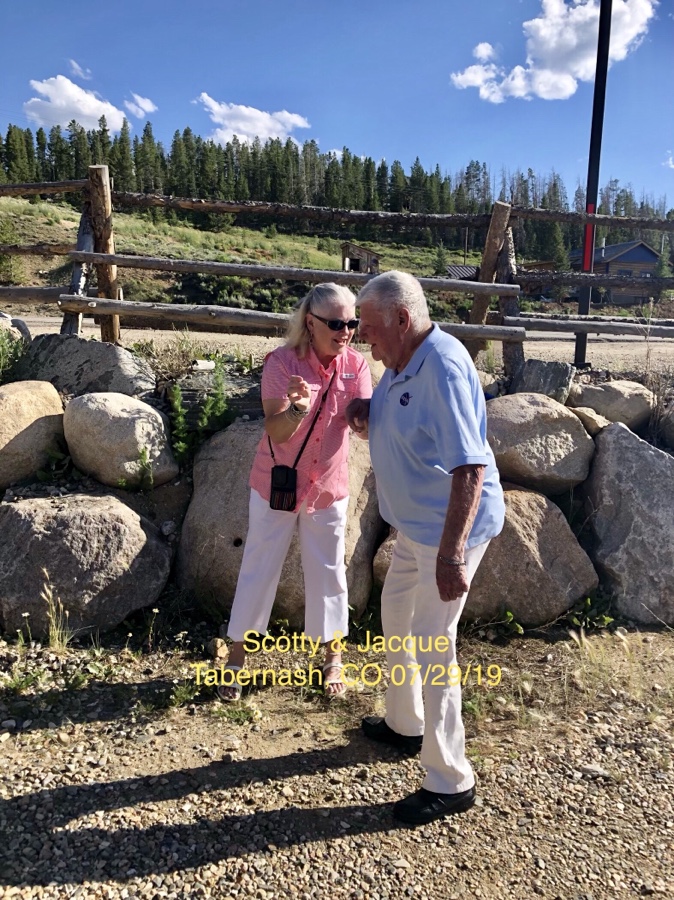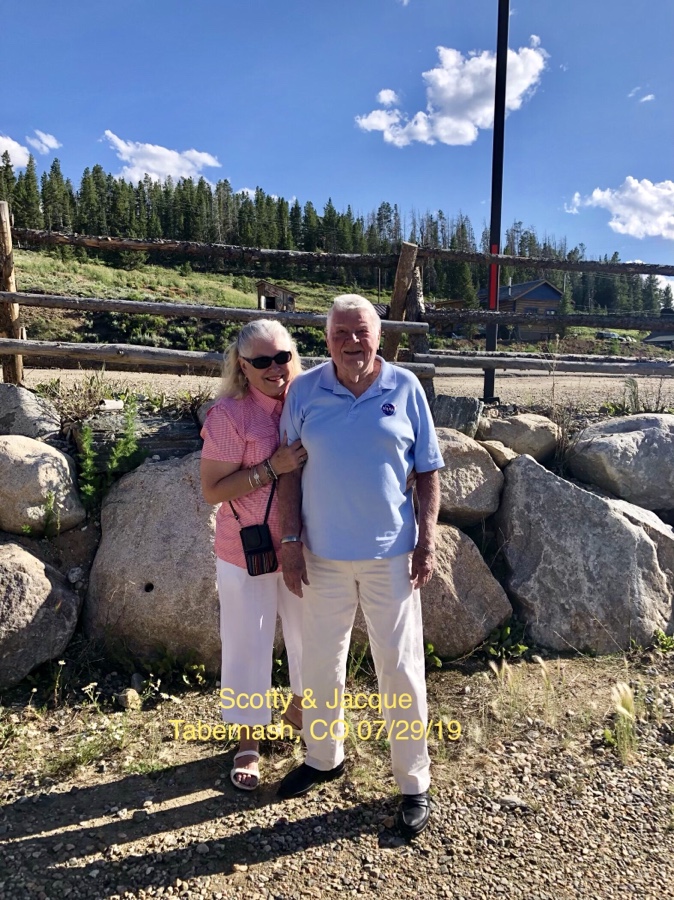 Walter Scott x3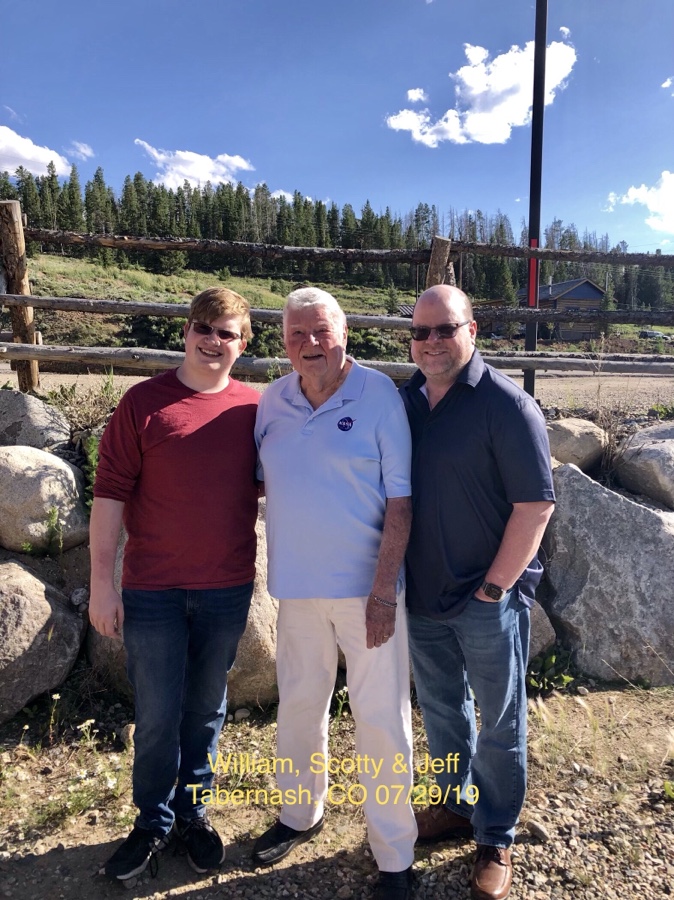 Since the parking lot is in back, we walked upstairs to the front entrance.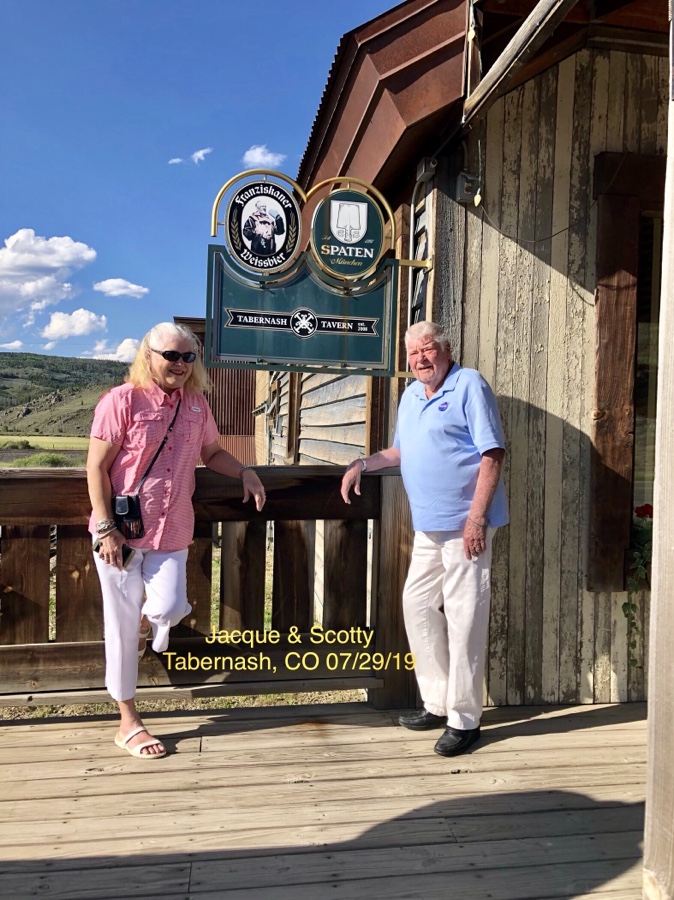 The wind has been BLOWING like crazy and gusted just then. I had been fighting w/ my hair… hence the braid.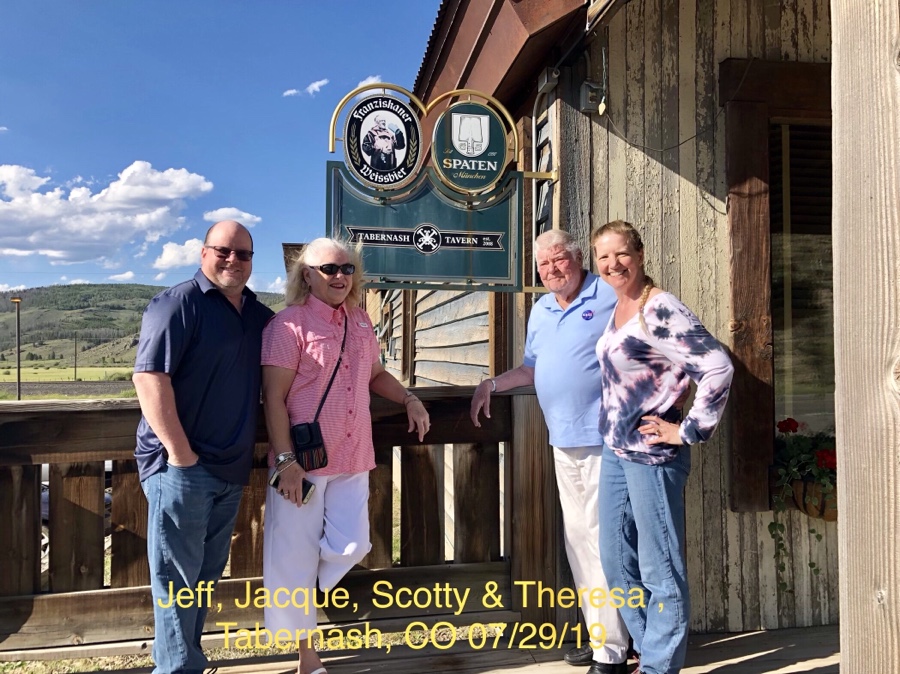 The food was GREAT!!!