[pics incl] Just some random photos of the snowstorm started 10/27/19 ending 10/30/19.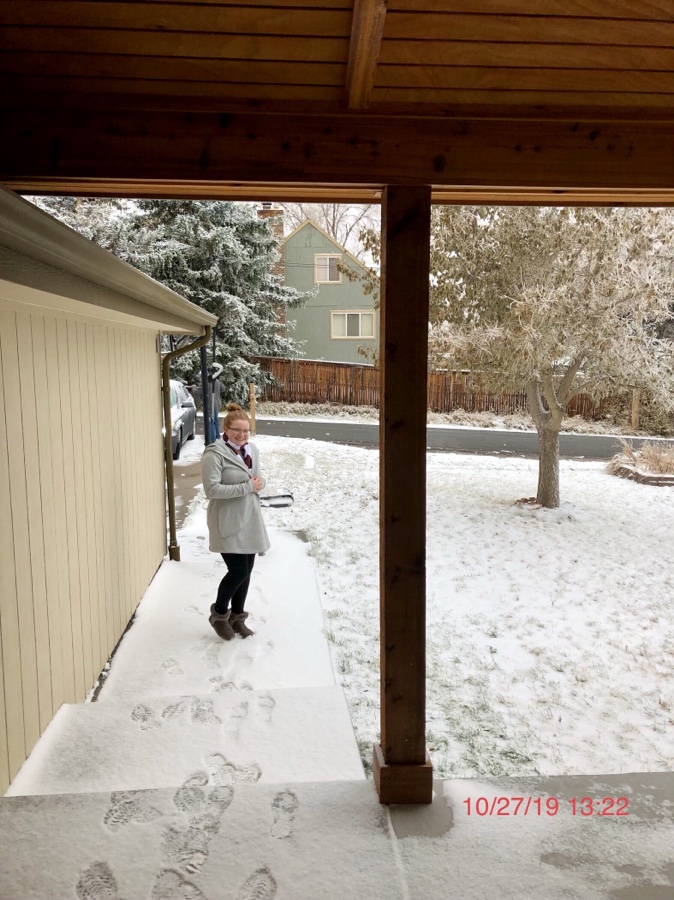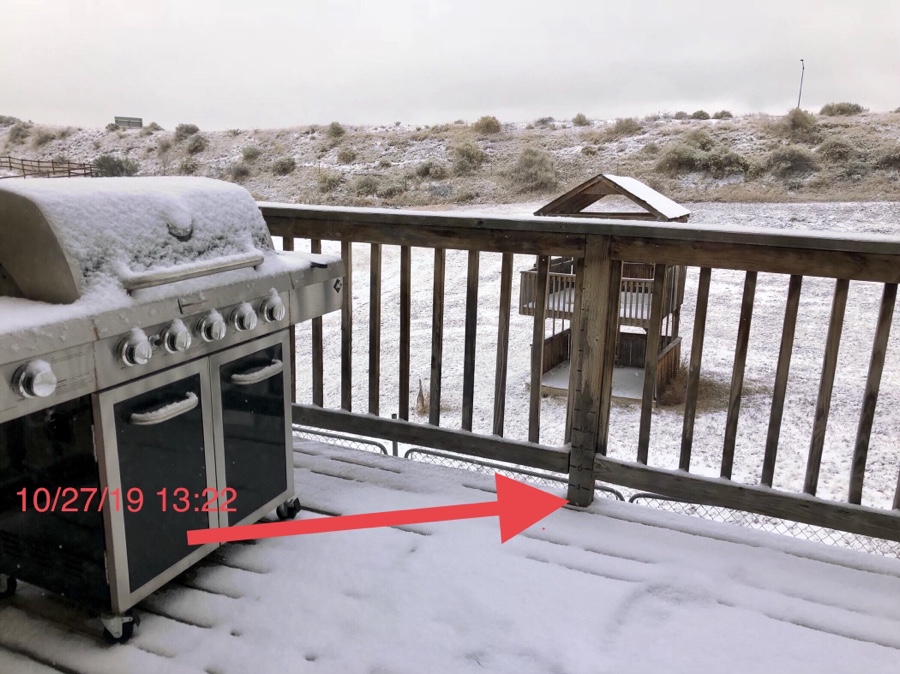 Last year I marked this post so I just darkened it a couple months ago. It's not scientific in the slightest, snow will drift or blow away and sun will compact it.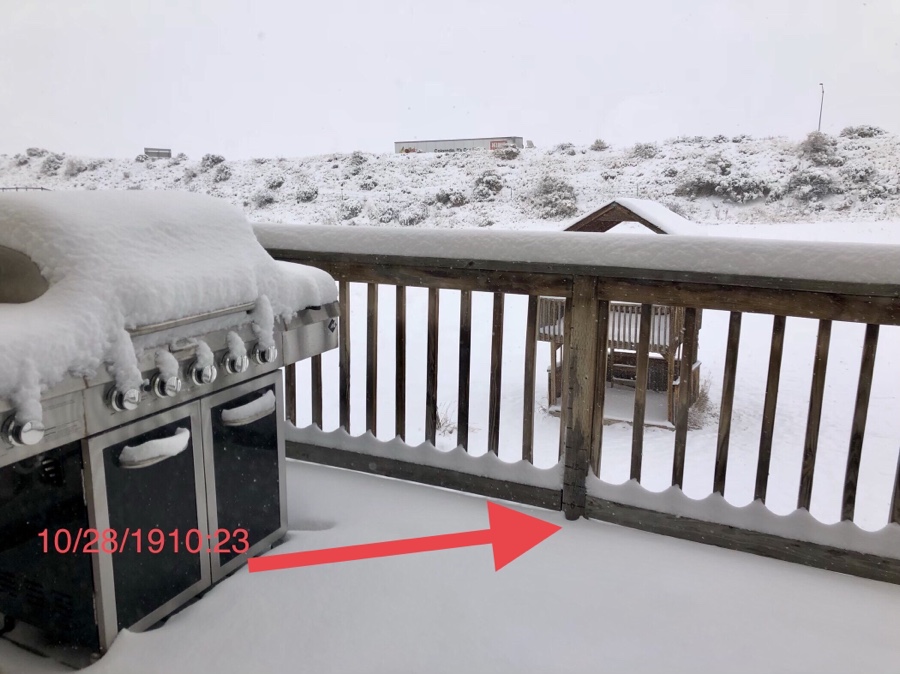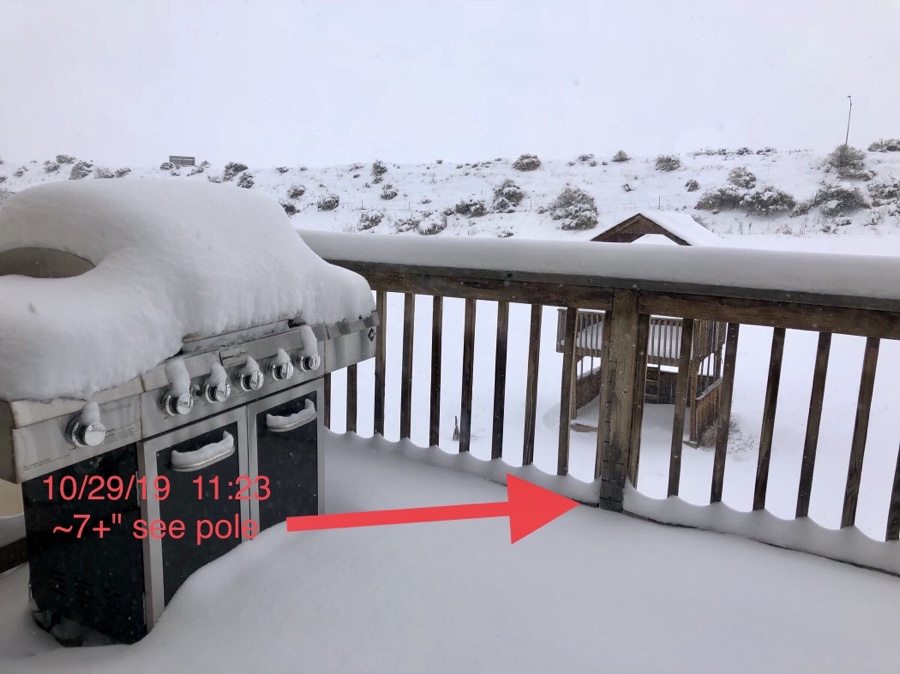 Maybe I need to use red enamel & add more depths?! 😂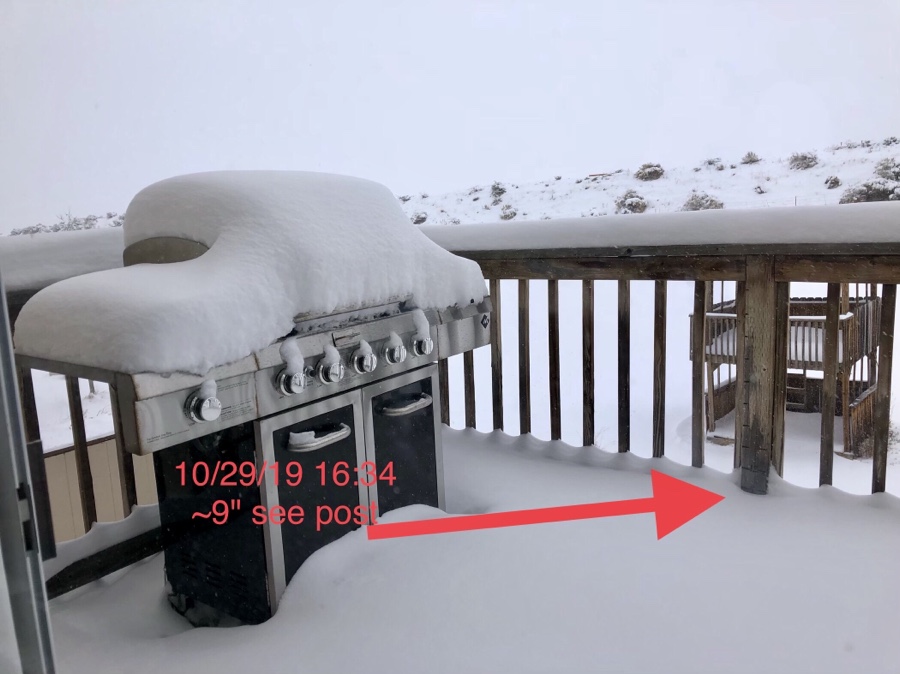 Mon-Tue the temperature really dropped!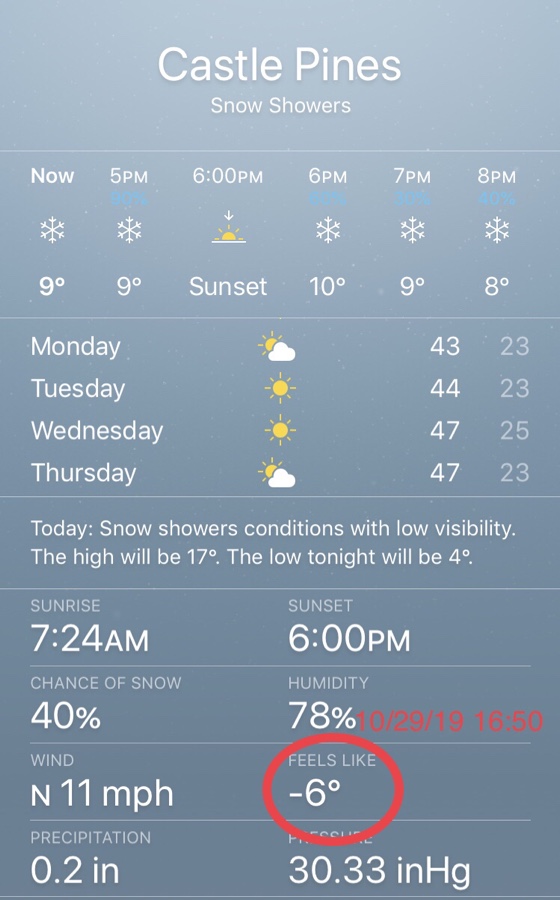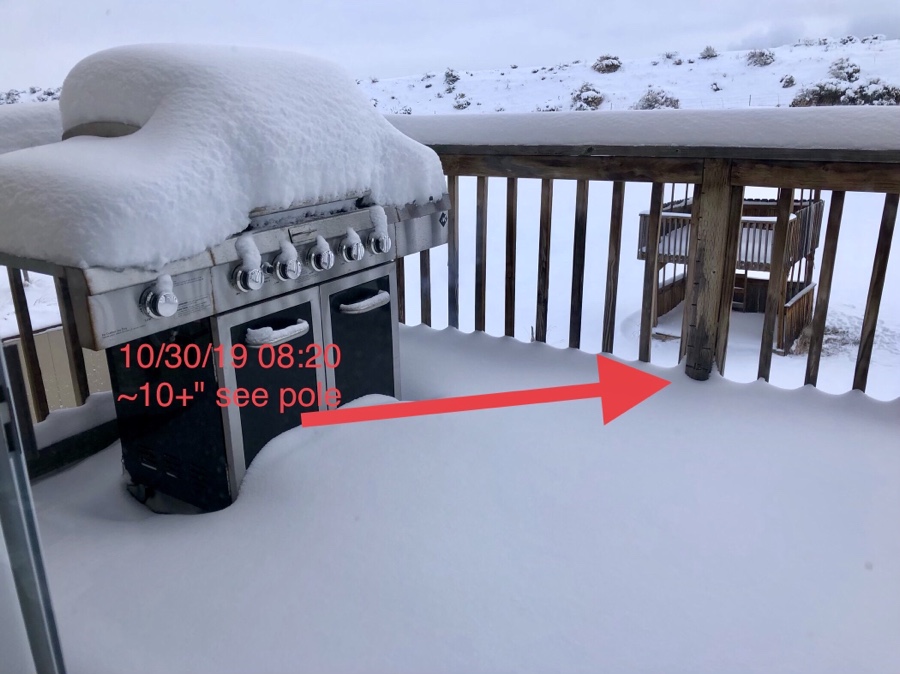 Once the snow finished, everyone (… not me 😉) went out to clear off the cars & driveway.