[pics incl]…no… not that Wyers hehe We went to Thanksgiving at Anthony & Ashley Wyers.
We were extremely fortunate this past weekend while we were in Grapeland, to be present for the baptism of Trip. We were able to see Anthony/Ashley, Jake/Jaycee and Jessica as well, when we had thought we were going to miss seeing them all this visit! The weather was perfect for Trip's special day!… and I less my math is wrong, this child makes Jeff and I Great-Uncle & Great-Aunt (technically, Sadie is Jeff's cousin's daughter's child HAHAHAHA)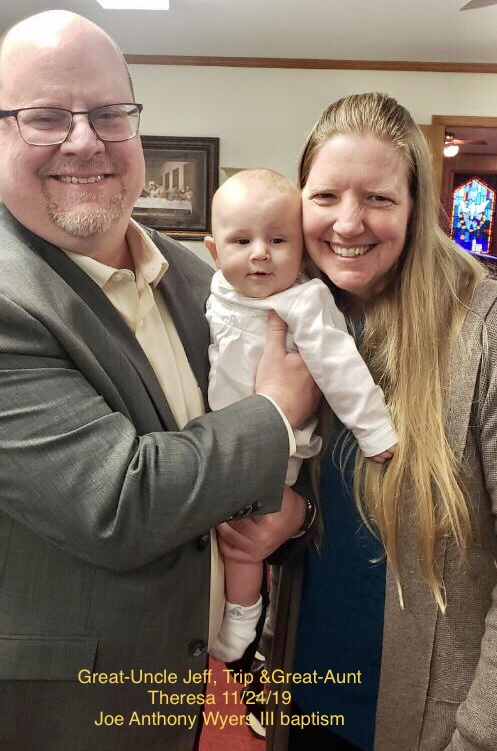 Today we realized we were all gonna be around for the day and Anthony and Ashley graciously threw together an impromptu Thanksgiving. John and Patti also drove up from Alvin and Ashley (Scott) & William flew in LATE Monday. John and Patti have a high school student living with them so Dylan (sp?) was initiated!
Lots of pics to follow but I'm just plopping them in below….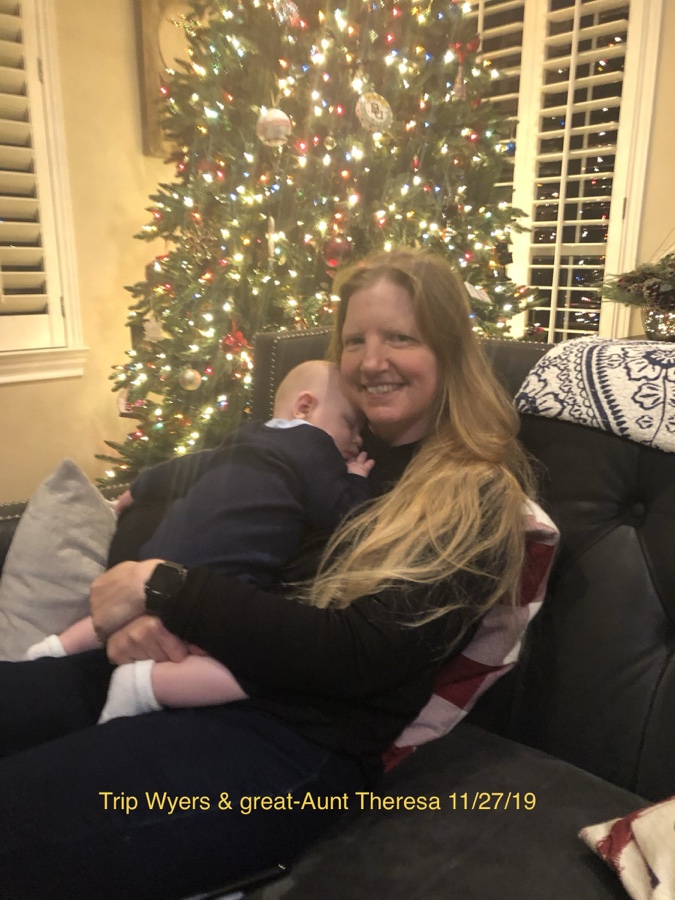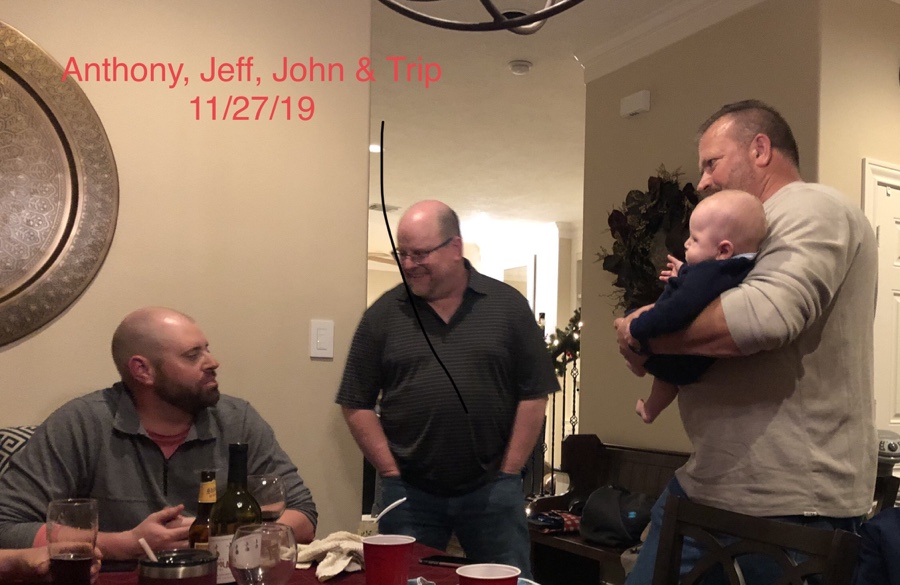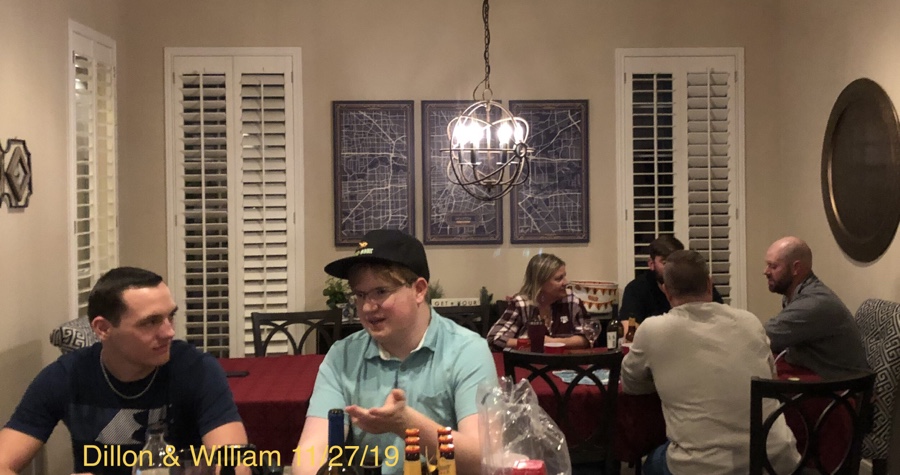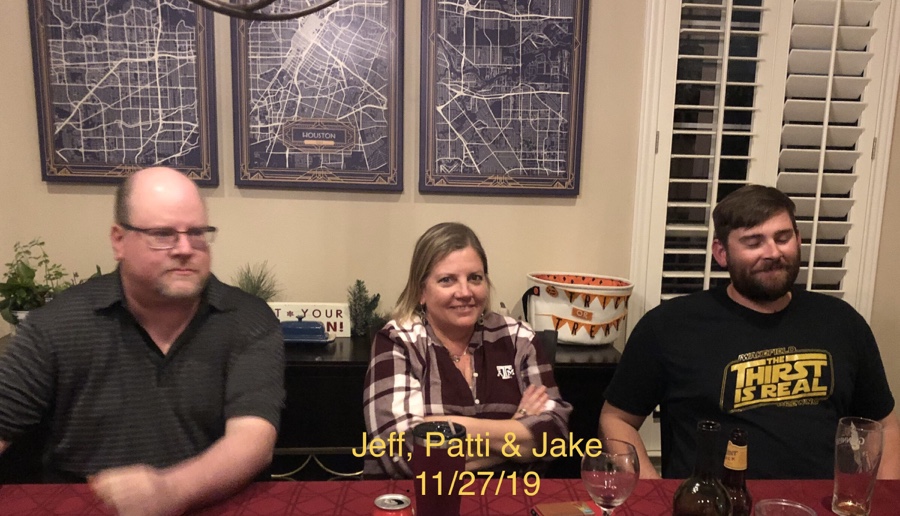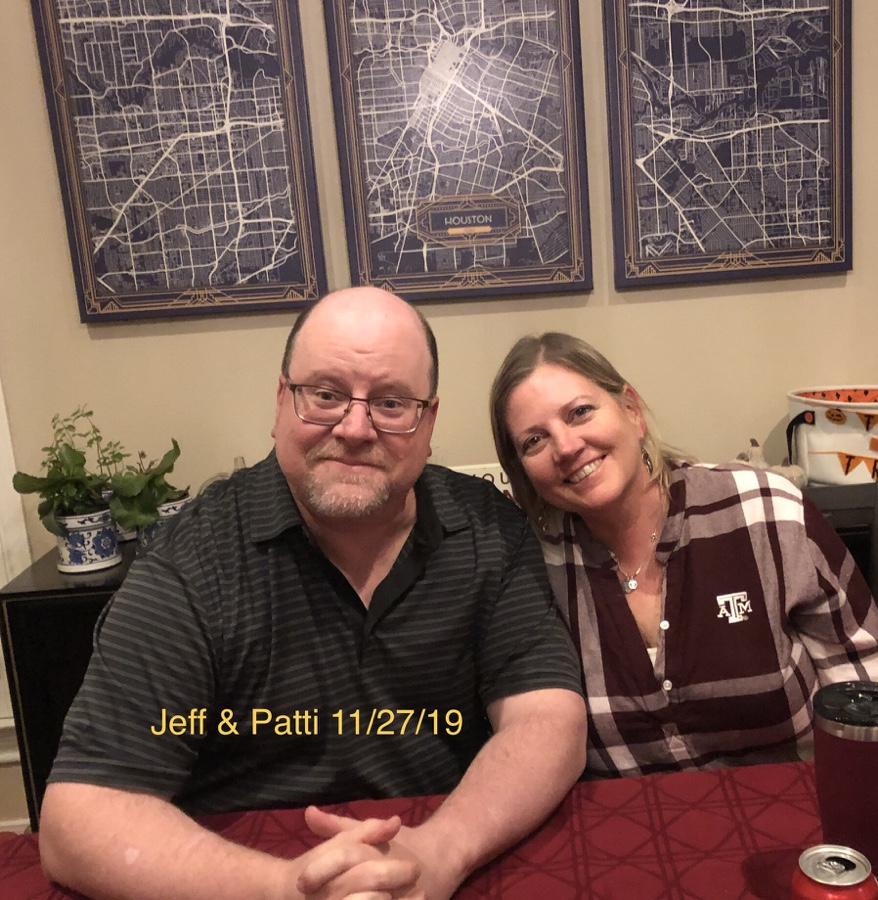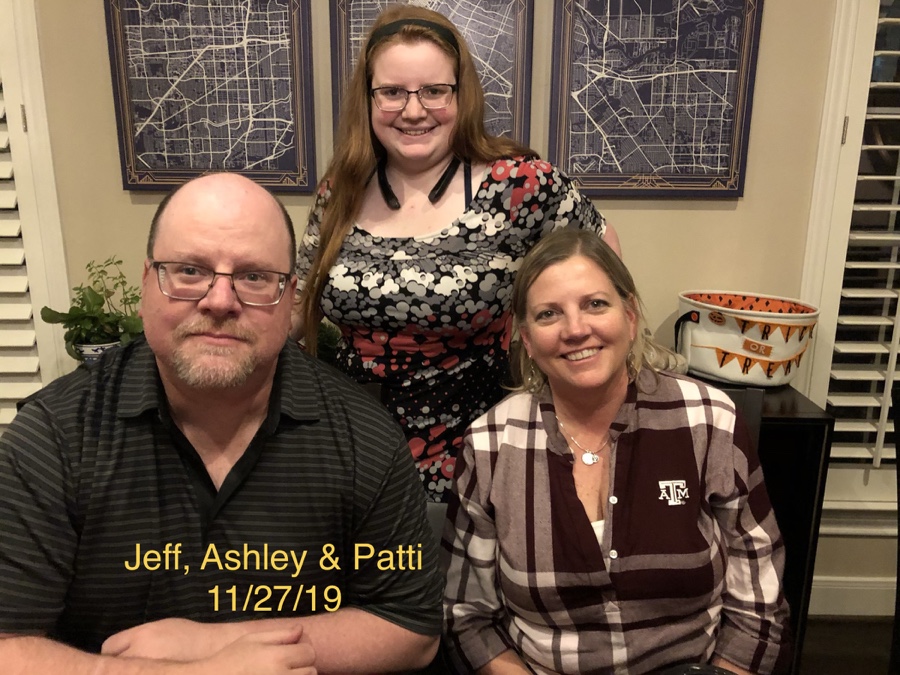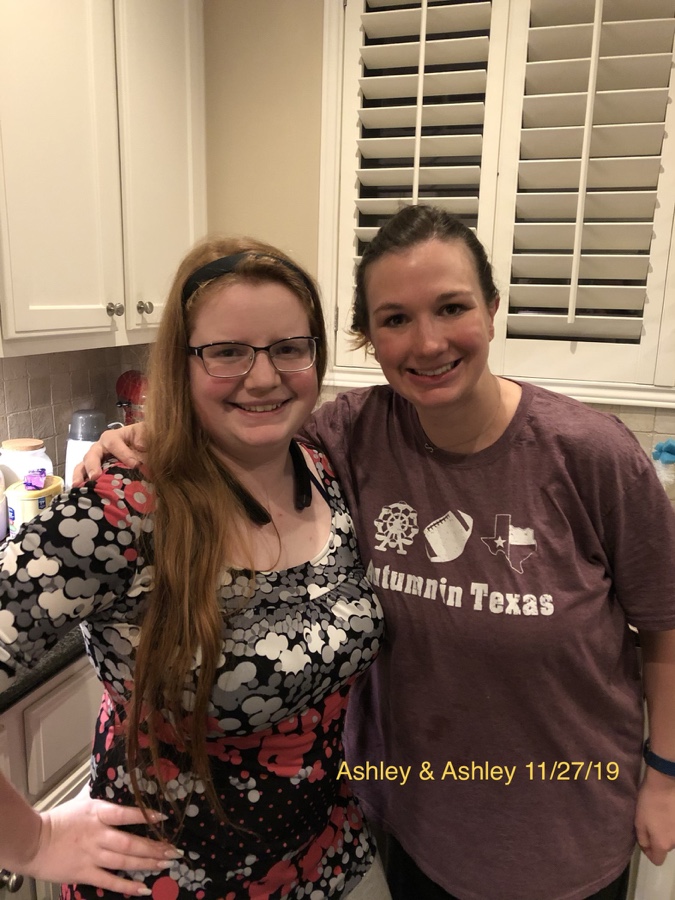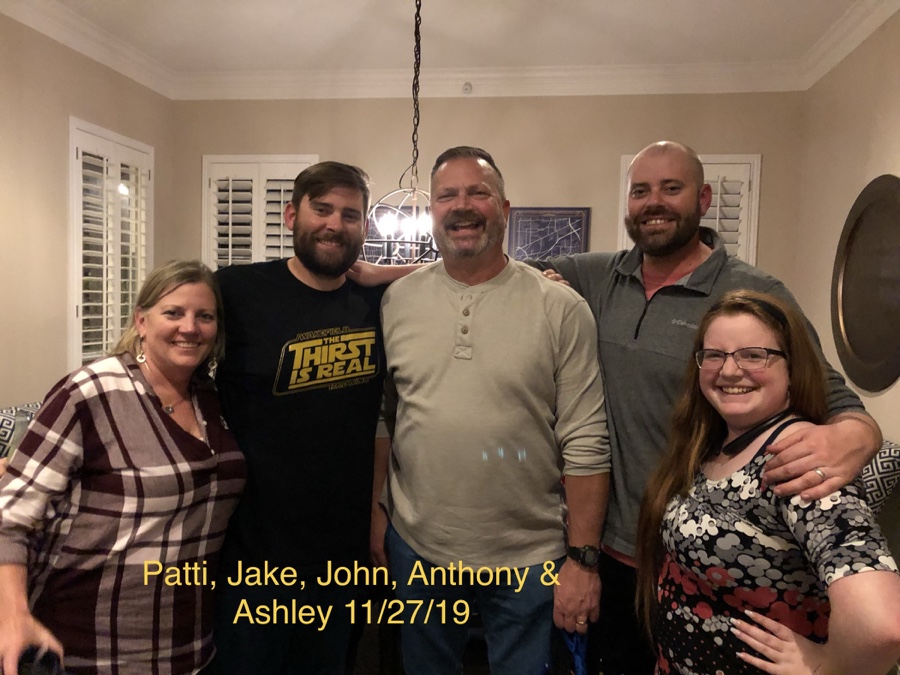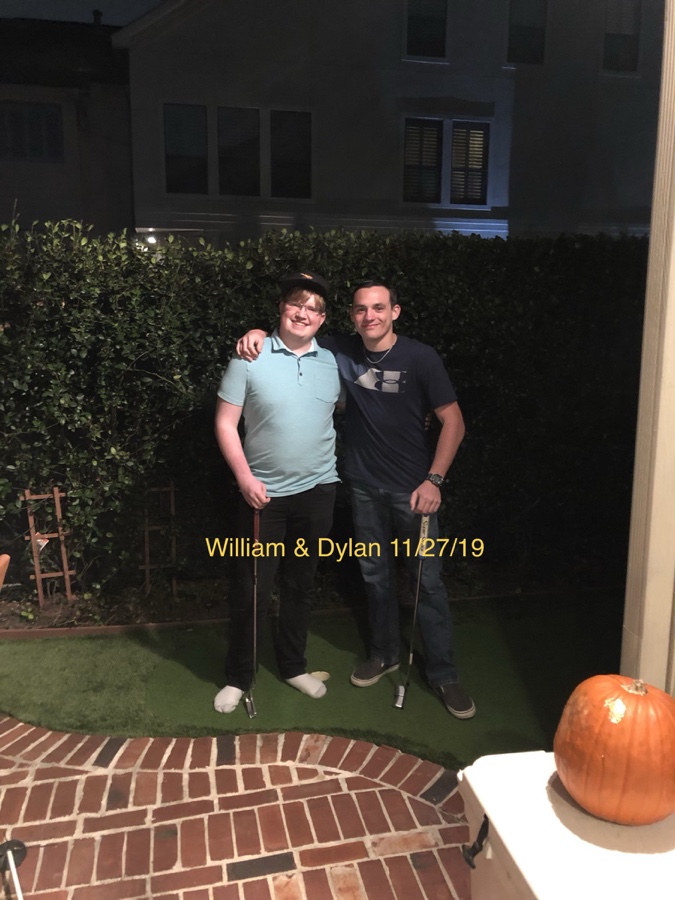 Anthony turned his yard into a golf putting surface!