[pics incl] We abruptly decided to leave the cold and head south. We weren't sure whether or RV has freeze damage because it was only partially winterized. We had blown out the water because we thought we were taking it out… then we all got sick… then we left for BVI. We decided we could figure it out on the road 😉
We arrived in Grapeland Monday morning to a new little RV park behind the Grapeland Cafe. She also has a lunch buffet during the week and breakfast buffet on weekends. Closed on Mondays & evenings. I may not have exact info but it's a great place!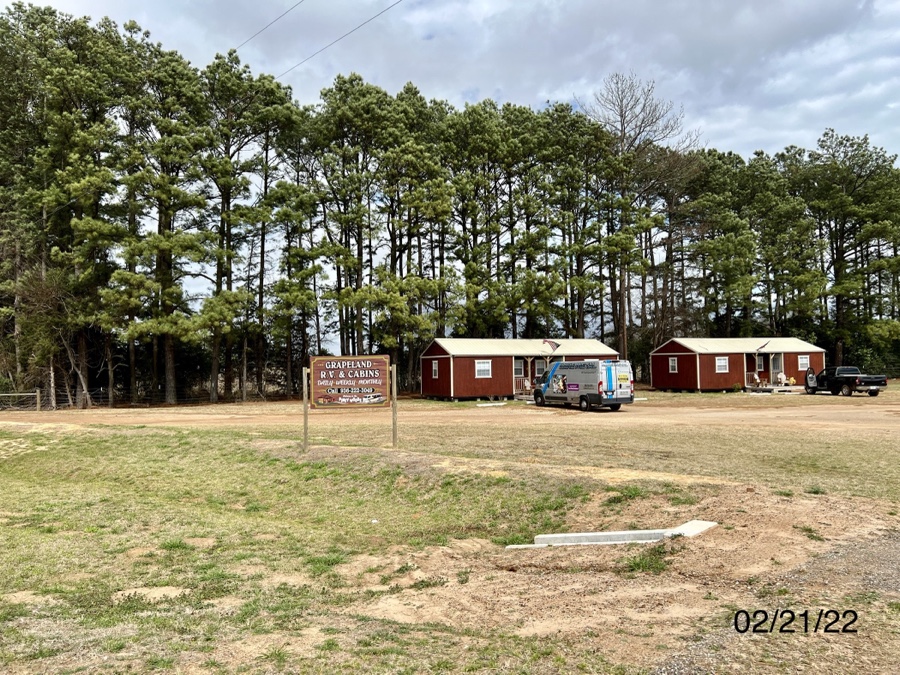 We happened to run into Anthony & Ashley returning to Houston from a wedding.