[pics incl] Several months ago, Jeff challenged the kids to see who could use the most ingredients of some of our fresh fruits and vegetables. It's grown from there with everyone having a night that they have become responsible for dinner, including helping plan shopping etc. However, some of their friends have jumped on board as they are often here for game night.
Courtney has just about mastered the parmesan pork we had at Fogo de Chao several weeks ago and she often wins the "using the most items."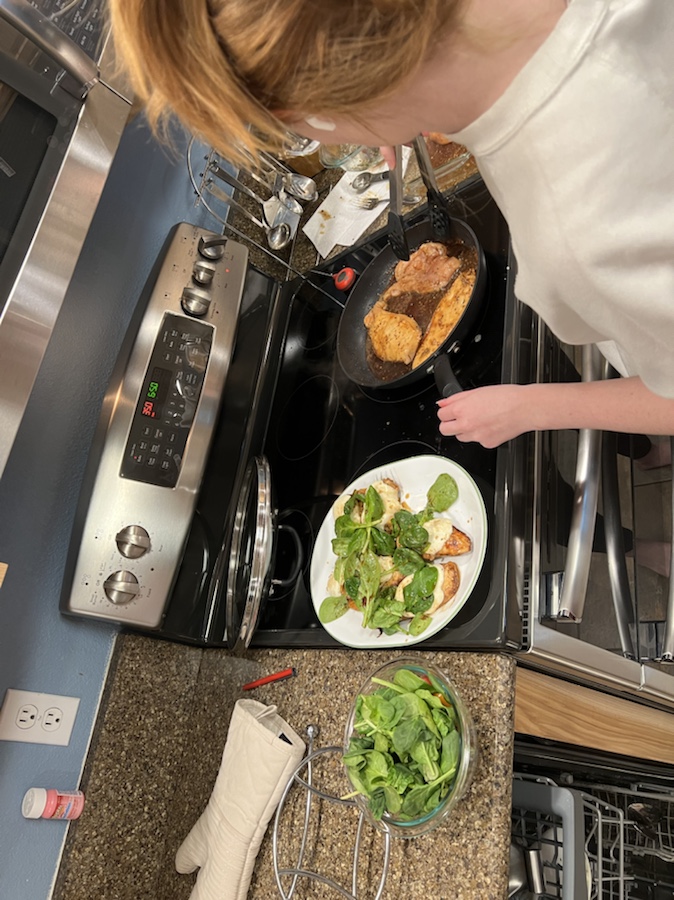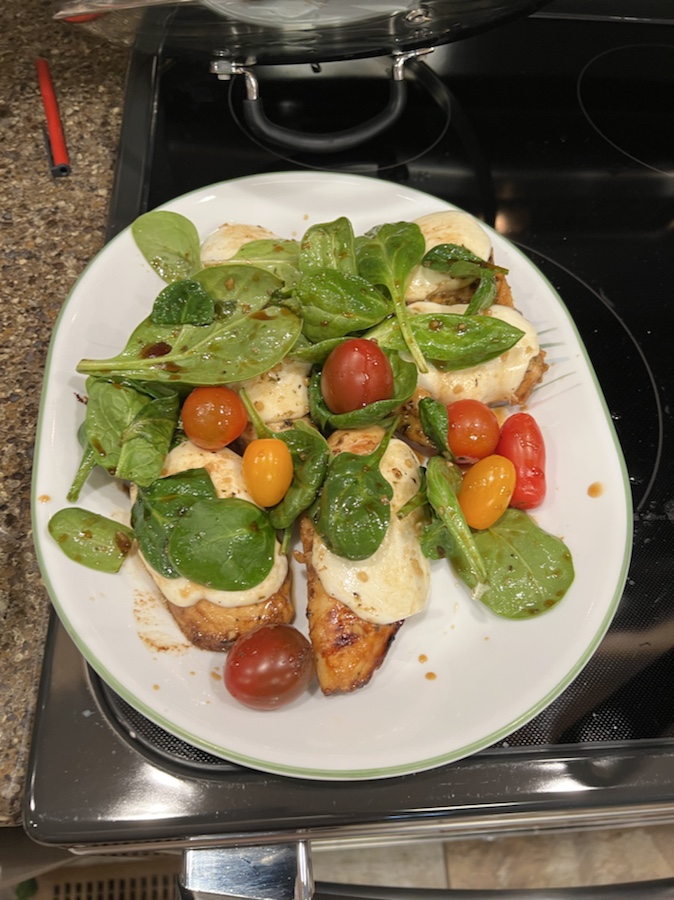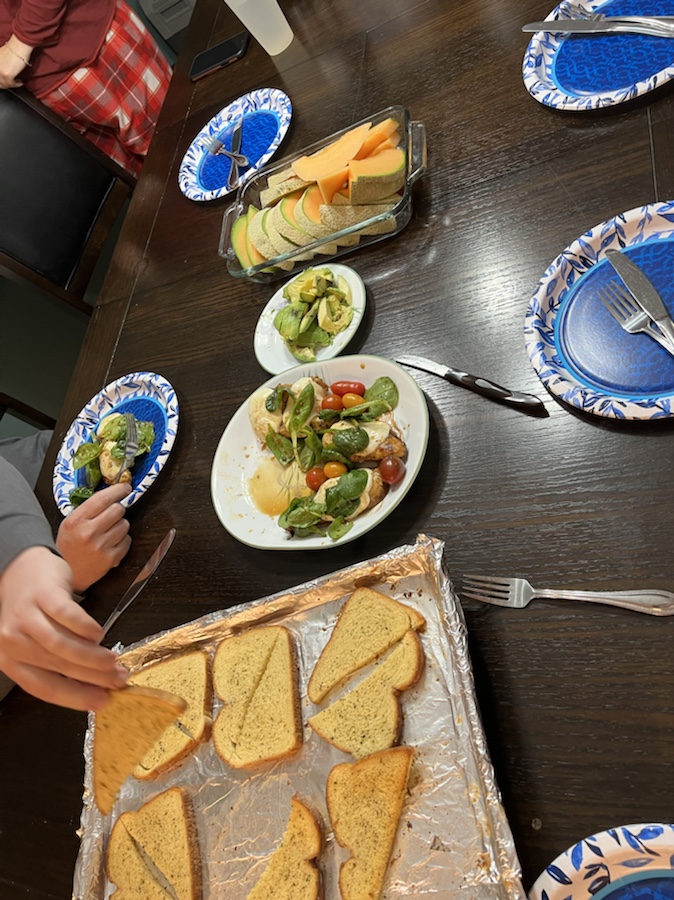 Ashley has done some amazing crock pot meals including green chili and some little hand pie things made of potato! They sometimes have to get creative if this weeks vegetable delivery includes things like eggplant😉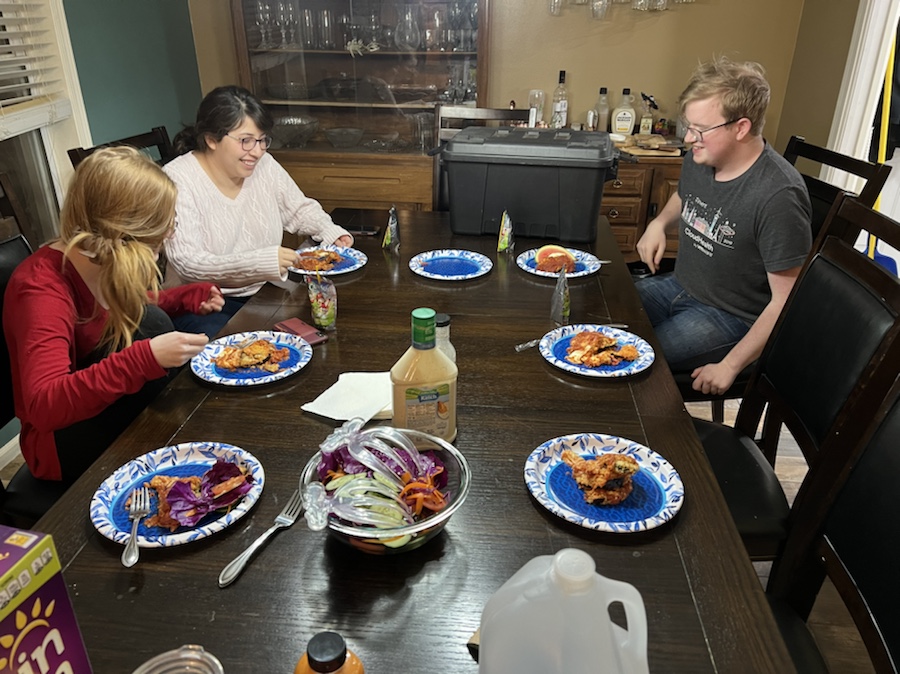 Even Claudia has decided to start learning. This is her first attempt at flan.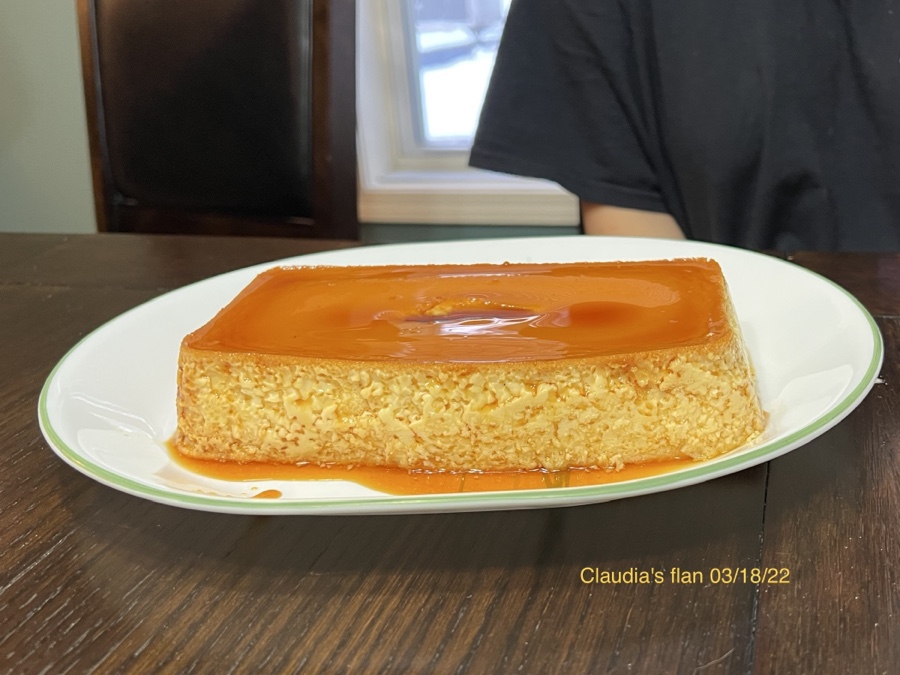 This week William decided to smoke a brisket, starting the night beforehand and letting it slow smoke cook for about 18 hours.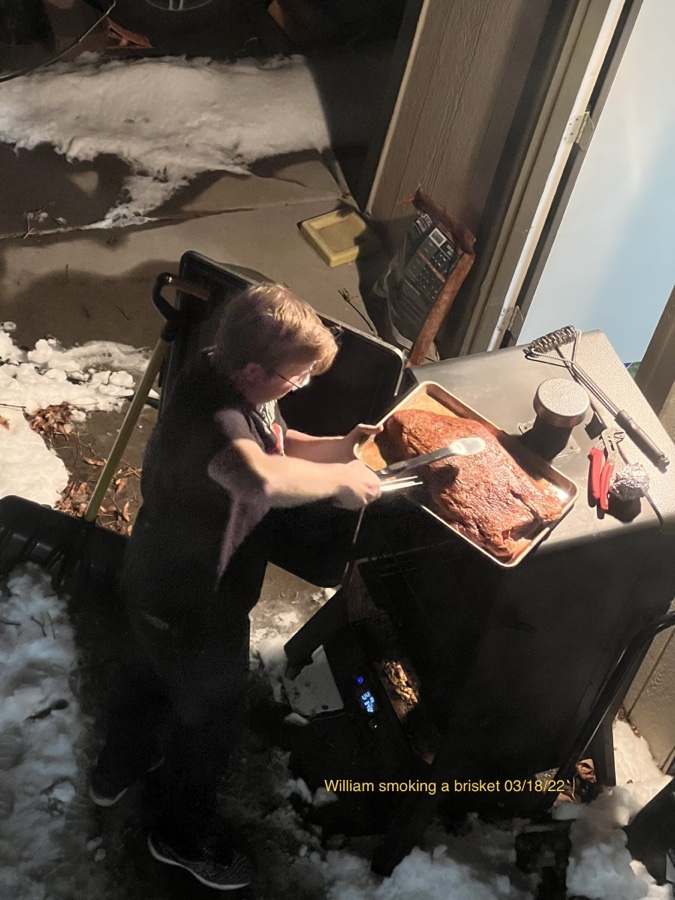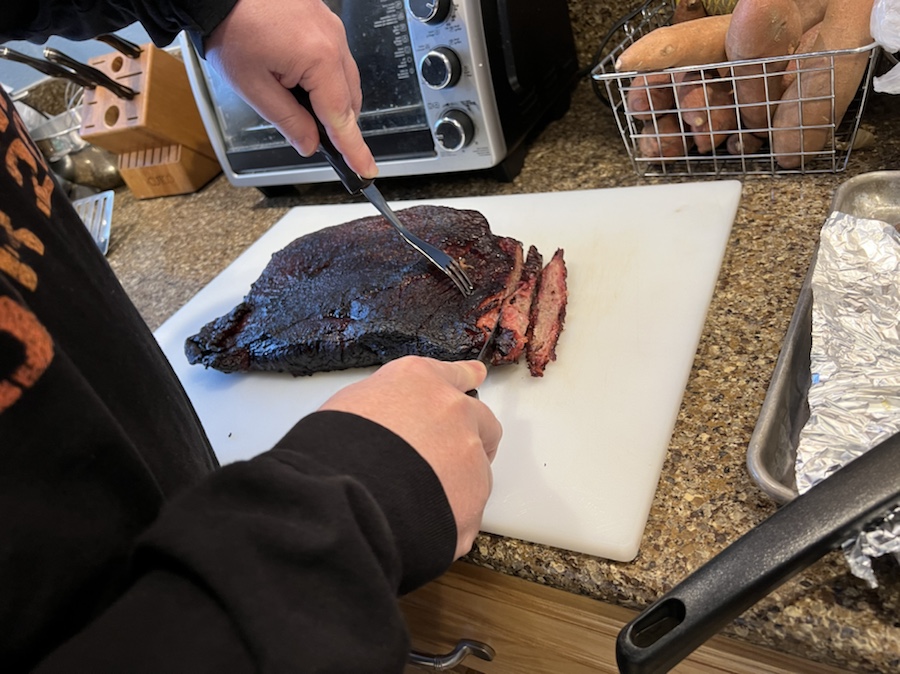 Danny was planning to be here for game night and decided to spend the day making twice baked potatoes. He had to make a batch for his family too because it would have just been mean to leave the house with ALL of them😉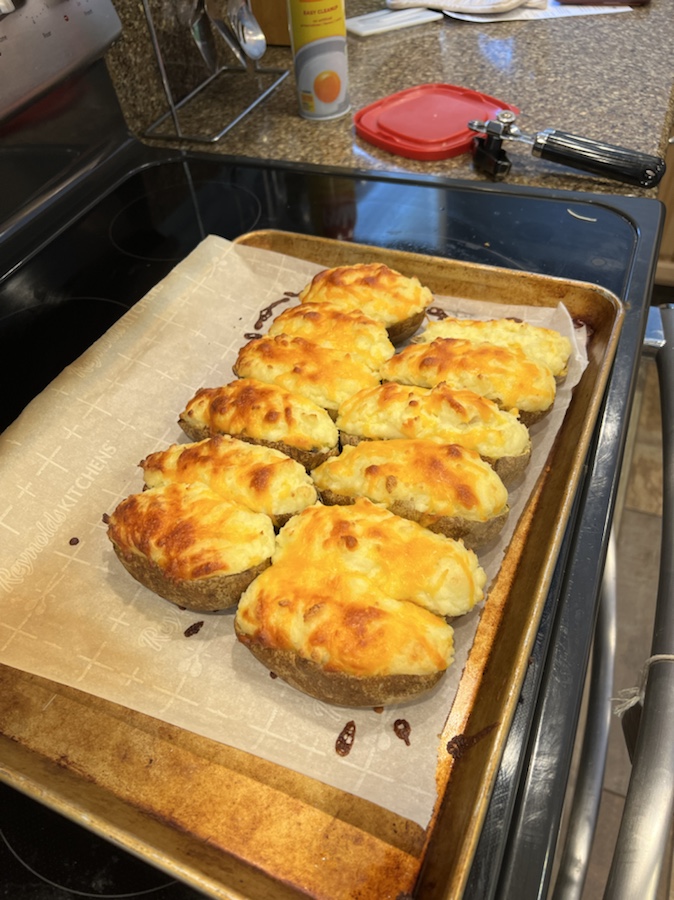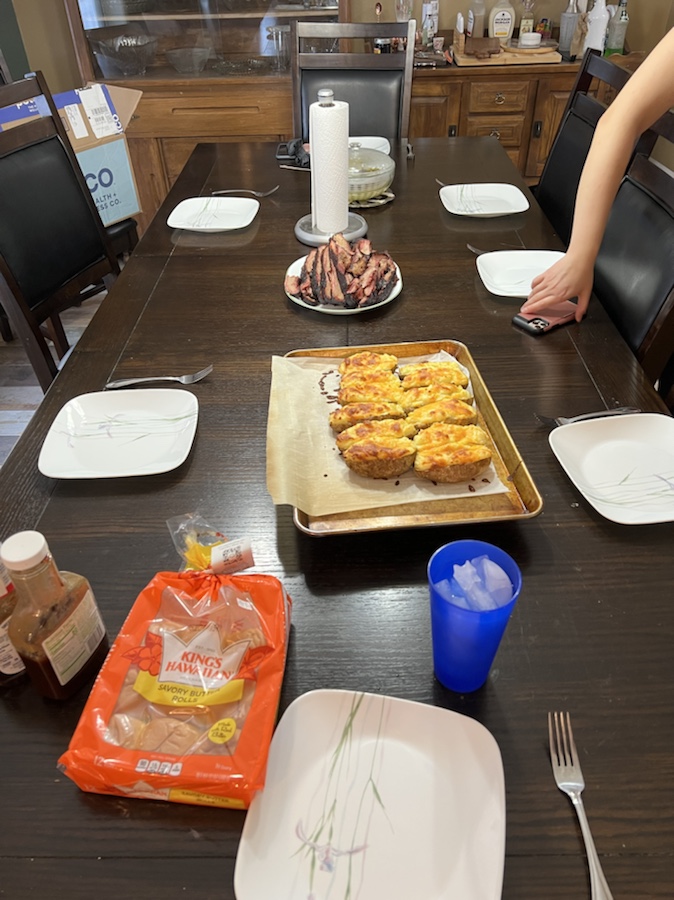 Later his brother Declan came over and the 8 of us played a TV game on jackbox (you play on the tv with your phones, great for groups!) before they all went to play board games. Maybe if I get enough of their friends over here cooking, I can take my name off the weekly "you have to cook" list?!😂