[pics incl] Remember the COLD temperature photo? [ http://blog.scottsontherocks.com/blog/2014/02/06/yes-its-cold/ ]
Well, apparently, the fresh air intake for our heater had only 3″ or so of insulation. We discovered "that moment when its raining, when its zero outside… and the rain is in the basement… and the ceiling is now on the floor"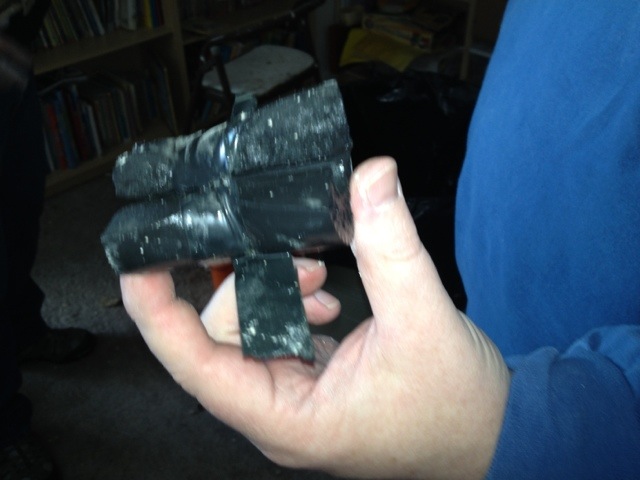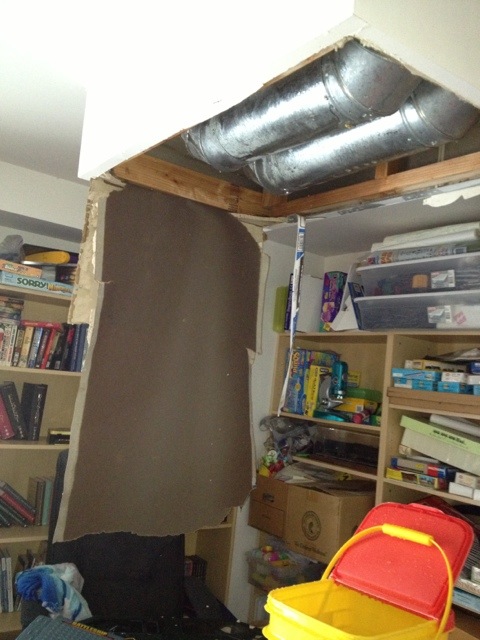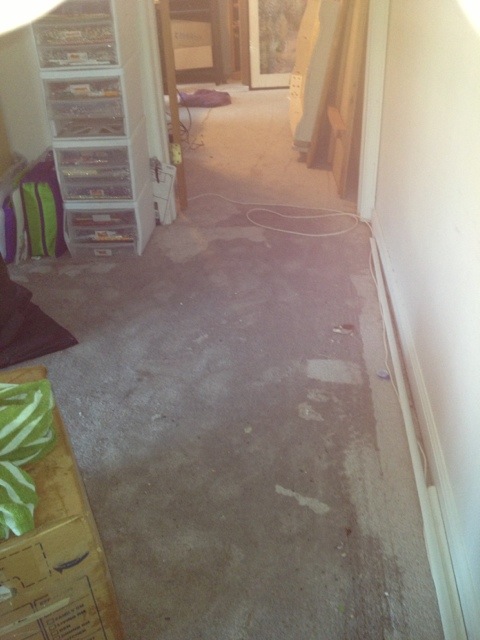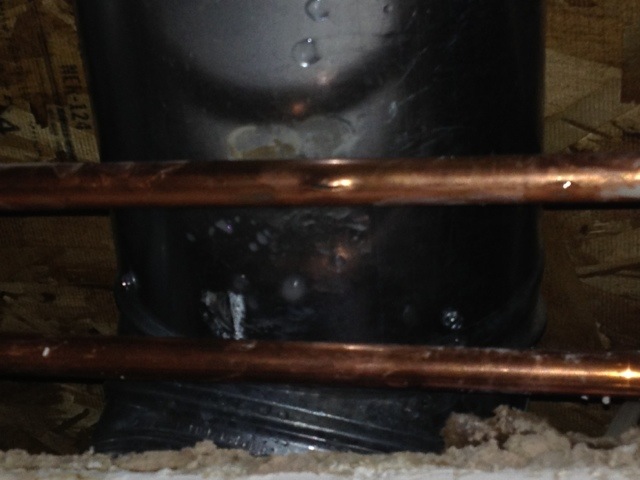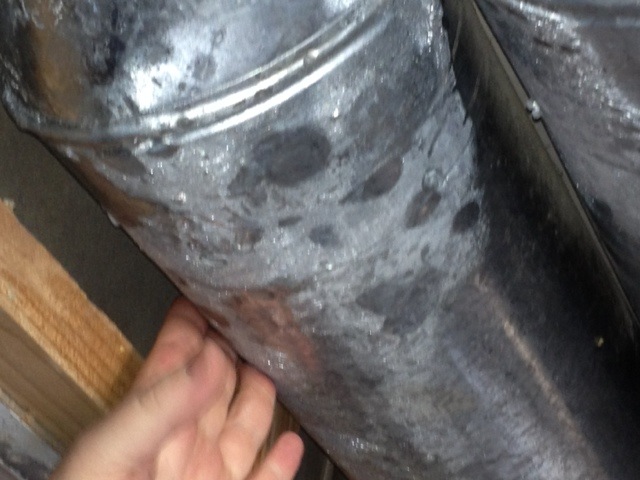 The heater duct was FROZEN?!? We have lived here 10 years; how has this never happened before???
John Lambrecht to the rescue. He figured out the problem and had it completely repaired (except sheet rock) in less than an hour! Jeff shop-vac'd, the used the shampooer.
I could only help a little; still can't "stay bent down" for very long and I couldn't sit on the floor. Courtney didn't have class though. The water was right at freezing and even icy so we had to go near the fireplace often to thaw out! I picked Ashley up early from school and she & Courtney tackled "the library."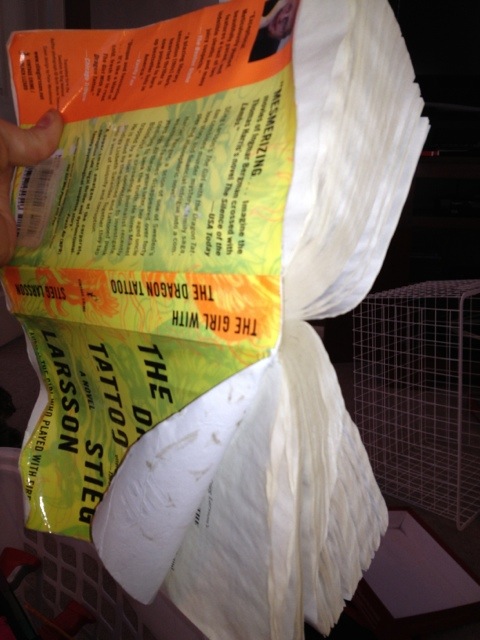 We had to throw away a lot of games and books but they worked quickly to salvage what they could. Heather left her class early, picked up William and they all finished cleaning up and set up heaters and fans on the carpet. We have the best neighbors, to the rescue when needed! Hopefully, that works!