[pics incl] It s incredible that you are fifteen. What an amazing young man you are and a great friend. Very proud of you, luv ya lots!
Sunday, Jeff had Broncos tickets and he, William, Tim & Domenic went to the game, I'd include pix but….. grrrr.
Today, William's good friend Joshua Hetherington had the opportunity to spend the day with the DCSO SWAT,, and THEY all invited William. The logistics to arranged this during finals week were interesting but kudos to William and all his teachers for rearranging his finals and even creatively engineering an online test when 8″ of snow closed school yesterday!
It was 17 degrees when they left this morning. Apparently they were crawling around prone in that 8″ snow (on their tummies) trying to "rescue paper hostages" . William had excellent grouping for the "hostage takers" right up until his full-automatic put a shot perfectly between his hostage's eyes! A great big THANK YOU to Debbie, Tony & Josh Hetherington for making this a special birthday!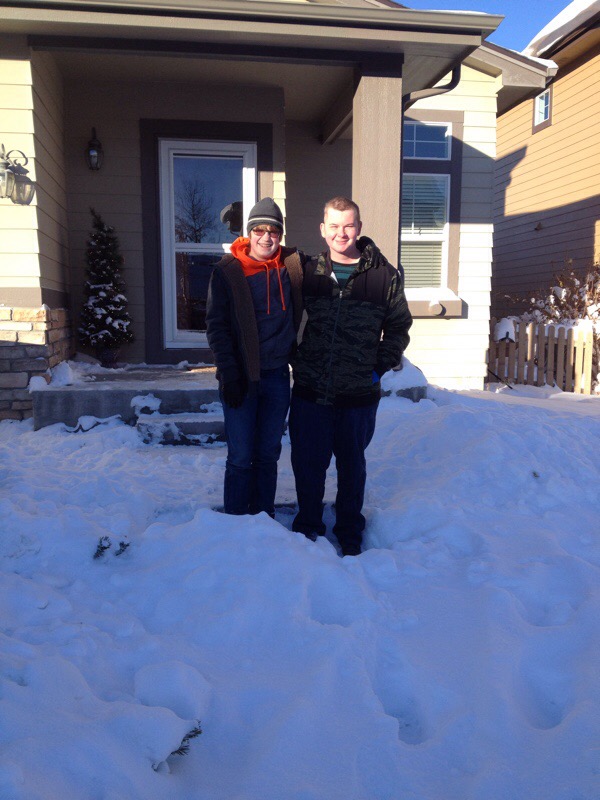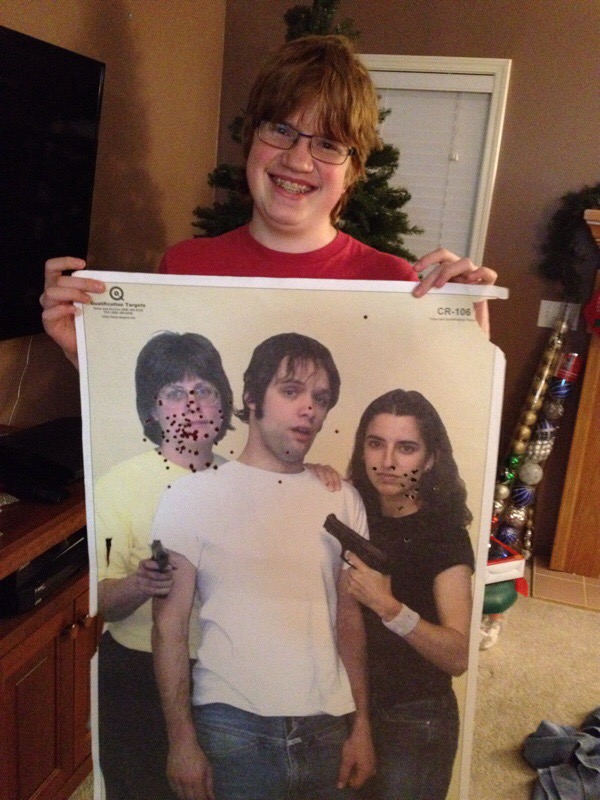 Ashley ATTEMPTED to give "birthday spankins"…. I ran away.