There are no words to express the changes in all our lives after last week. Jeff and William both say if you have to describe Kendrick, his actions do just that, he died acting exactly as he lived.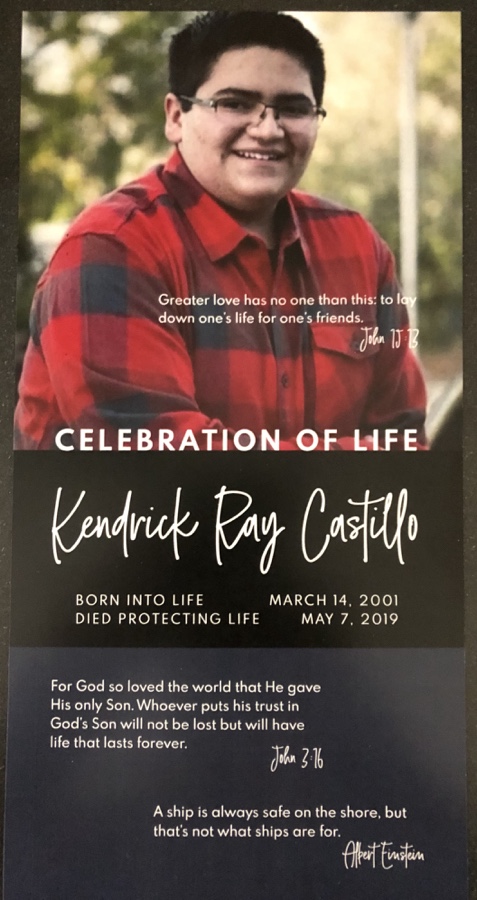 There are so many more stories of wonderful acts of friendship and kindness. I hope everyone realizes how much Kendrick would want you to focus on those as well.
We all, especially William, wish to thank you and express our gratitude for reaching out to check on him. Now that things have settled, he has said you can reach out to him directly and he will be able to respond better now. You may also reach out to any of us via email or txt. We appreciate all of you. Thank you.