[pix incl] Yes, we are still camping. After finishing with the plumber & evap cooler people yesterday, Jeff p/u Ashley from work and headed back to campground… at dusk. A deer jumped out of a ravine embankment & leapt over one side of the suburban, hitting the opposite side. They are both fine but radiator was blown making the suburban indriveable.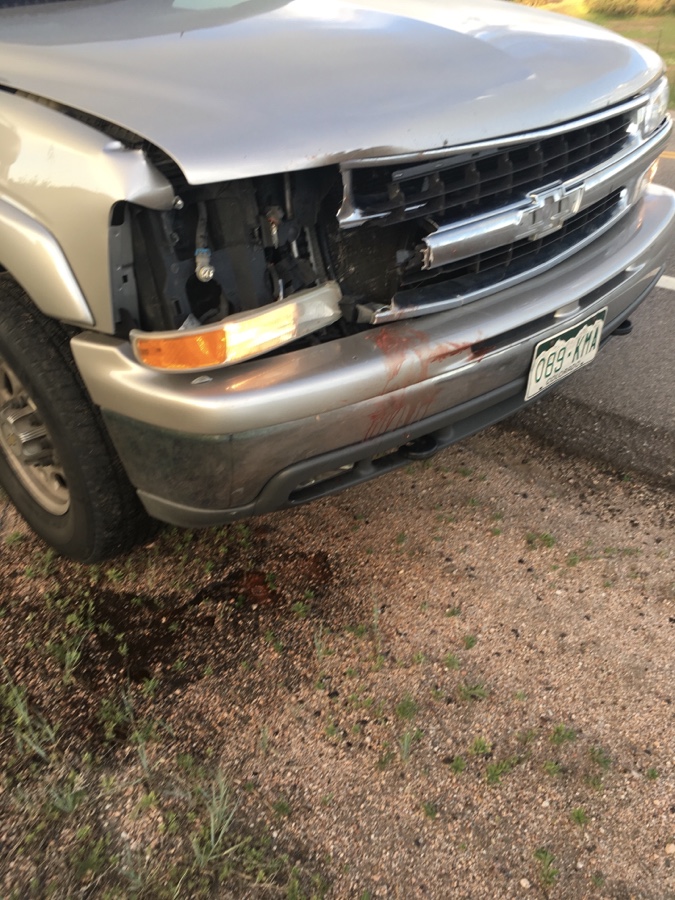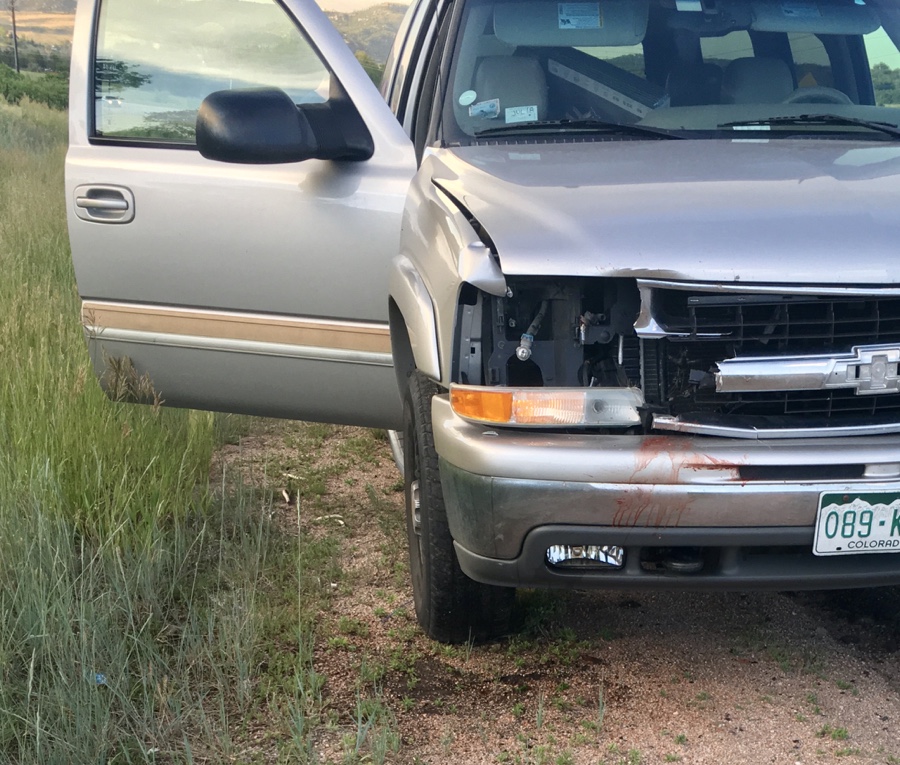 Needless to say, what followed was more like a comedy of errors. William had his Jeep but had taken out the back seats. so he met them and collected as much stuff from the suburban as possible… and Ashley and returned to the camper.
Jeff and Heather had gone to Sam's while they were waiting for the evaporator people to finish and before Ashley got off work. She literally had just arrived back at her house. So, Daff drove and they came to get Jeff and some of the bigger items that wouldn't fit into the Jeep.
….and now…. we are camping without a tow vehicle.
this morning as I was setting up the coffee…