[pics incl] Mel's Drive-in is shown in the movie American Graffiti and the movie was inspiration for the TV show Happy Days (that is if I understood what I was being told/shown… but feel free to correct me if I'm wrong). So we went for breakfast…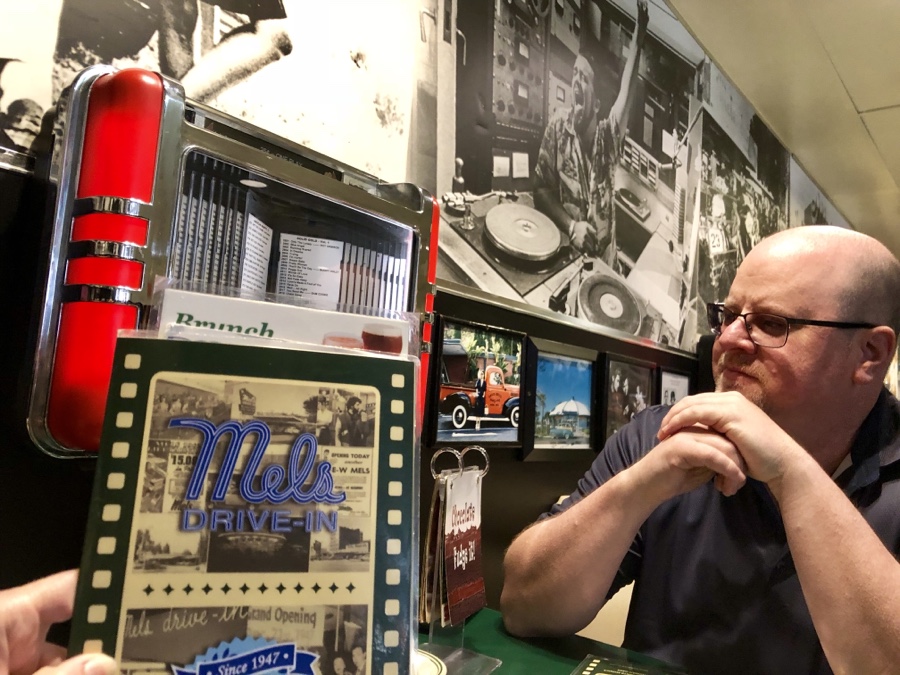 it's like they knew I was coming and reserved me a quiet table in the far back corner!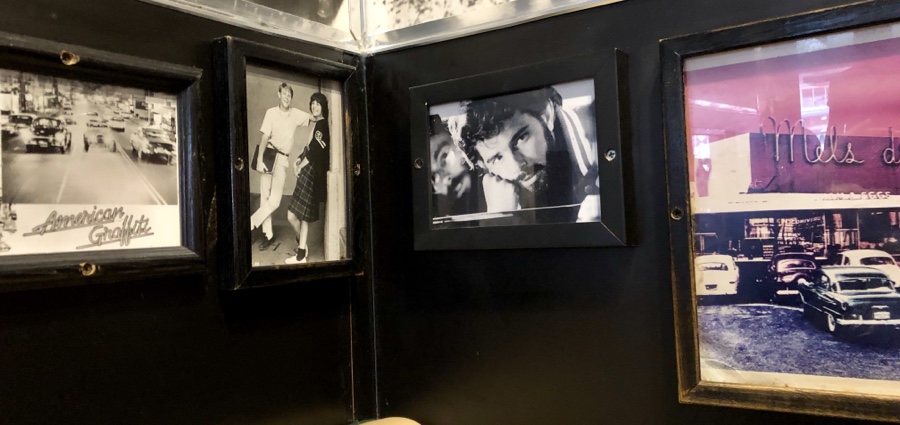 we left out of there and on the walk back… accidentally found the Museum of Ice Cream… hello?! How do I get in?