[pics incl] Today we decided to go ahead and reserve the campsite next to us, when it was vacated, for our tents. Clearly we are gonna have people coming and going and since we also get animated with our "extreme" games it makes sense.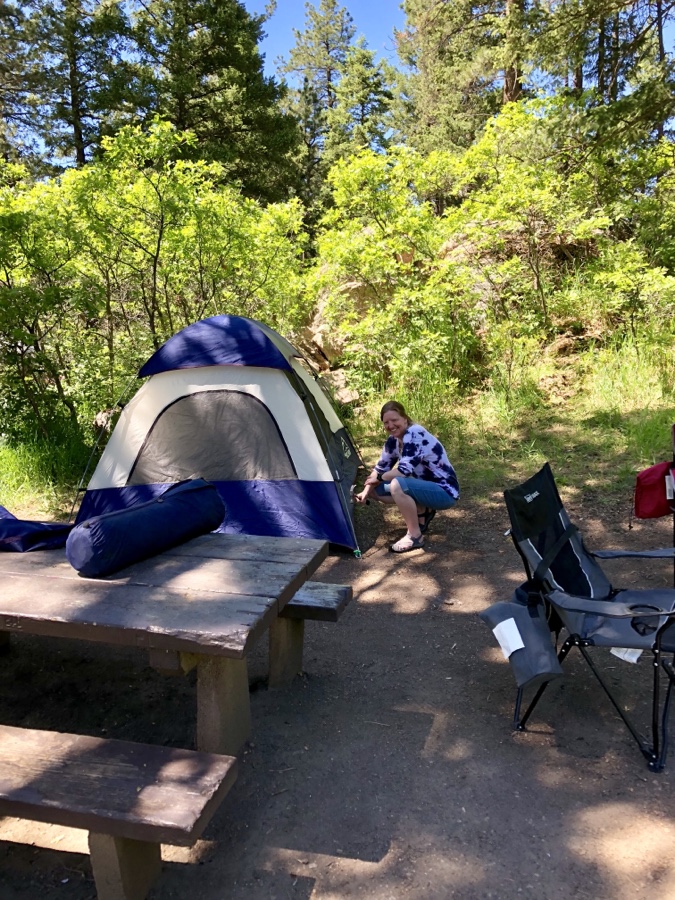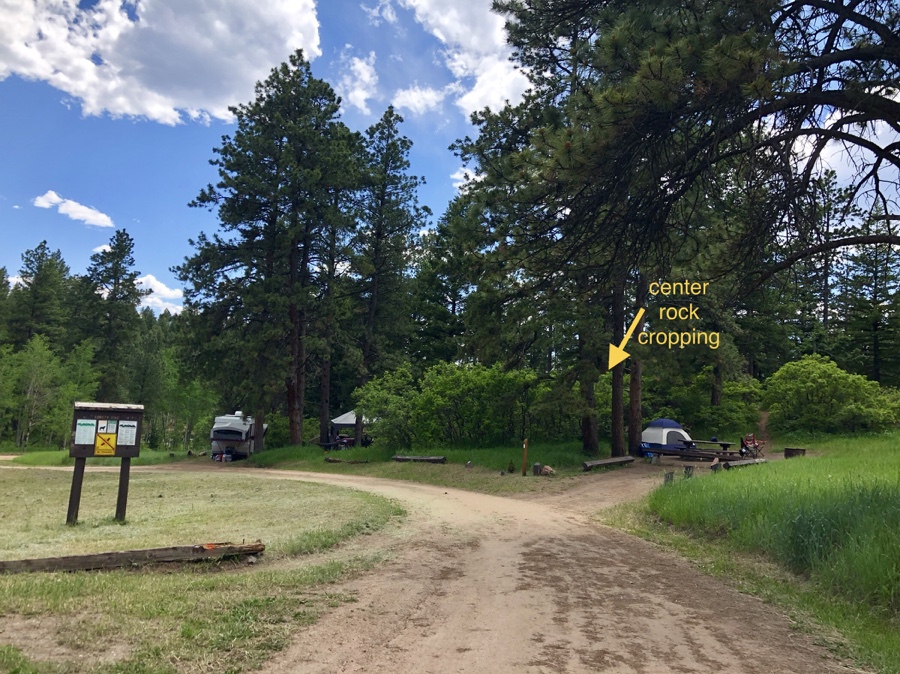 I also walked around and took pix for Courtney so she could "remember" our locations better. We've been coming to this place since they were little.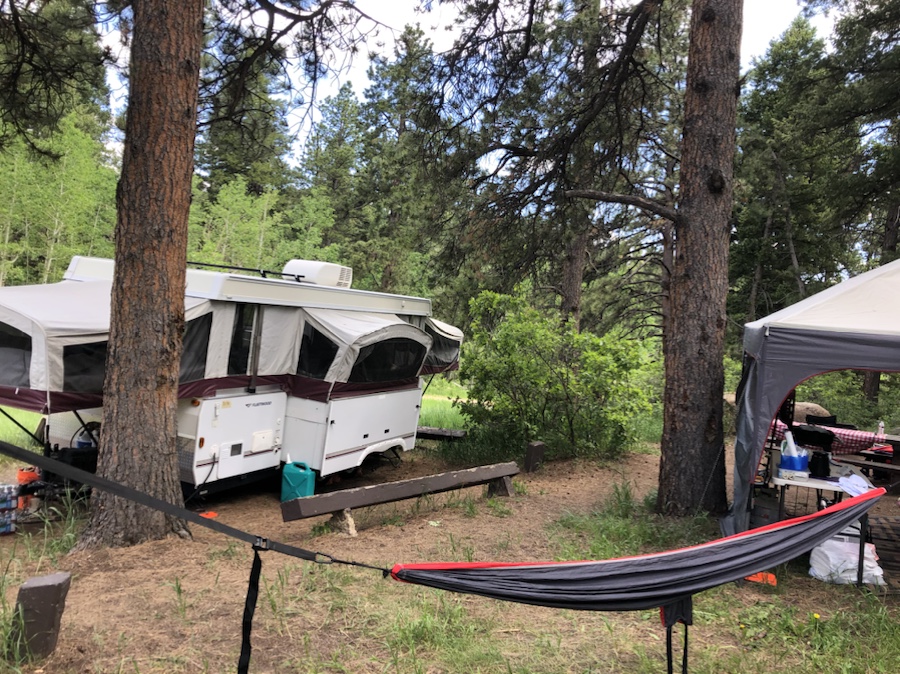 Ya'll have read about this place over the years as well (see "the time TAZ disappeared", Lemon Larvae, extreme croquet and many more)… however, calling it "potato rock" is new HAHAHAHA [NOTE : I just looked and found an old post w/ all these: http://blog.scottsontherocks.com/blog/2007/07/04/july-4th-weekend-2007/]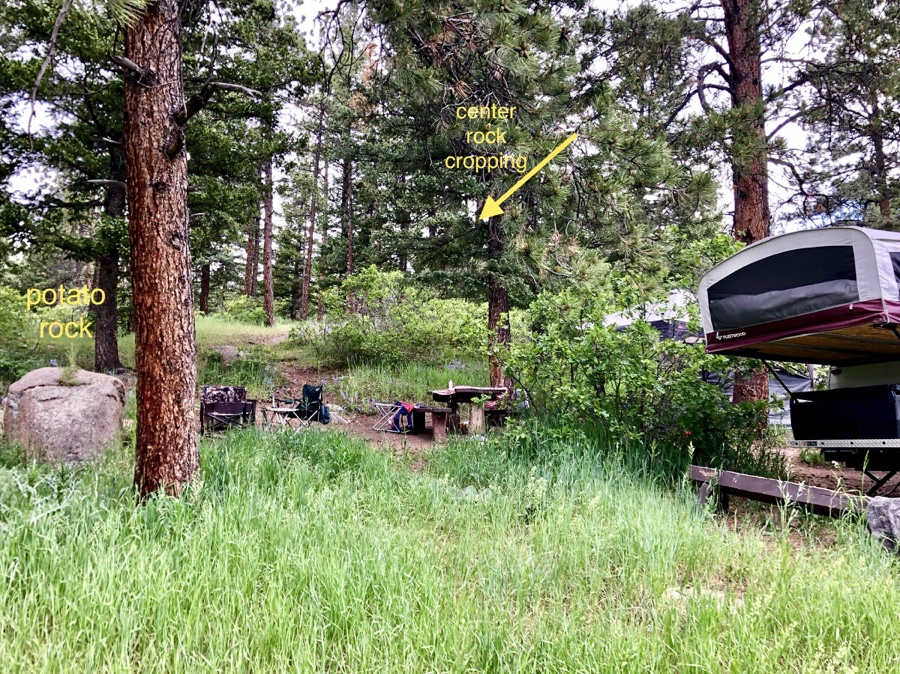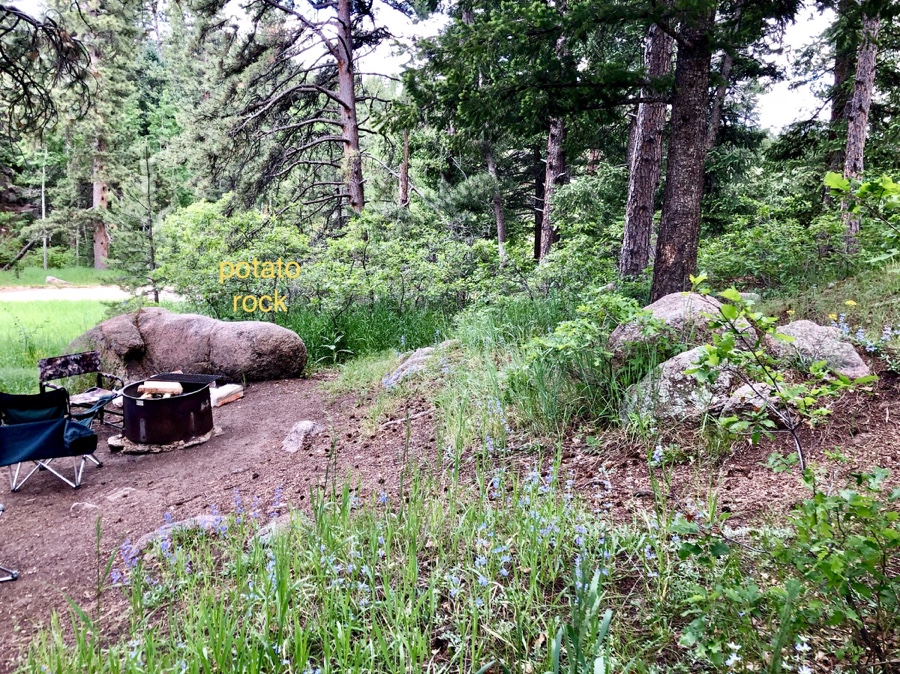 so from the camper up over the hilly plateau and back over to the tents


You probably have to actually click on the photos to see the panoramic views.