[pics incl] Courtney was supervising my walk today 😉 (ok, she was Poke-hunting… oh, alright, I was too) I was telling her about the buffalo (bison) so we drove over there… and walked REALLY slow (my head's been bothering). No bison were out but it was a pretty view.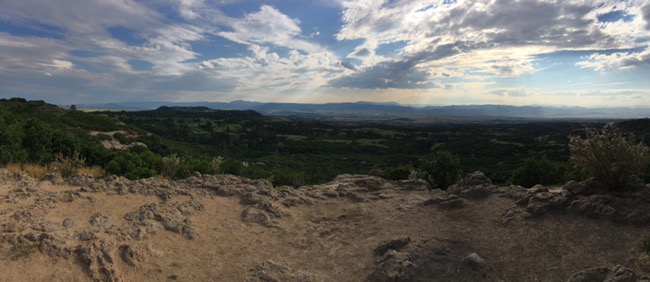 and I don't know what this is but I should get Poke-points for finding it!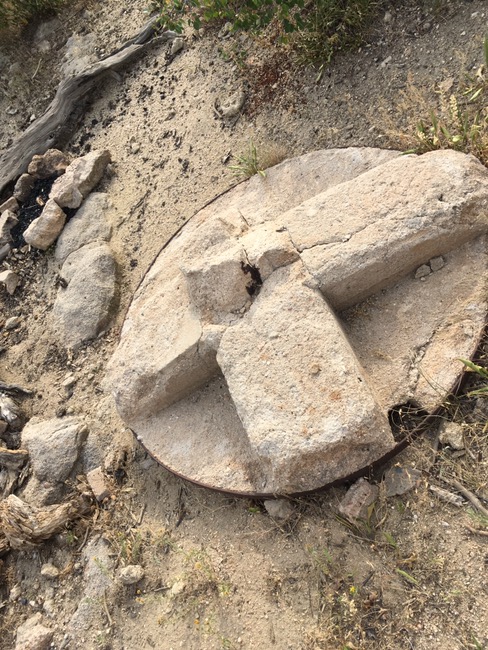 William got home and had to hunt us down 😉 but right then Courtney got the "thang" everyone was Poke-hunting last night [ http://blog.scottsontherocks.com/blog/2016/07/24/jim-visits-072416/ ]… Yes, I txt'd Jim.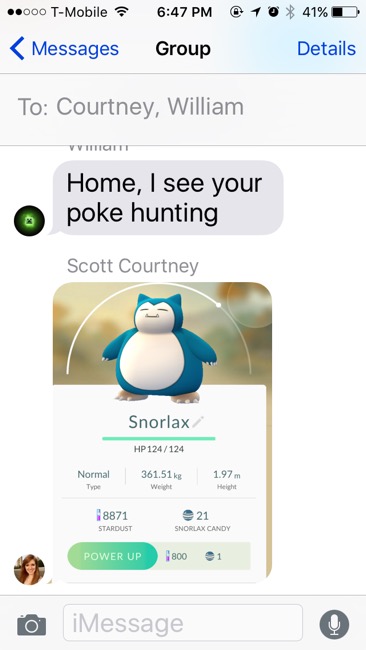 I've decided to abandon the "taking it easy on my head" cuz it's not doing a bit of good, so I'm gonna go back to just trying to work toward steps. I still needed a few more tonight so I dragged Jeff out to supervise. Awesome sunset.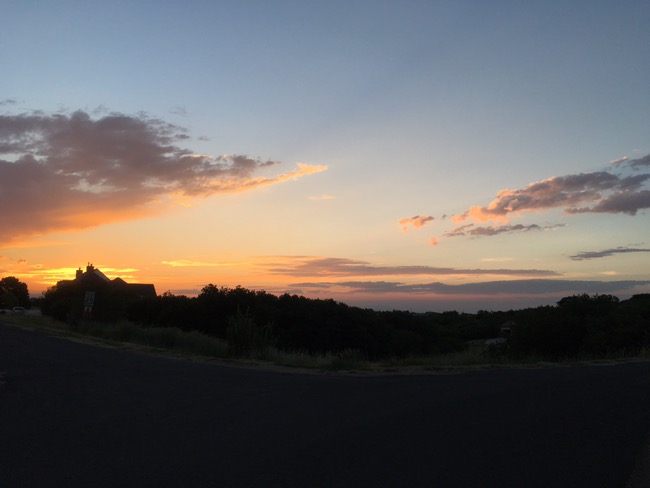 I have several folks on my blog that are homebound, so I often think of ya'll when I snap pix. I know they aren't fancy, just a glimpse of something else ;-P