[pics incl] These days, there are not too many things (or people) that can get me to step into a loud country dance hall, Roni Lambrecht's book release party is one!
I cannot express how much joy I have for Roni & John at the release of "Parenting at Your Best"
I posted info with her link here http://blog.scottsontherocks.com/blog/2016/10/29/lambrechts-book-info/
If you had ever heard any parent around here say out loud "I wish my kids [fill in blank] like Dalton…" [usually it was said in conjunction with a great big bear hug he was giving], you will understand why there is a long line tonight! People have been asking the Lambrecht's to share "their secrets" for YEARS
Tonight we celebrate with them, the accomplishment that this book embodies.
Roni, you are my inspiration.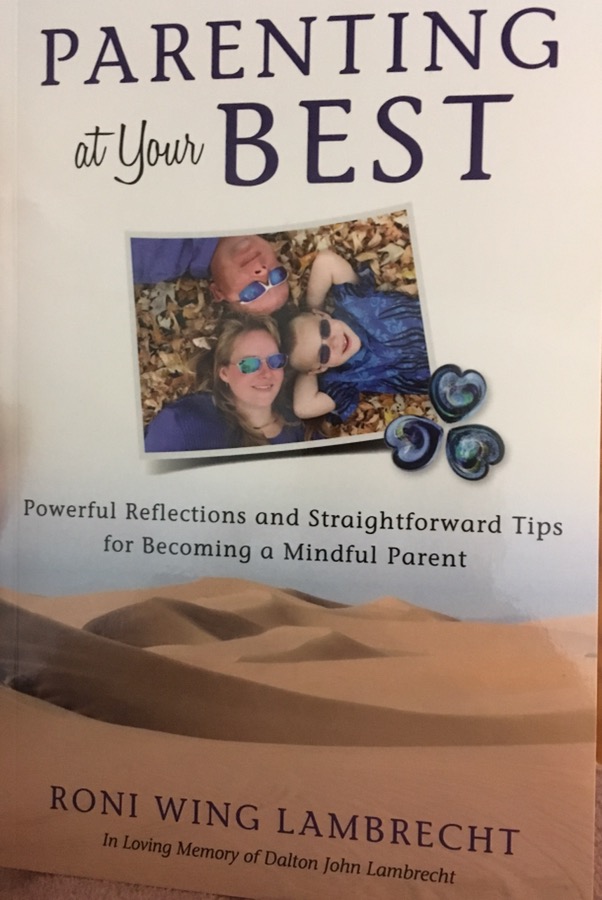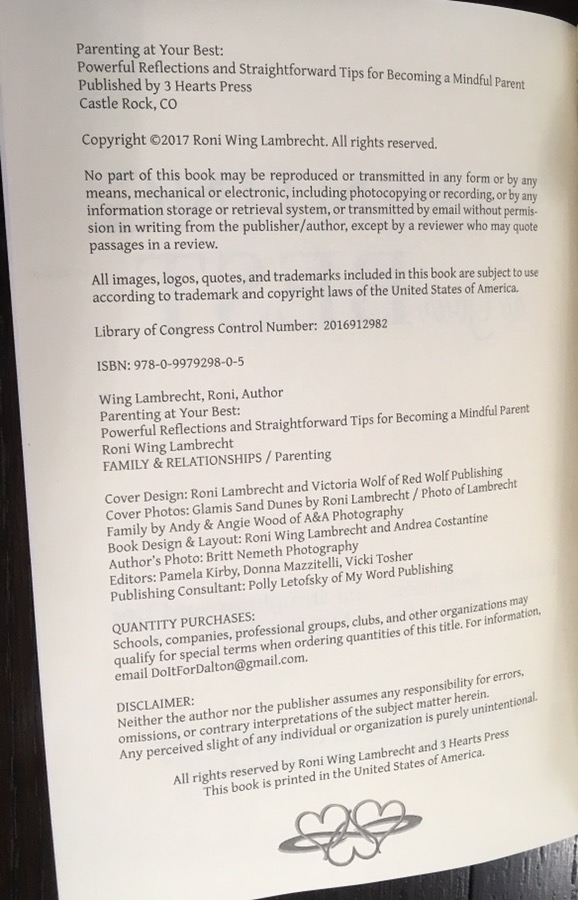 There are also companion journals to assist your family with having in depth conversations.
Get those too, you want them, you need them.
[ NOTE UPDATE:Roni posted a comment below (luv ya back) but since not everyone browses the comment section, I'm posting the link to purchase your books on Amazon here: amazon.com/author/ronilambrecht ]
.
And for those of you NOT LOCAL that are here for them in your hearts. Here are a couple picture I snapped FOR YOU. There were pros here taking "real pics" for them.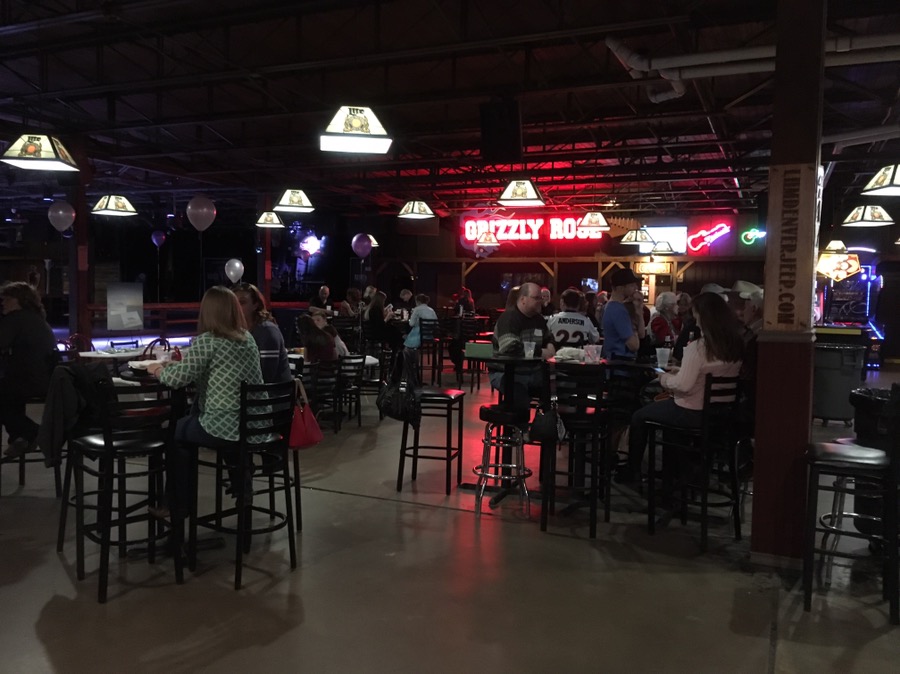 A few of the neighbors hanging out…. look who we found!