[pics incl] I appreciate all the calls, txts, emails, FB & LinkedIn posts wishing me a happy birthday!
The kids & Jeff, came up with some very unique gifts! & Emily showed up in the morning with yellow roses and a bundle of very thoughtful gifts and worded card! Thank you!
I put her roses with the sunflowers from kids and viola… I decorated the counter for a photo😂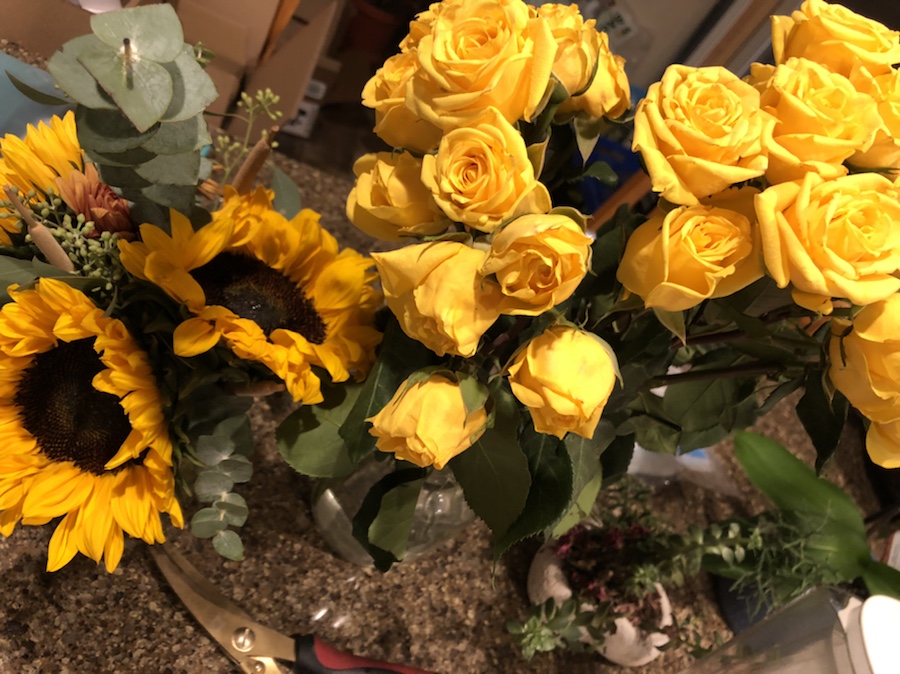 Ashley and I had a funny txt conversation going super early in the morning and my mom happened to txt me in the middle of Ashley claiming she is a child… which made me reply "along the lines of … me too!" We blindly sent all those texts (including this one) to my mom… very funny!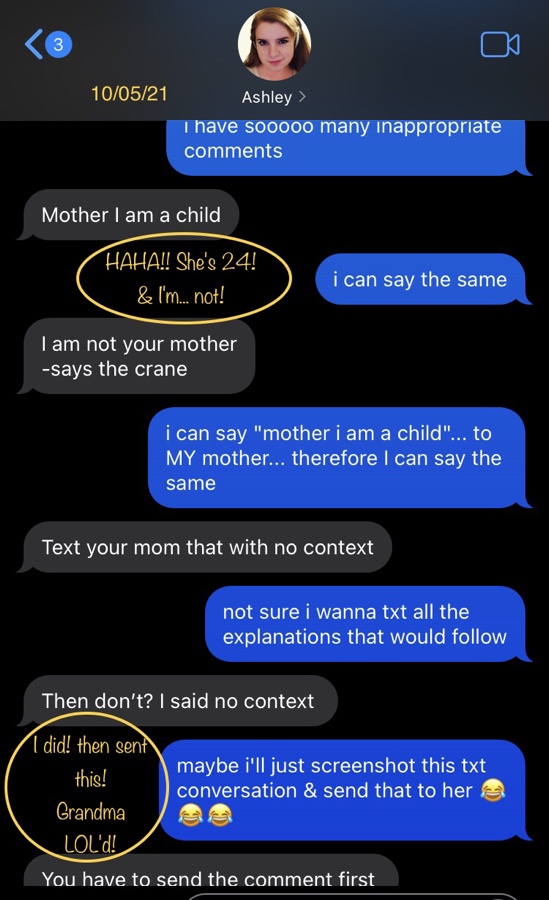 There are all the Francis Bacon bound books!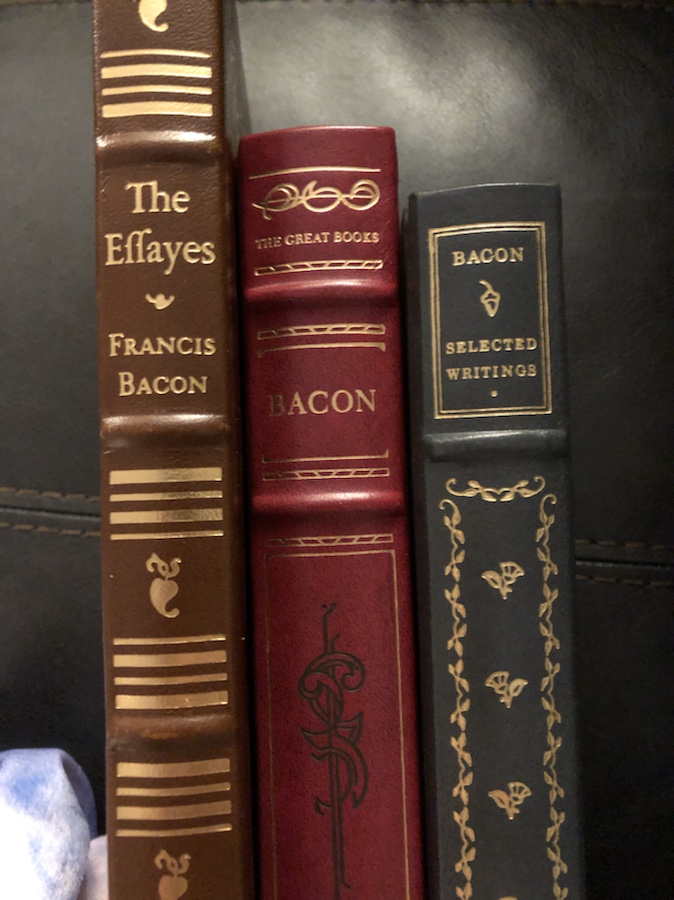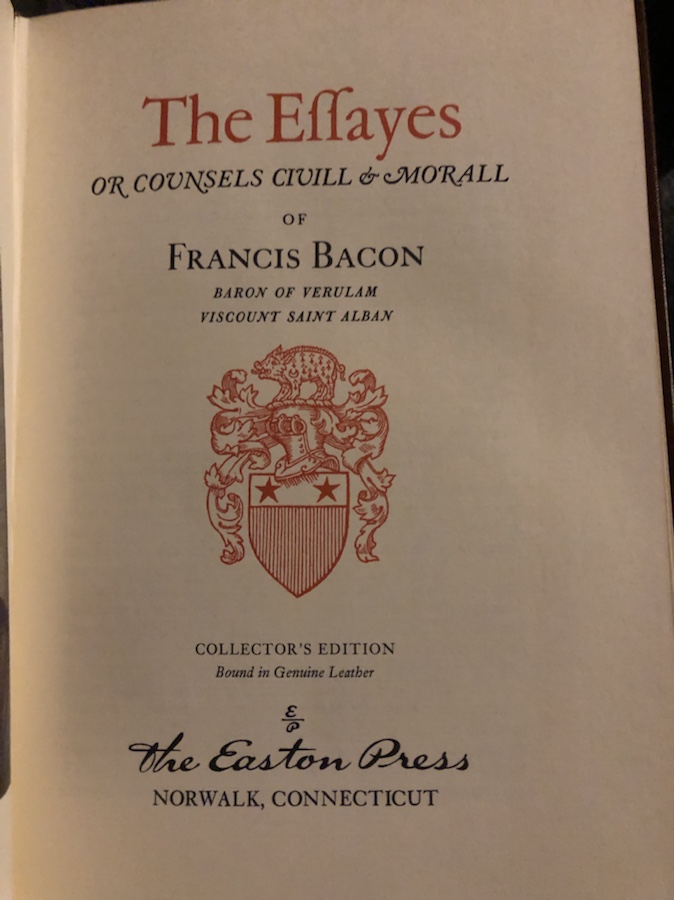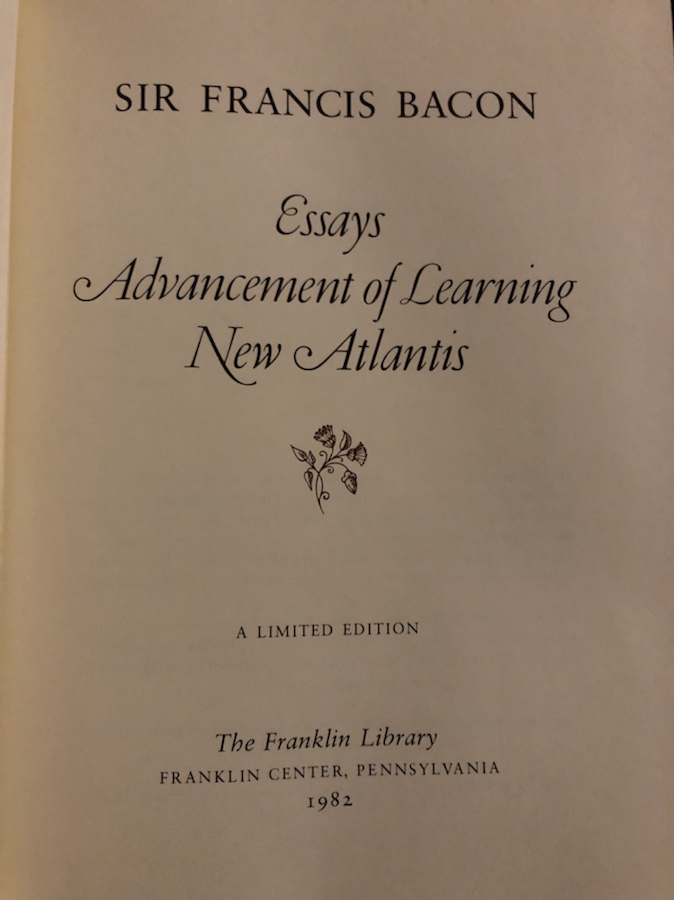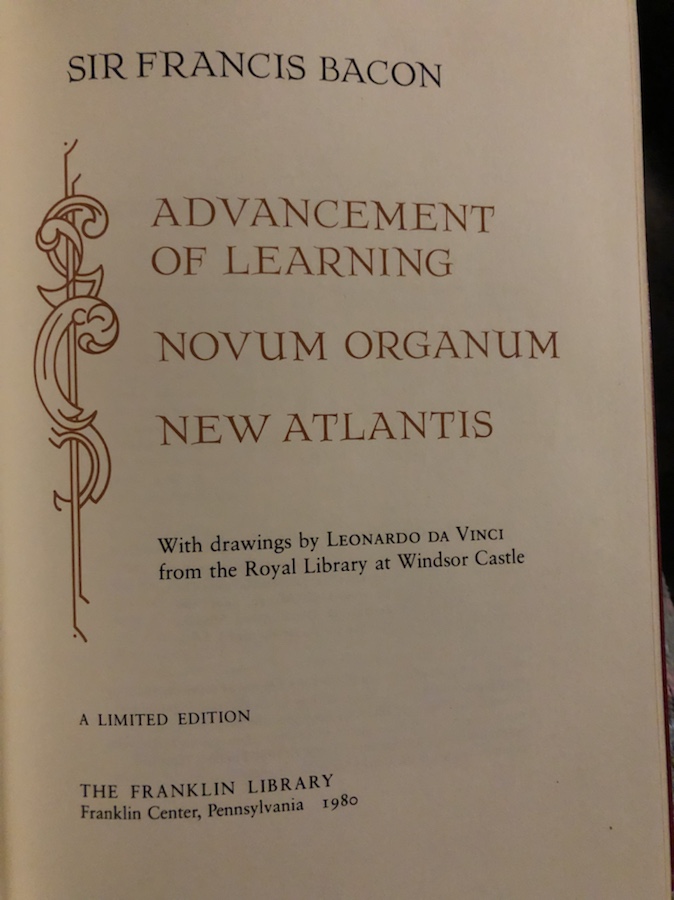 My parents asked… "Where… did they find those books?!" Courtney replied "you might be too old to realize… that you can buy anything on Ebay!"
AND… They got me a giant aero-garden… some assembly required!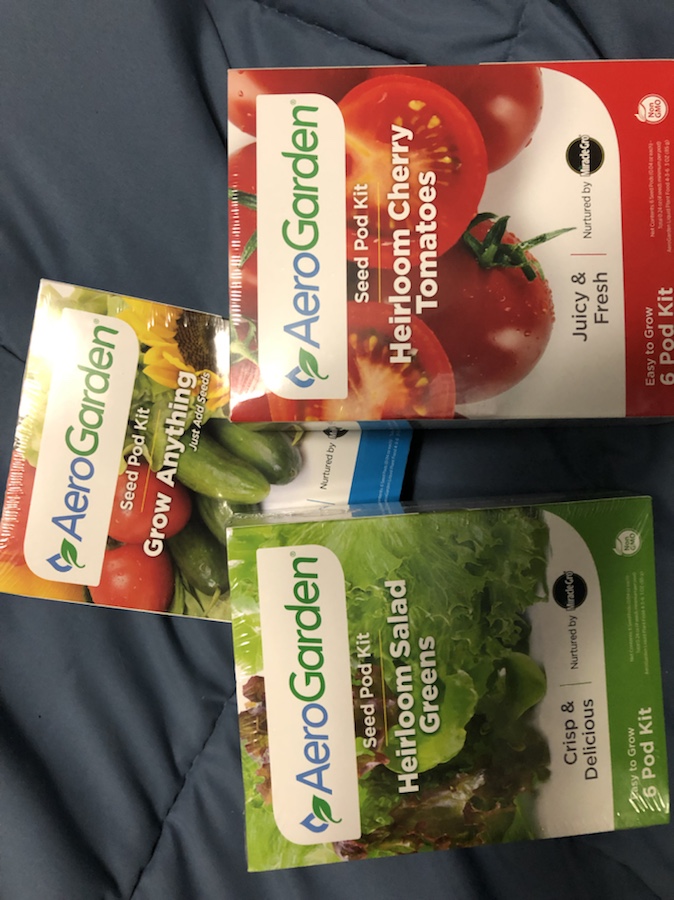 I'll have to follow up with that! William opened the box that's bigger than me but I don't know what to do with all the pieces. He'll have to help me.
and Ashley drew a unicorn… had it printed on…. a blanket?! She also gave me the video of her drawing it.
I put it in the camper… it's my new travel blankie 😂
…. and randomly … for those of you w/ a Keurig. Ya know that drip plate thingy? She 3D printed a Halloween one for ours.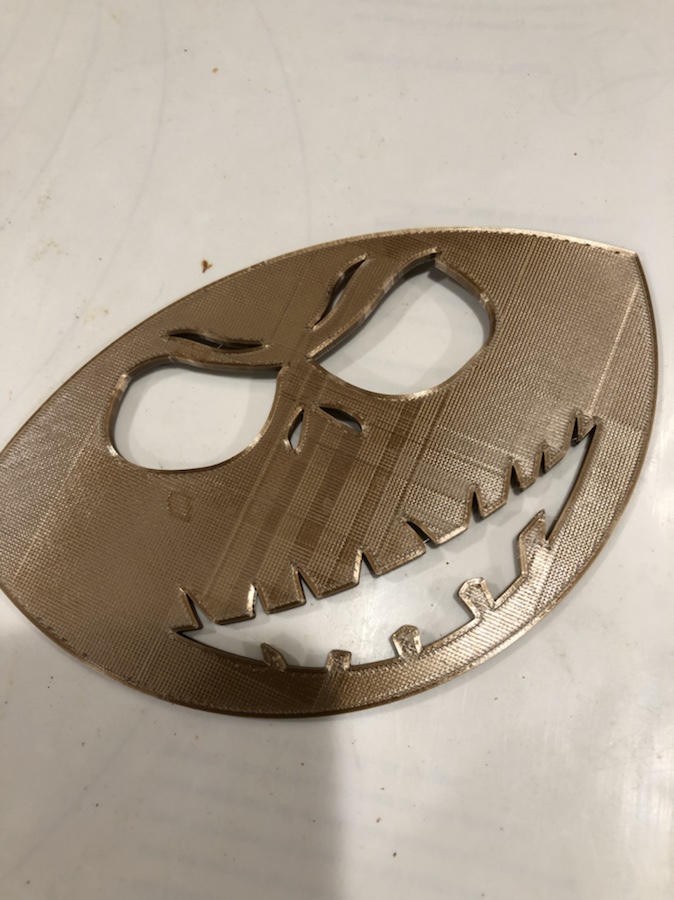 RANDOM–Funny comments made: I was teasing the kids that they used to pool all their money to buy Polly Pockets and now they've graduated to Sir Francis Bacon and 3D printer filaments! This prompted stories of how they refused to spend money on stupid Polly Pocket clothes. As a result, their primary Polly Pocket antagonist was Bobo Fett. Jeff said "Hey I used to play with Bobo Fett when I was a kid!" Courtney & Ashley: "Bobo Fett, full circle."