[pics incl] We decided to wait out some bad weather that was up north by waiting in San Antonio. Coincidentally, it happened to be my cousin Geneva's birthday 😁 and she lives in San Antonio.
I'm mostly over my cold now. We met up for a walk on the Riverwalk and dinner at The Tasting Room at Maverick Whiskey.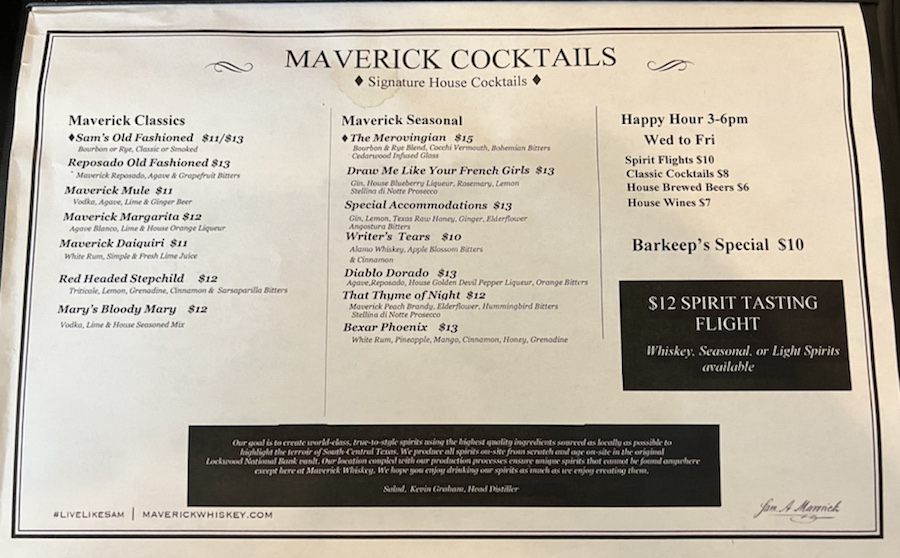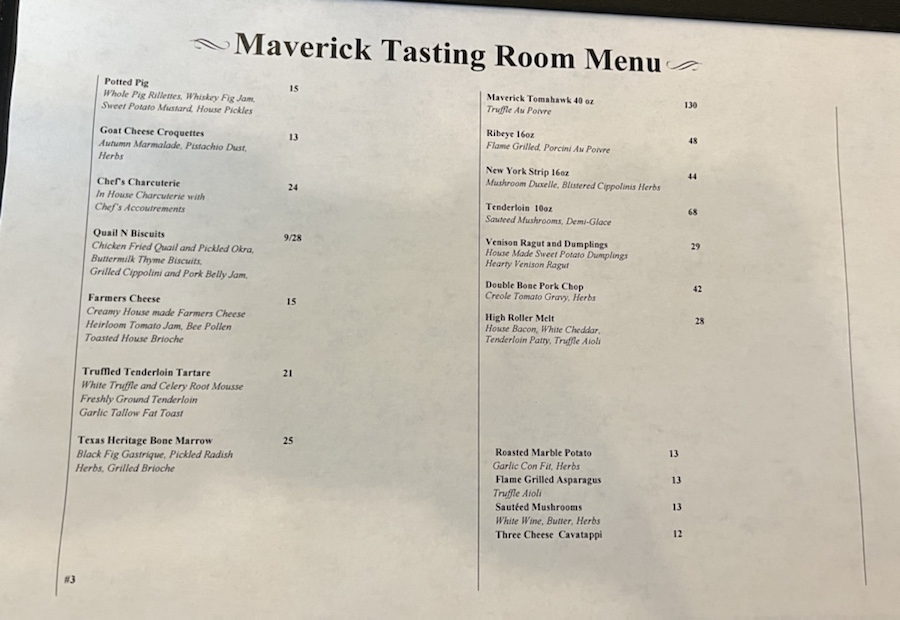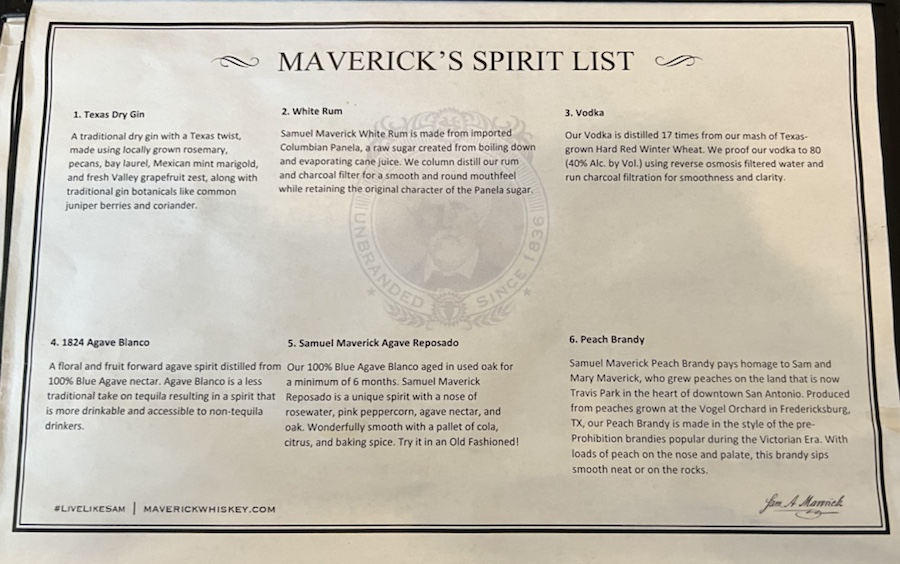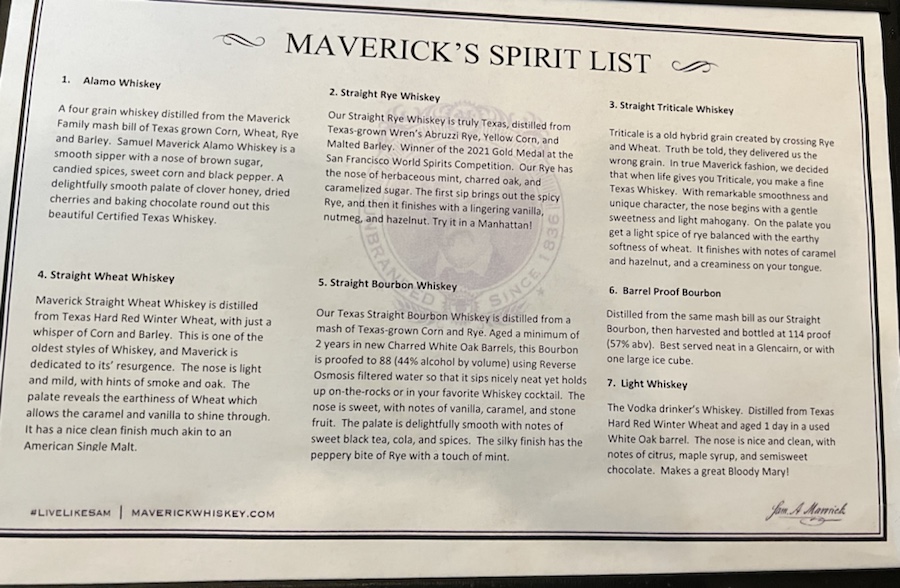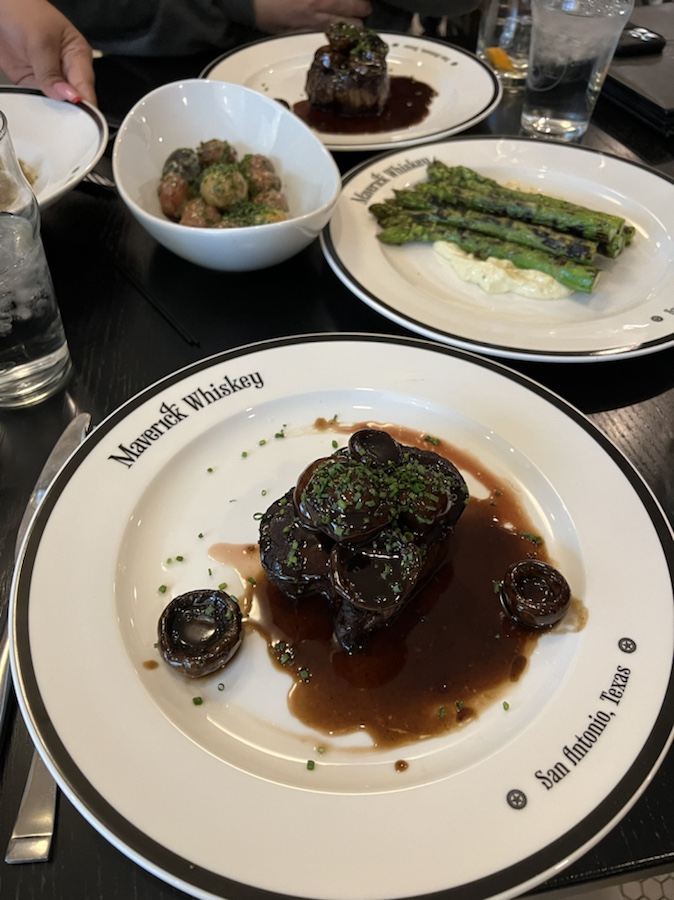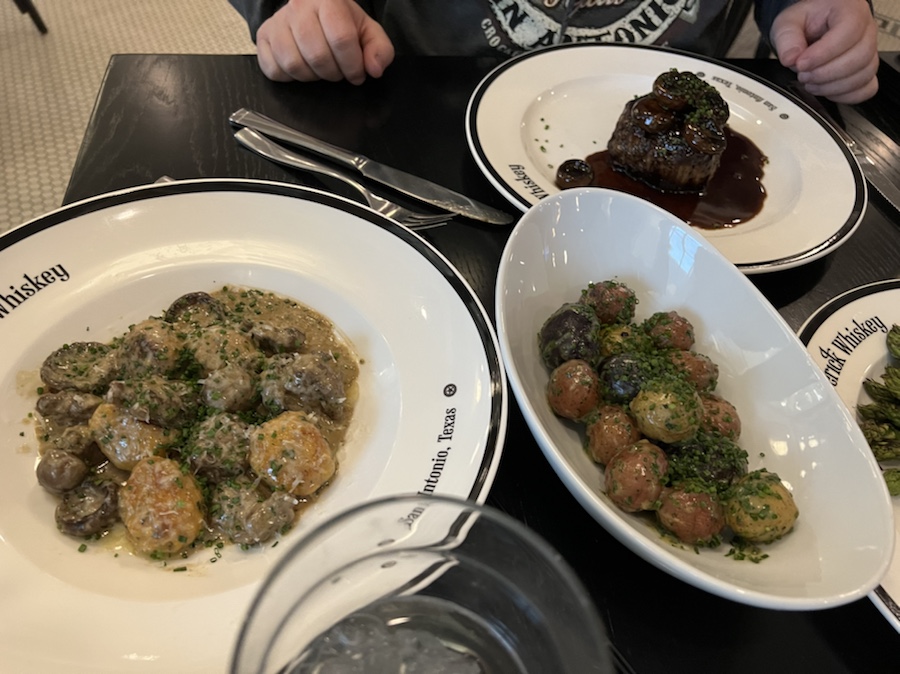 Now Jeff wants a brand for his ice!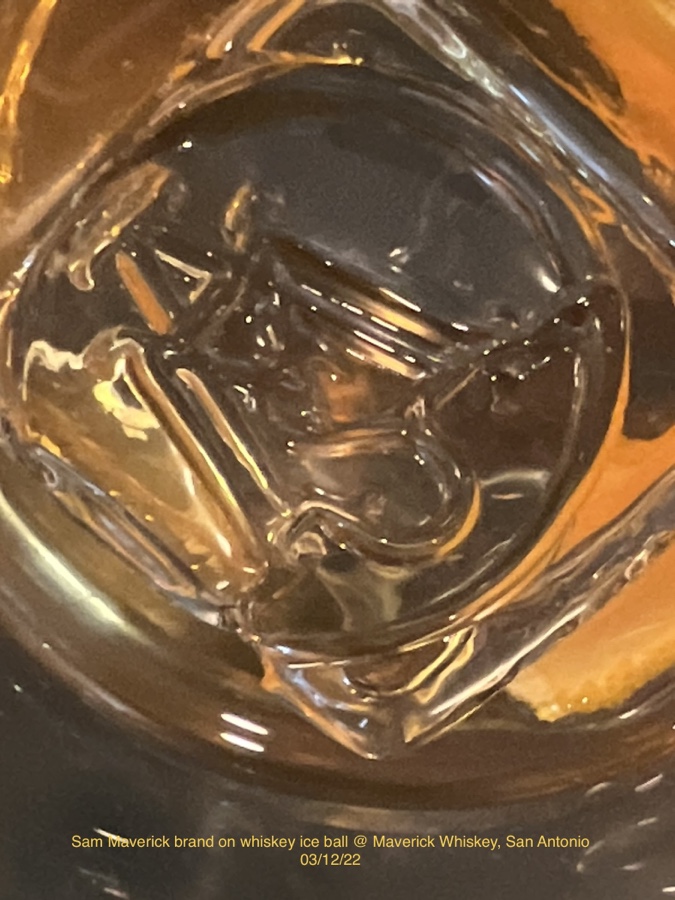 We walked over to The Esquire for dessert.
I think they said The Esquire is the oldest bar on the Riverwalk in San Antonio.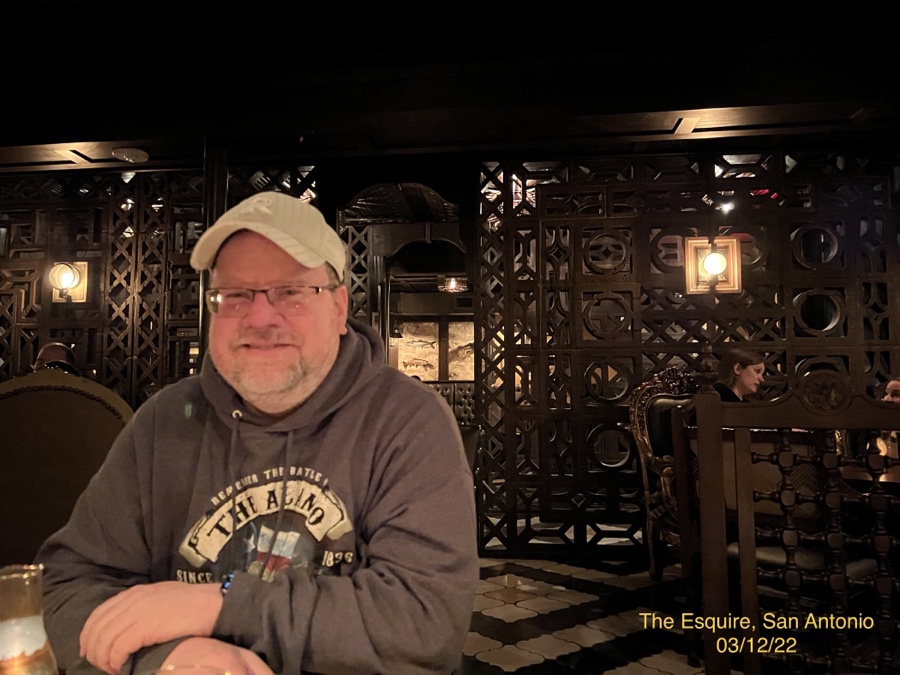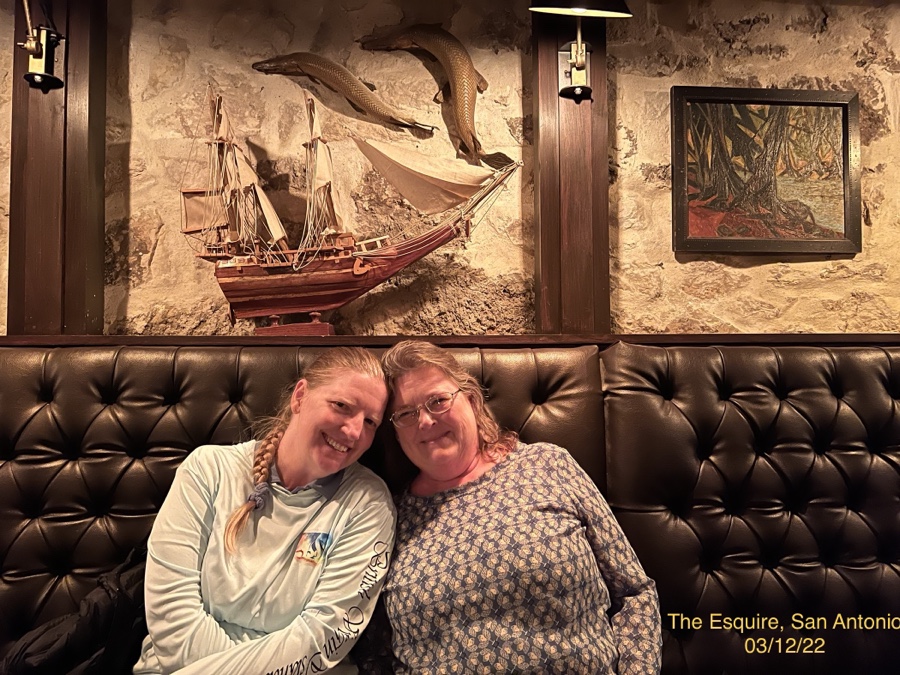 We enjoyed our visit!