[pics incl] We didn't feel like we could make it to our planned stop for the evening and decided to stop sooner. Fortunately, we've been using an app (or two) to help us find overnight RV destinations. We have found that often small towns have city parks that allow for free first come (or very inexpensive/donations) overnight RV parking and many even offer free electric, water & septic (some at the sites, others offer communal water/septic).
Tonight's destination is known for Waylon Jennings hometown hero who also threw out the first horseshoe pitch here. 😉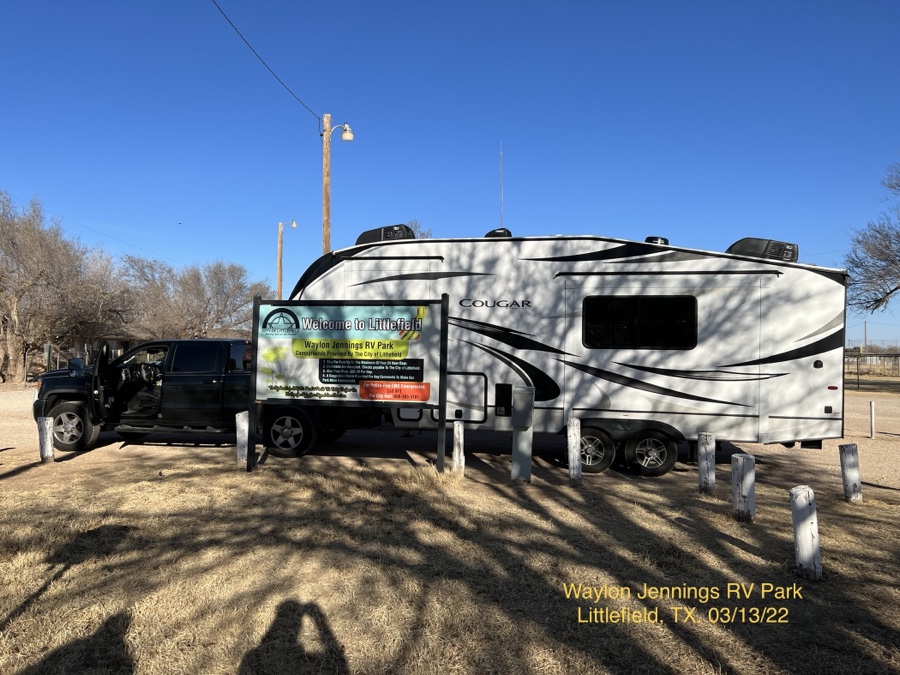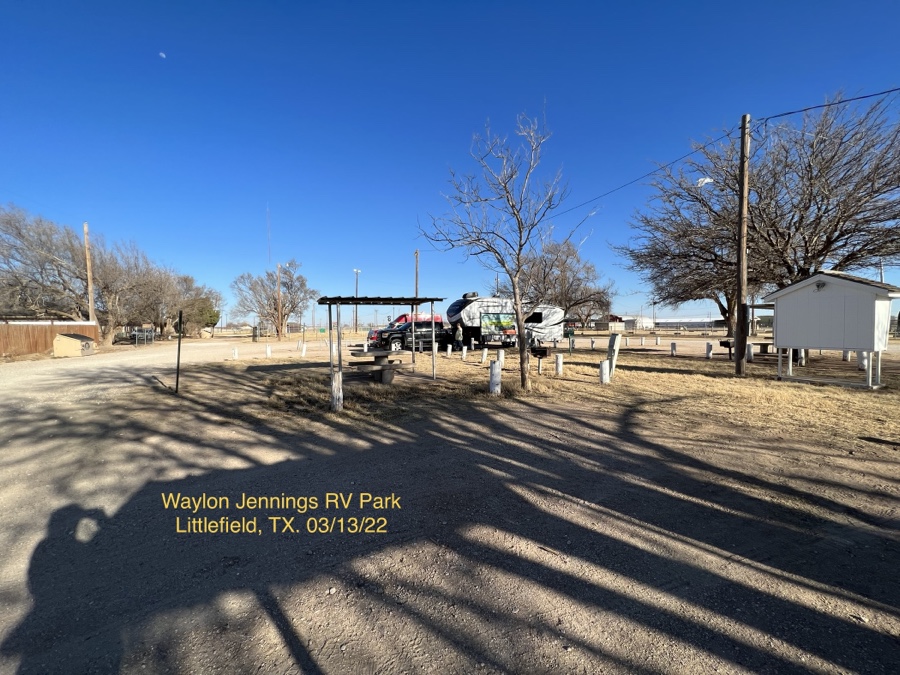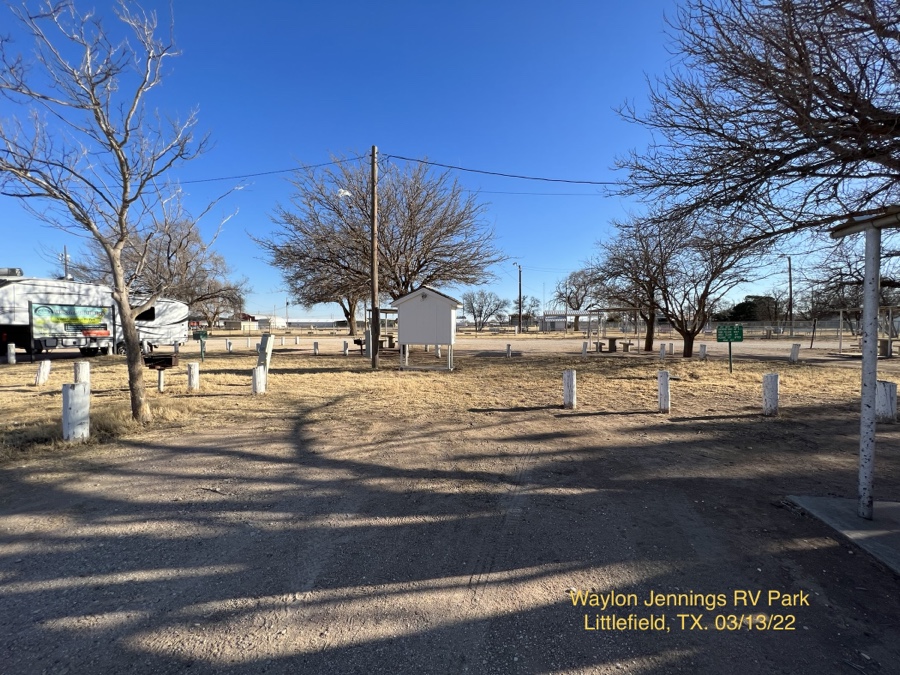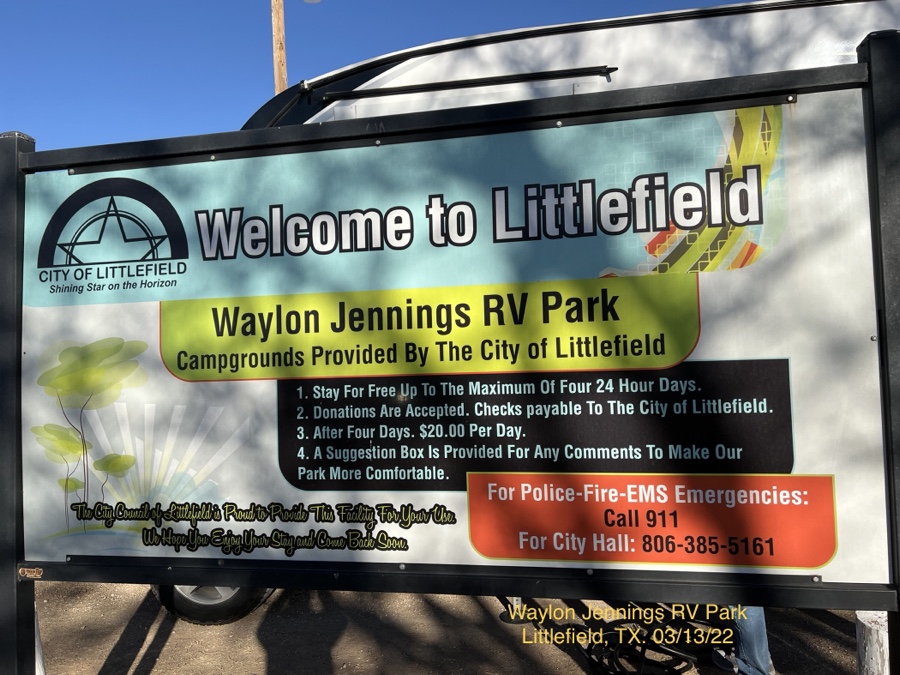 We realized after deciding to stop, that I have a cousin that lives nearby…. ooops, sorry we didn't even realize we were driving that close and I think we literally drove past her house…… I did leave a message and wave 😉. but she's out of town.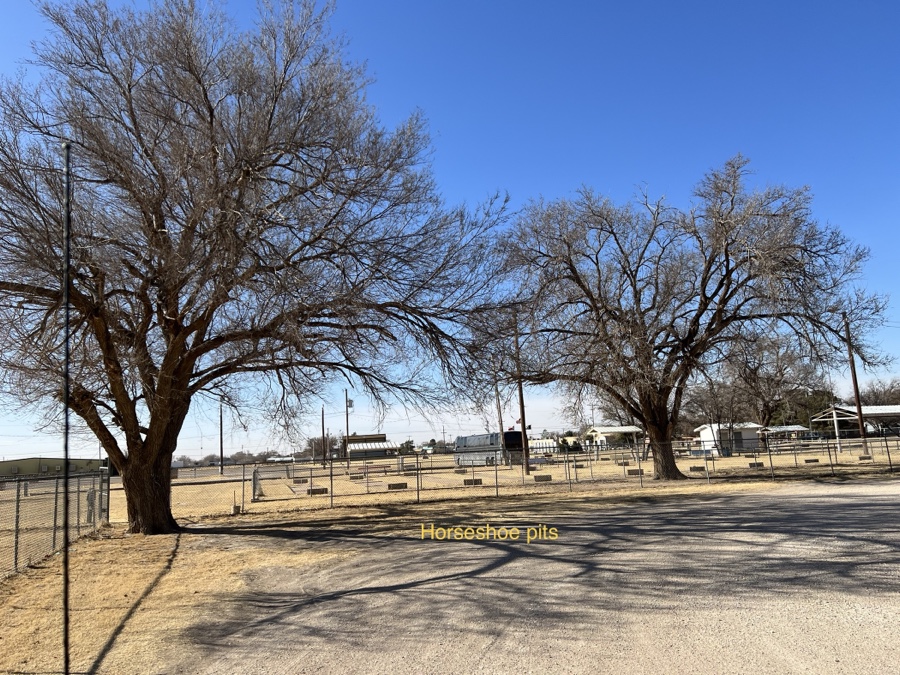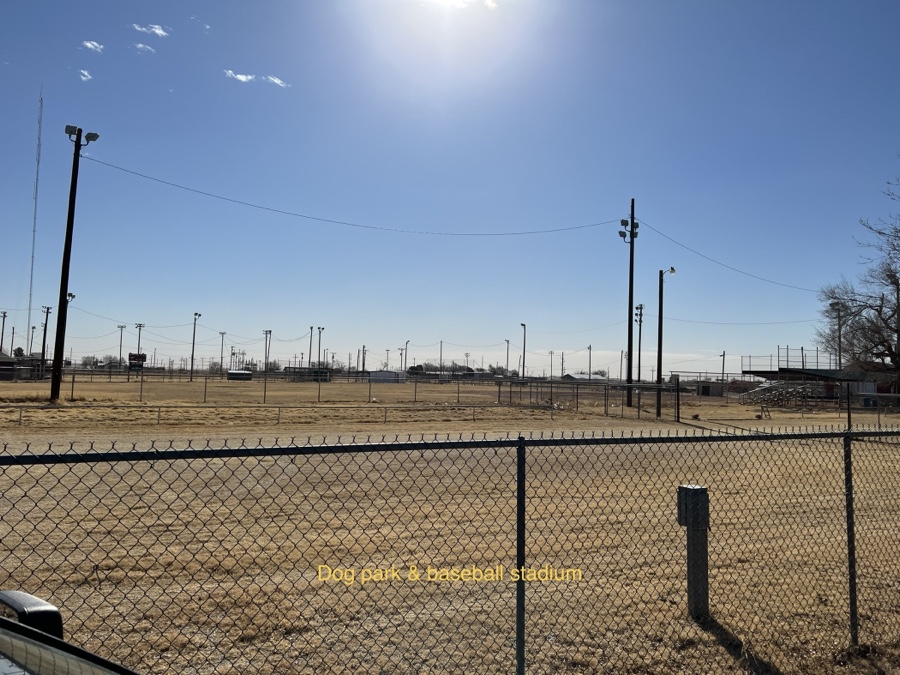 I'll try to remember this place for next time!
[NOTE UPDATE: we fought high winds the entire way home which killed our gas mileage. We made it home about 7:30pm 03/14/22]