[pics incl] Jeff and William pulled out the couch and Jeff has the rooms shampooed. The only rooms that are smokey are the ones that had the windows open. Our bedroom! none of the kids, they had their windows & doors shut. The main floor.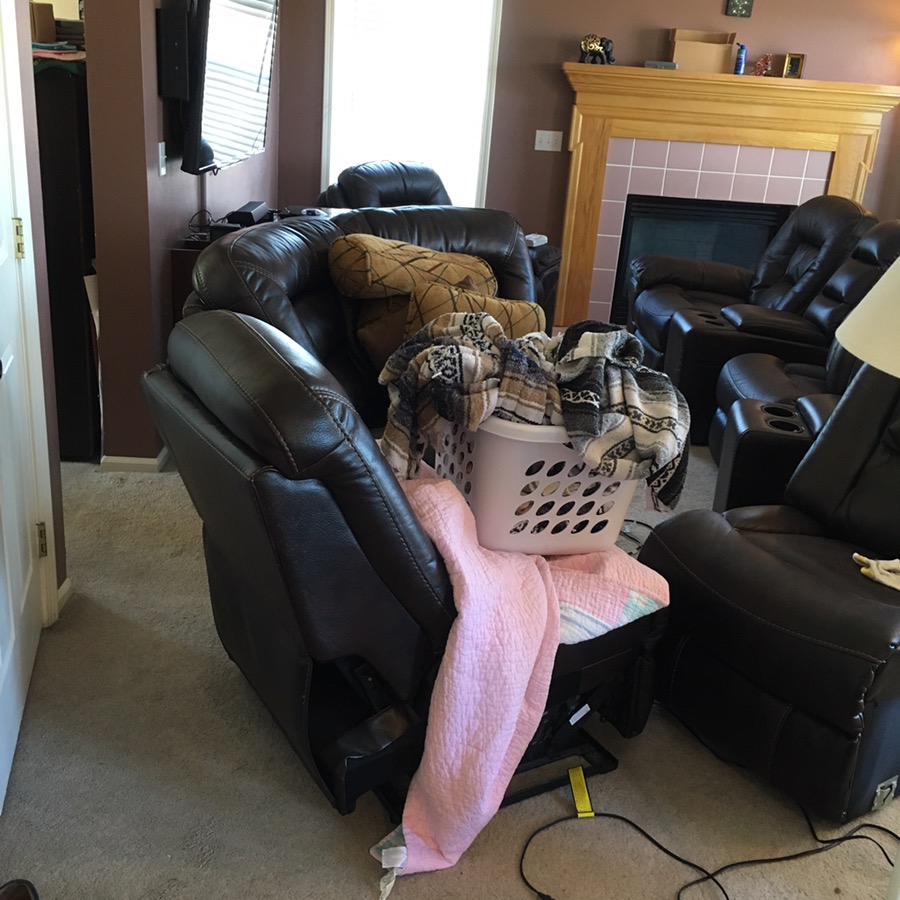 William and I had wiped the walls, furniture & blinds a couple weeks ago, before Shelbi came up to visit. The blinds in open windows, were covered in soot…. the blinds we wiped had no cat hair on them but varying degrees of soot.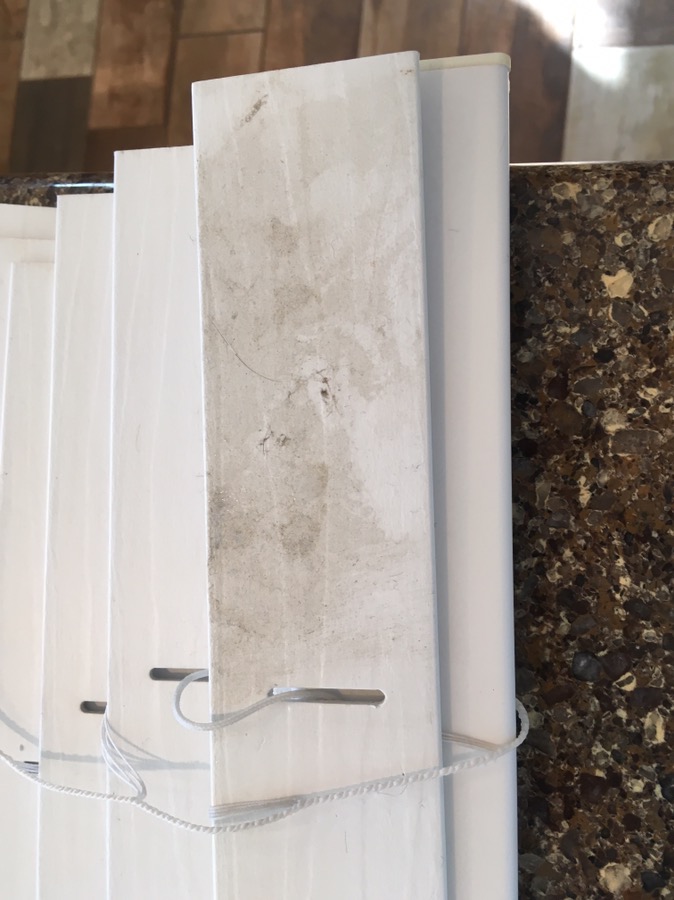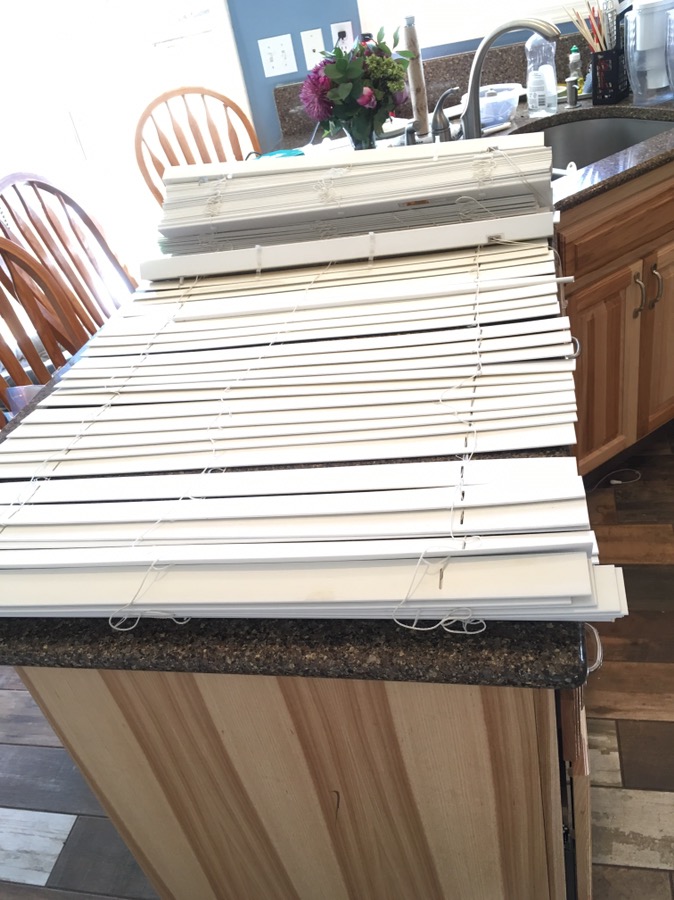 Jeff asked: is this annual "fall" cleaning instead of spring cleaning….
… or is this gonna be annual fire cleaning?
Other fire lessons: http://blog.scottsontherocks.com/blog/2015/01/15/lessons-learned-about-fire/